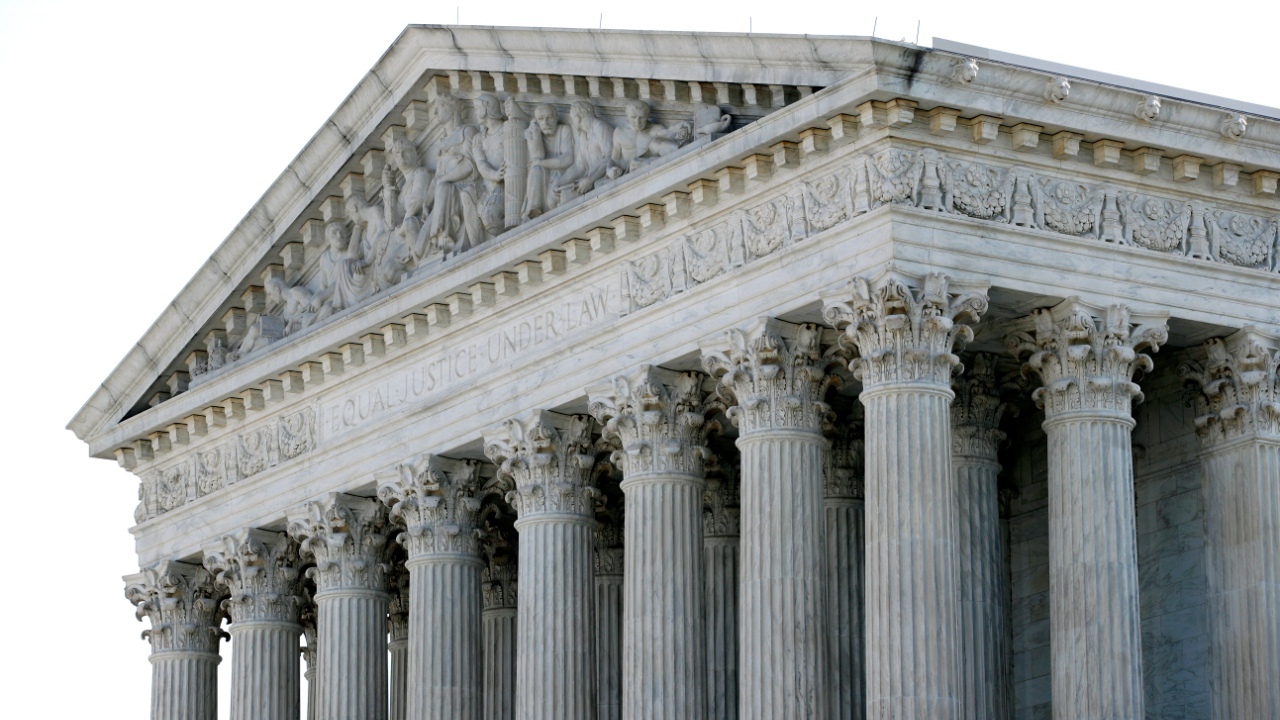 The Supreme Court lifted the ban on taxpayer funding for religious schools on Tuesday, which was a narrow but important victory in the school selection movement.
In the 5-4 ruling written by Chief Justice John Roberts, the court basically supported the Montana Tax Credit Scholarship Program, which provides residents with a $150 credit line for donations to Private scholarship organization to help students pay for selected private schools. The state's tax department established a rule prohibiting these tax credit scholarships from entering religious schools, and then the state's Supreme Court subsequently revoked the entire plan.
The Supreme Court̵

7;s conflicts in the main choice cases
"A country does not have to subsidize private education. However, once the state decides to do so, it cannot be disqualified from religious schools just because of some private schools," Roberts wrote in the court's opinion.
According to the plan, families who initially received the scholarship can use the scholarship at any "qualified education provider", and the court's opinion stated that this means "any private school that meets certain certification, testing, and safety requirements." The State Department of Finance cited the state constitution and then changed the definition of "qualified education provider" to exclude those who are "owned or controlled in whole or in part by any church, religious denomination, or denomination." This is due to the opposition of the State Attorney General.
The parents of the child who attended a religious private school filed a lawsuit, and the lower court was in its favor, arguing that the tax credit did not violate the national constitution because they did not grant funds to religious institutions. The State Supreme Court rejected the decision and ordered the cancellation of the entire plan.
The Supreme Court rules that the CFPB head can be fired for any reason and initiate a lawsuit against the agency created under OBAMA
Kendra Espinoza, the main plaintiff in the case, said: "I think the reason we are excluded is simply because we are from a religious background, or because our children want to go to a religious school "The situation in January "We are here to defend our rights as believers so that they have the same opportunities as secular schoolchildren."
Roberts pointed out that the Montana scholarship program did not violate the U.S. Constitution at all, and pointed out that the Supreme Court "repeatedly believes that when religious observers and organizations benefit from a neutral government plan, the establishment clause will not be offended." The chief judge pointed out that this Neither party has objections.
Click here for the FOX News app
The ruling on Tuesday was a victory for school-selection advocates and some conservative religious groups, who questioned the rule in court. Montana's plan is similar to many plans across the United States, and other states have proposed tax credit scholarship programs, but failed to pass because of confusion over their legitimacy.
Taylor Olson of Fox News contributed to this report.
Source link