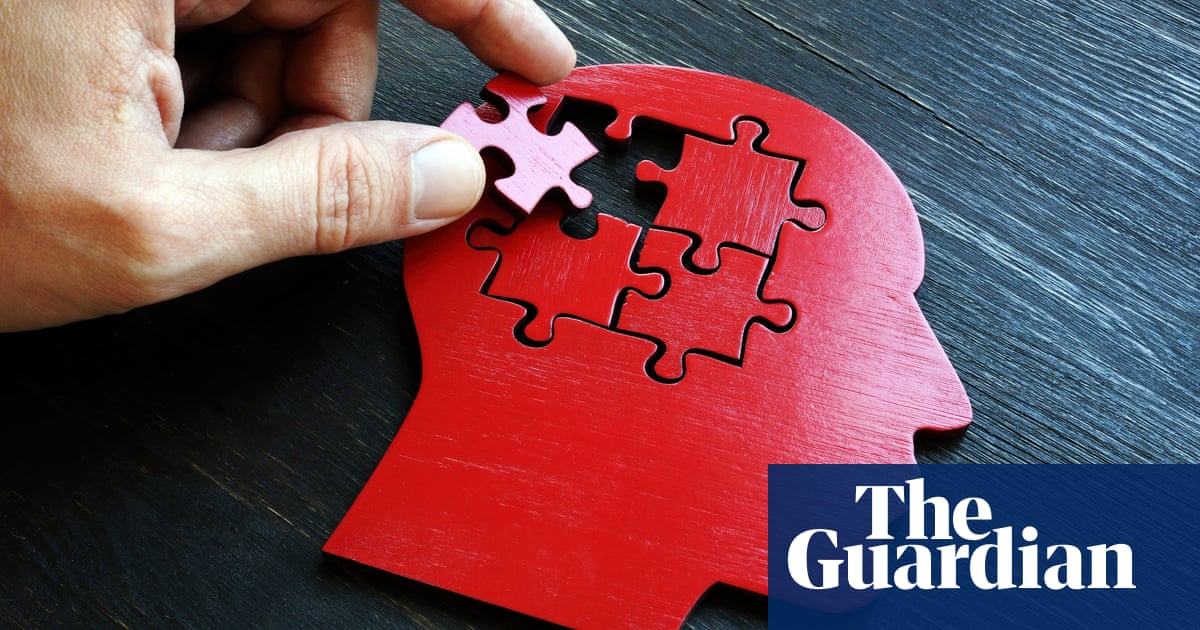 According to research, our brain provides clues to our chosen ideology, which shows that people who advocate extremist attitudes often perform poorly on complex mental tasks.
Researchers at the University of Cambridge tried to assess whether cognitive ability transcended the influence of traditional demographic factors such as age, race, and gender, thereby shaping the political ideological worldview, such as politics, nationalism and dogmatism.
The study was conducted on the basis of previous research and included more than 330 American participants aged between 22 and 63 who underwent a series of tests over a period of two weeks – 37 neuropsychological tasks and 22 Character survey.
These tasks are designed to be neutral, not emotional or politicized, for example involving memorizing visual shapes. The researchers then used computational models to extract information about participants' perception and learning and their ability to participate in complex and strategic mental processing from this data.
Overall, according to research published in The Philosophical Transactions of The Royal Society B, the researchers found that ideological attitudes reflect cognitive decision-making.
The lead author of the Department of Psychology at the University of Cambridge, Dr. Leo Zmigrod, said that a key finding is that people with an extremist attitude tend to think about the world in black and white and struggle with complex tasks that require complex psychological steps. .
She said: "Individuals or brains who struggle to process and plan complex sequences of actions may be more inclined to extreme ideologies or authoritarian ideologies that simplify the world,"
; she said.
She said that another characteristic of people who tend to be extremist seems to be that they are not good at regulating their emotions, which means they are impulsive and tend to look for emotionally evocative experiences. "So this kind of help allows us to understand what kind of people might be willing to commit violence to innocent others."
The authors found that those participants who tend to be dogmatic (stubborn and relatively resistant to reliable evidence) actually have problems with handling evidence even at the perceptual level.
"For example, when asked to determine whether [as part of a neuropsychological task] Zmigrod stated that they are moving left or right, and it took them longer to process this information and make decisions.
In some cognitive tasks, participants are required to respond as quickly and accurately as possible. People who lean toward political conservatives tend to adopt slow and steady strategies, while political liberals adopt faster, more angry, and less precise methods.
She said: "It's interesting because conservatism is almost synonymous with caution." "We see-on a very basic neuropsychological level-people who are politically conservative… just be cautious about what they encounter All excitement."
Researchers say that the "psychological feature" of comprehensive extremism is the fusion of conservatism and dogmatic psychology.
This study examines 16 different ideological orientations that may have a profound impact on identifying and supporting the people most likely to radicalize within the political and religious spheres.
"We found that demographics don't explain much; they only explain about 8% of the difference." Zmigrod said. "However, in fact, when we also include these cognitive and personality assessments, our ability to explain these ideological worldview differences suddenly rises to 30% or 40%."
Source link