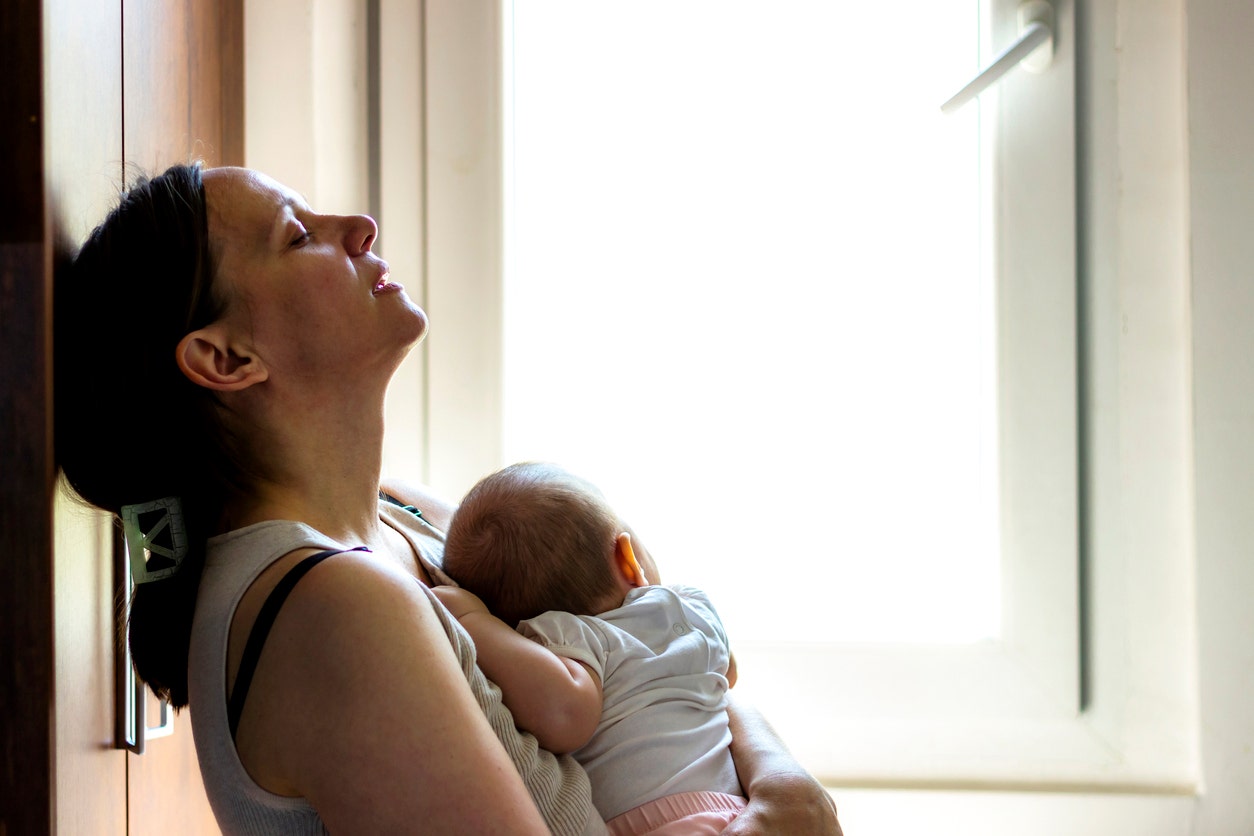 A new study shows that the intense sadness, despair and anxiety of new mothers may last up to three years after giving birth.
The National Institutes of Health (NIH) stated that after the recommended screening schedule, postpartum depression may persist, and cited the guidance of the American Academy of Pediatrics that doctors perform several times after delivery to six months postpartum. Screening for depression.
Diane Putnick, the lead author and researcher of the NICHD Epidemiology Branch, said in a press release: "Our research shows that six months may not be enough to assess depressive symptoms." "These long-term data will help us The understanding of the mother's mental health is very important, and we know it is essential to the happiness and growth of the child."
;
CDC reports that more than half of pregnant women infected with coronavirus have no symptoms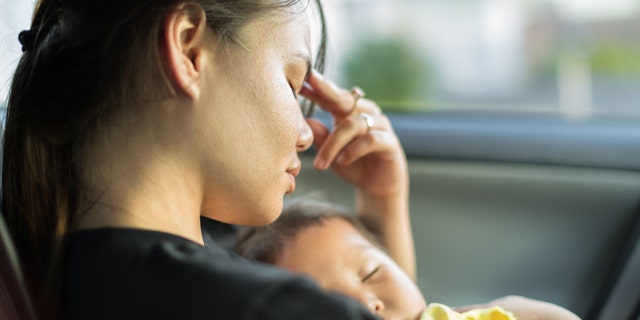 The emotional activity of CHRISSY TEIGEN PENSE recapitulates the loss of pregnancy: "That may always bother me"
The National Institutes of Health examined data on 5,000 women in the Child Development Study in Upstate New York and found that about a quarter of mothers experienced severe depression within three years of life. In the past three years, other women have lower levels of depression.
These women were evaluated through questionnaires and were not clinically diagnosed as part of the study.
Similarly, with each release, women with mood disorders or gestational diabetes (diabetes during pregnancy) are at higher risk of persistent depressive symptoms.
However, study author Putnick (Putnick) called for research involving more samples. The participants in the study were mainly white, non-Hispanic women.
At the same time, the CDC released information in May that postpartum depression may occur "within one year after birth." The CDC also warns that untreated postpartum depression can damage mothers' health and cause behavior, sleep and eating problems for babies.
Click here for FOX News App
Source link