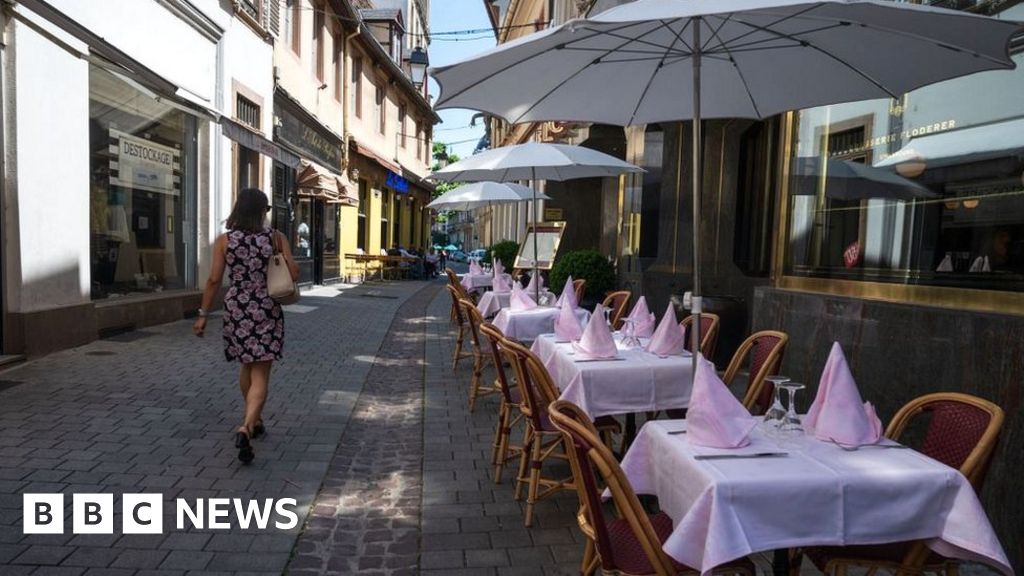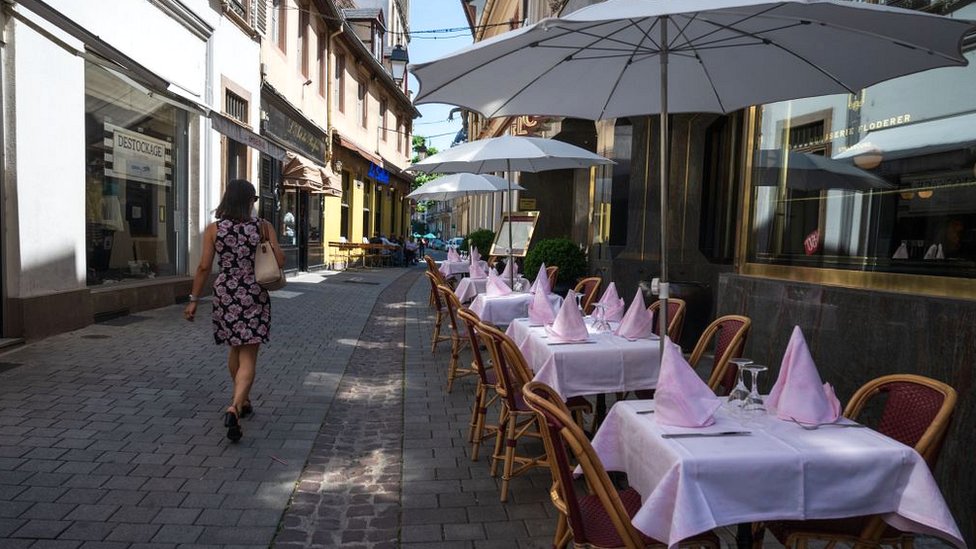 A woman from the French police in Strasbourg stated that she launched an investigation after she was attacked in broad daylight for wearing a skirt.
The student was only identified as 22-year-old Elisabeth. She said: "Three people who complained about me wearing a skirt punched in the face.
The government's condemnation of "very serious" incidents is unacceptable.
Approximately 1,800 fines have been issued
Since a law against street harassment was passed in 2018.
In an interview with French Radio Alsace, Elizabeth said that when she was returning home, one of the three men said: "Look at the prostitute in that skirt."
She told the station that two of the three men held her tightly, while the third man beat her face into black eyes. These people then fled.
She said that more than a dozen people witnessed the incident, but no one intervened.
On Wednesday, Interior Minister Marlene Schiappa, who was in charge of civic affairs and previously in charge of equality affairs, visited the eastern city to discuss the safety of women in public places.
She told France's Bleu Alsace (Bleu Alsace), "The skirt is not responsible for the attack, and there are fewer women."
"Women will never be hit by wearing skirts. Women are hit because some people are feminists, sexists, violent people, and they get rid of any laws and any civilized rules through strike.
Ms. Schiappa said: "When you are a student, you have to consider the clothes you must wear and the message it conveys. This is an overwhelming mental burden."
She also urged people to report to the police immediately when they witnessed any incidents of street harassment against women in public places.
France's Bleu Alsace reported on Thursday that two women were attacked in another eastern city of Mulhouse on Wednesday after a man told them that her skirt was "too short".
You may also be right. . . interested:
Violence against women

sexual harassment
France
Source link