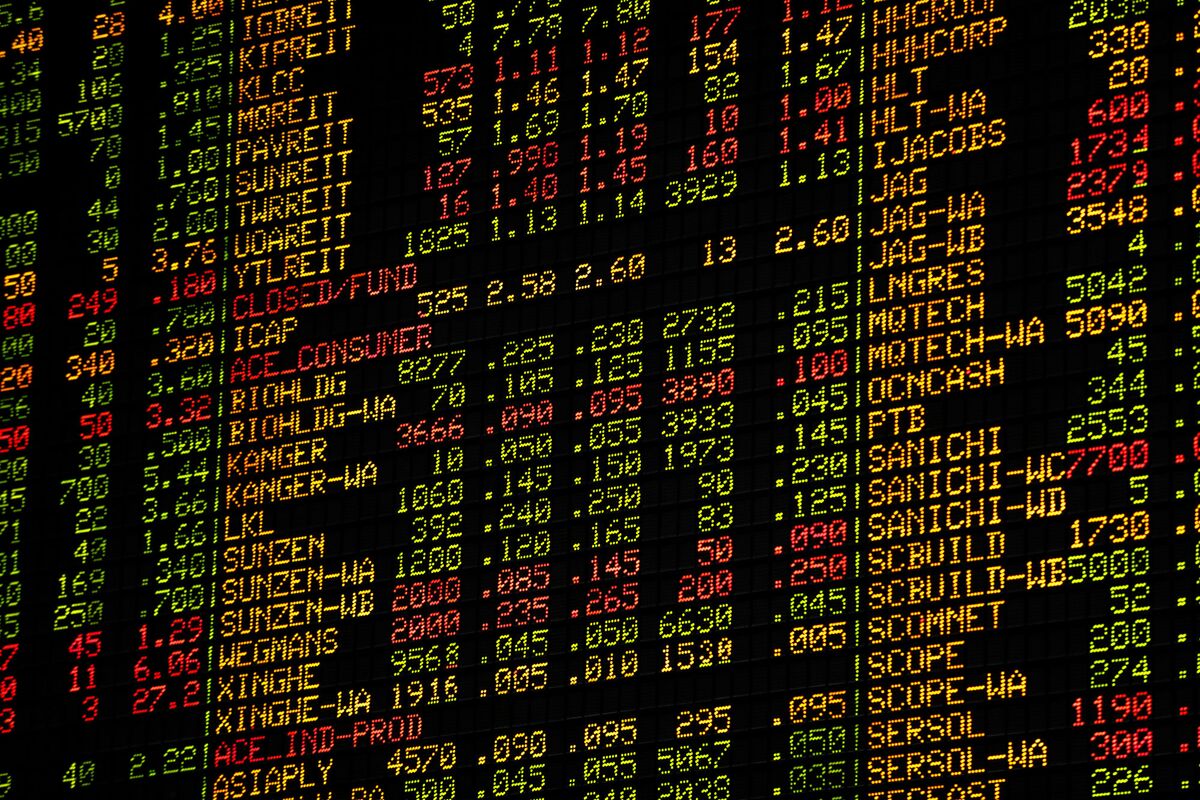 Tuesday saw a risk-off flavor for the markets as European equities struggled after a decline in Asia as investors worried about trade, growth and geopolitics. A bond sell-off deepened, the dollar rose higher and oil stabilized.
The Stoxx Europe 600 Index slipped a second day before packing the decline amidst mixed national benchmarks. Earlier stock benchmarks fell in South Korea and Australia and were barely changed in Japan. In China and Hong Kong, there were mixed stocks after data slowed down. US futures retreated, while the greenback was slightly higher as Treasury yields climbed above 3% again. The euro was stable, although the German growth data disappointed.

What began on Monday as a sell-off of European bonds – against the background of aggressive comments by an ECB official – picked up momentum through the US session and was carried to Asia. Rising yields, a stronger dollar and moving stocks are fast becoming a familiar and uncomfortable cocktail for investors. Now violence in the Middle East, trade between the US and China, uncertainty about the Italian government and global [19659-07] growth problems are helping to cement the prevailing sentiment.