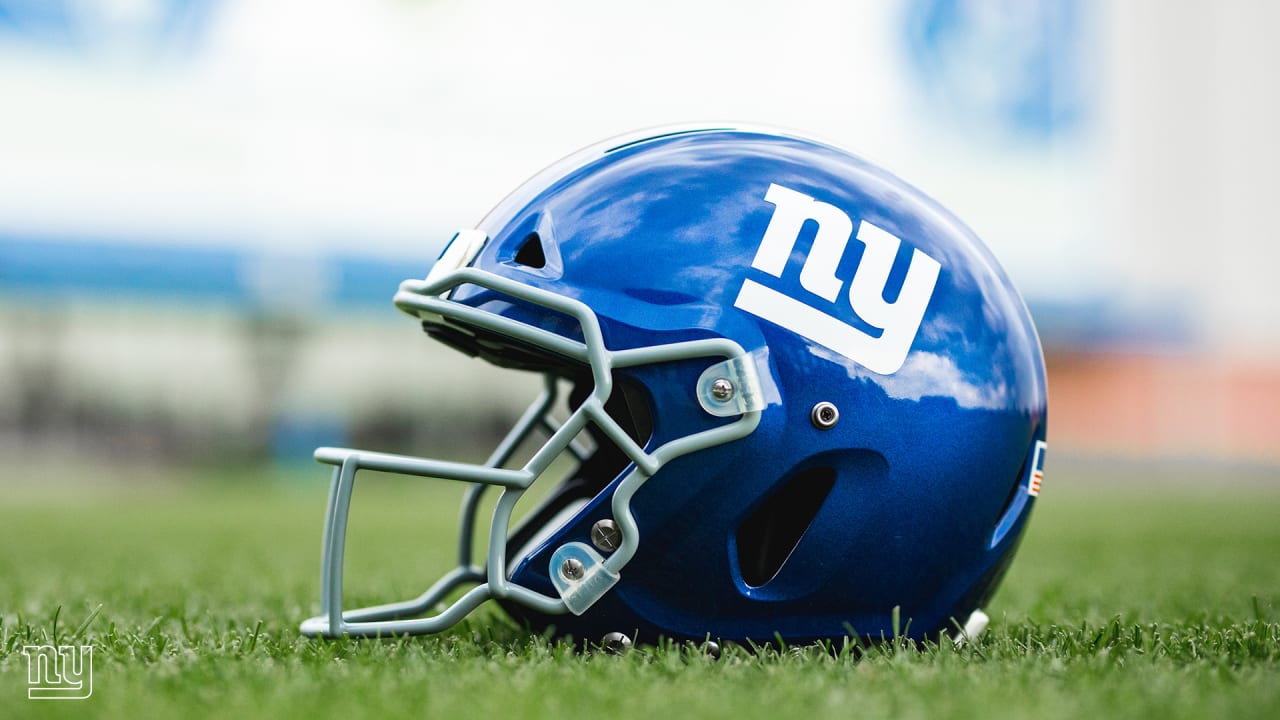 Late last night, we received a notice that a giant player tested positive for COVID-19. The player was immediately self-isolated and started the contact tracking process.
The close contacts of all players were determined and they were notified to stay at home today. These people will participate in the meeting remotely. We are working closely with the chief medical officer of the NFL to respond to the next protocol steps.
The Quest Diagnostics training center will remain open, and the rest of the team will follow its normal practices and meeting schedule.
Source link