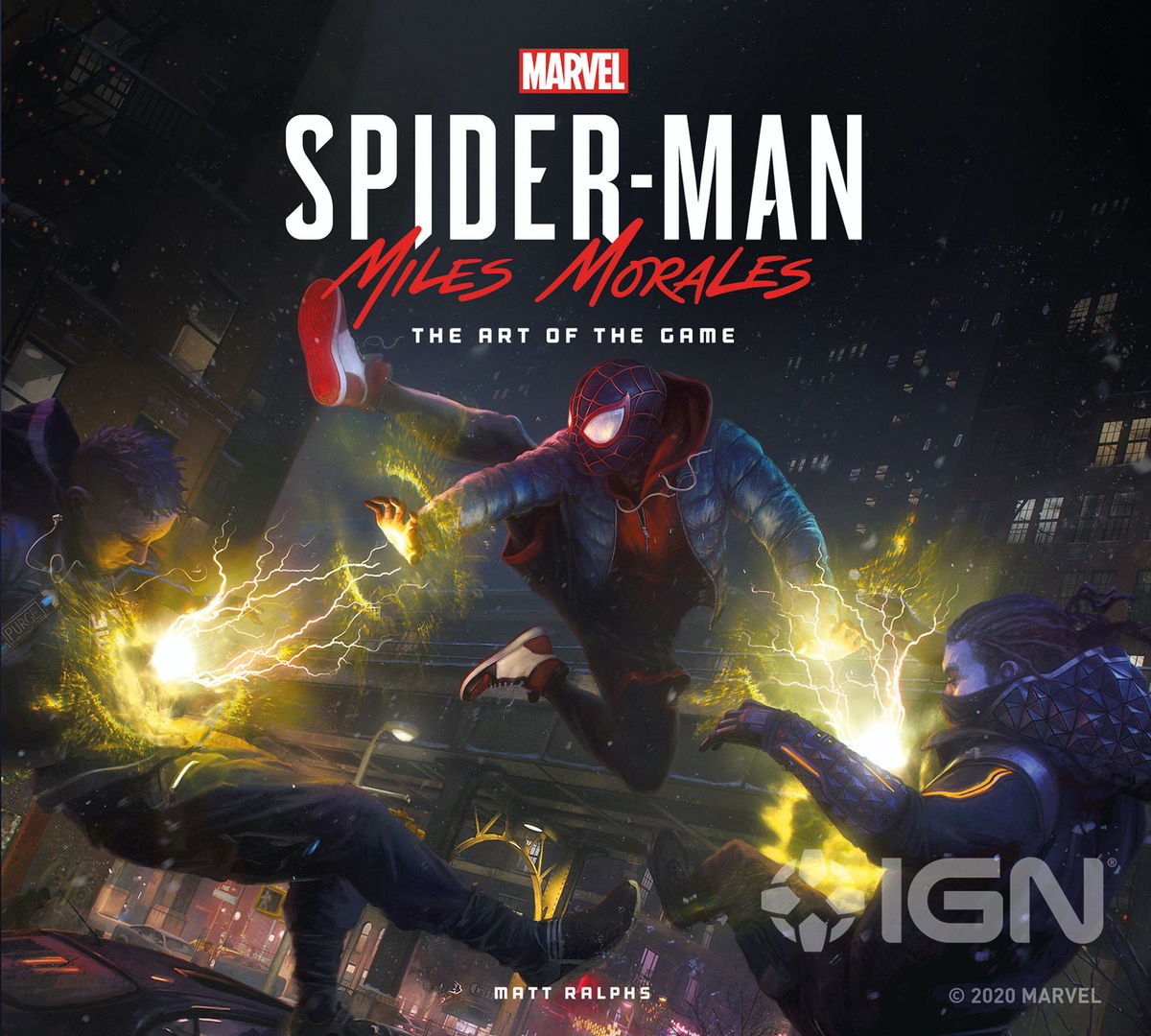 Marvel's Spider-Man: Miles Morales is one of the most popular games this year. In Marvel's movie world, Miles Morales has become a very popular character thanks to the "Spider-Man: Spider-Man" movie. In addition to the wonderful animation and fascinating storyline, one of the biggest highlights in the movie is the suit of Miles Morales. The developers of Insomniac Games accepted the challenge and needed to recreate it in the game, and it seems they did a great job.
Marvel's Entertainment recently uploaded an 11-minute game video:
Spider-Man: Miles Morales game with excellent details and animation
Due to the animation, the gameplay almost feels unrealistic. Of course, the developers have done a great job enhancing the details of the game. While walking through the city, Miles did a lot of the tricks we saw in the movie. Interestingly, the developers deliberately lowered the frame rate of the game during the swing to match the movie. However, this is an optional feature and players can turn it off.
Read also– "PlayStation Believes in VR"
; – PlayStation CEO Jim Ryan on the future of PS VR
Miles is a community superhero and is still learning his role. Of course, he hasn't perfected his actions, and Insomniac Games has taken care of it. In the 11-minute game video, there are several situations where Miles stumbles or hesitates when swaying.
In the battle scene, there is a comic-style text balloon that says "Zap!". And "Th!" Last but not least, the suit in the game is a copy of the suit in the movie. It is safe to say that Spider-Man Miles Morales is as iconic as other movies.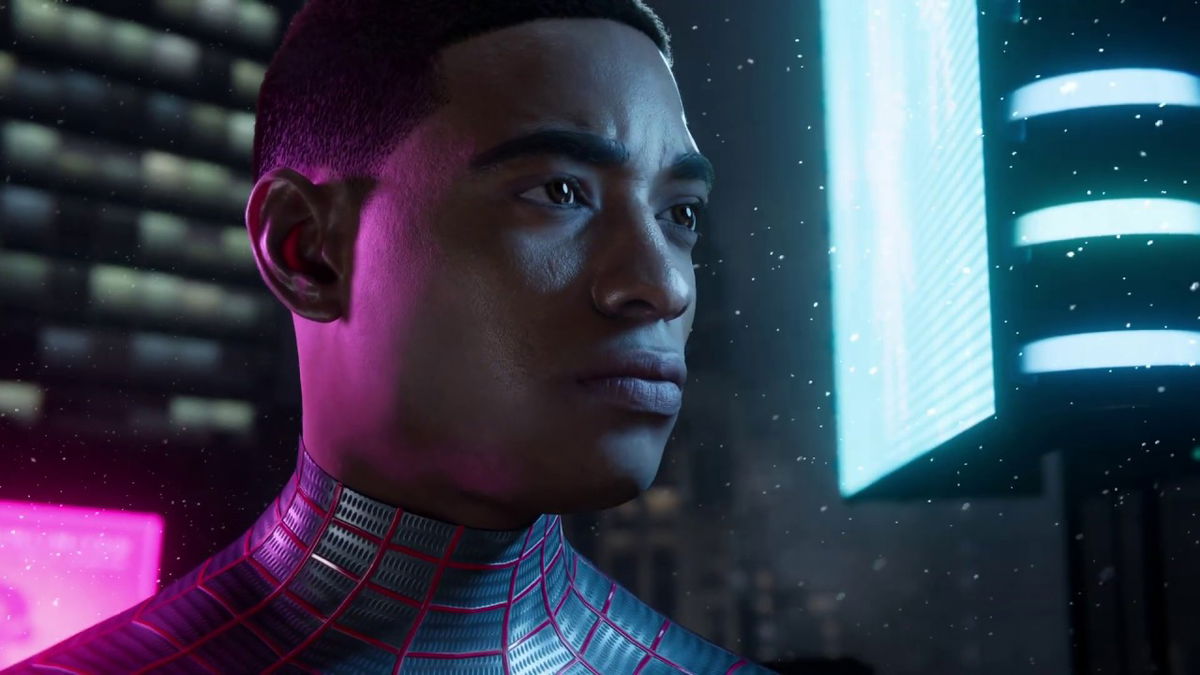 Is Miles Morales the exclusive product that will win the Sony game console battle?
As a franchise company, Marvel has a global fan base, and Spider-Man is one of its biggest reasons. Since the comic book came out, this character has always been a fan favorite. Marvel collaborated with Sony to develop Marvel's Spider-Man in 2018, and the game has achieved great success. With "Spider-Man: Miles Morales", these two series are once again assembled together and are expected to deliver another masterpiece.
Read also– Will Sony establish Crunchyroll as the exclusive streaming platform for PlayStation?
Until now, the community still seems to be satisfied with the game, and the developers of Insomniac Games deserve all praise and appreciation. However, Xbox users who love Spider-Man must now face a serious dilemma. The title is unique to PS4 and PS5, and it will force many customers to buy PS5 instead of Xbox.
Source link