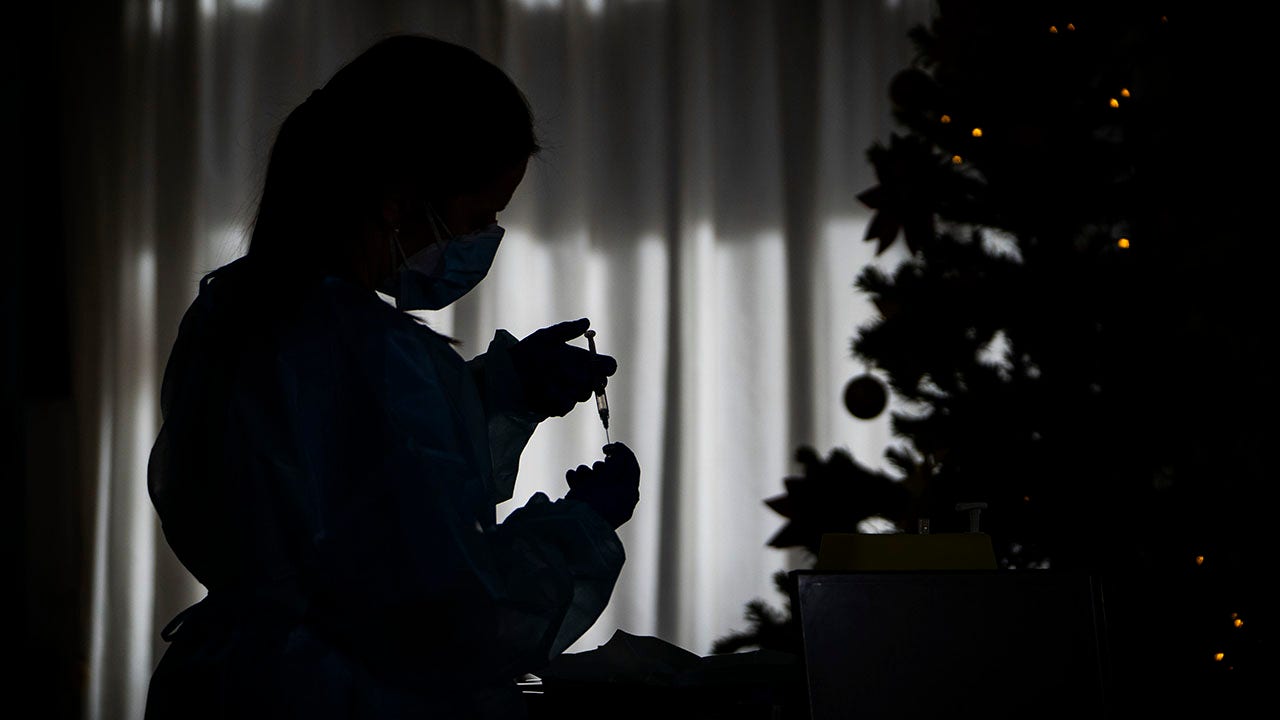 The Minister of Health of Spain said on Monday that Spain will begin to keep records of people who refuse to receive the coronavirus vaccine and will share this information with other EU countries.
Health Minister Salvador Illa told La Sexta TV that the registration form will not be made public and employers will not be able to access the registration form. He said that the record is to ensure that the system is error-free and to give the person a chance to be vaccinated.
How the coronavirus pandemic is changing New Year's Eve celebrations worldwide
Ira said: "The way to defeat this virus is to vaccinate all of us or better people."
; He emphasized that this vaccine will not be mandatory.
According to Agence France-Presse, the number of Spaniards who said they would not be vaccinated against COVID-19 in December has dropped from 47% last month to 28% in December.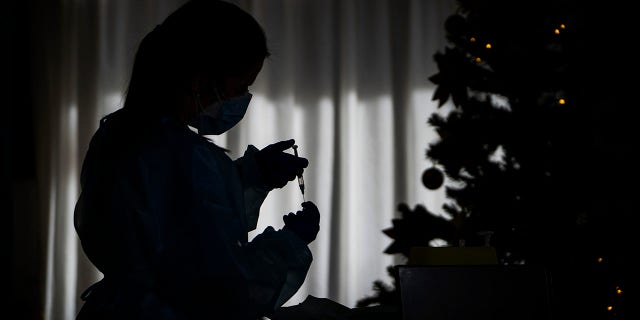 Spain, one of the European countries hardest hit by the virus, began distributing vaccines on Sunday.
The facility has two women, a 96-year-old nursing home resident and a 48-year-old worker. They were the first Spaniards to receive the vaccine.
Illa's remarks came as Spain surpassed the official milestone of 50,000 deaths attributed to COVID-19.
The Spanish Ministry of Health said on Monday that the number of victims has reached 50,122. Among Spain's 47 million population, nearly 1.88 million cases have been recorded.
In order to slow the spread of the virus, Spain is still subject to nationwide restrictions.
Click here for the FOX News App
The curfew between 11pm and 6am will be maintained until at least May, and activities between certain areas will be restricted during the holidays.
The Associated Press contributed to this report.
Source link