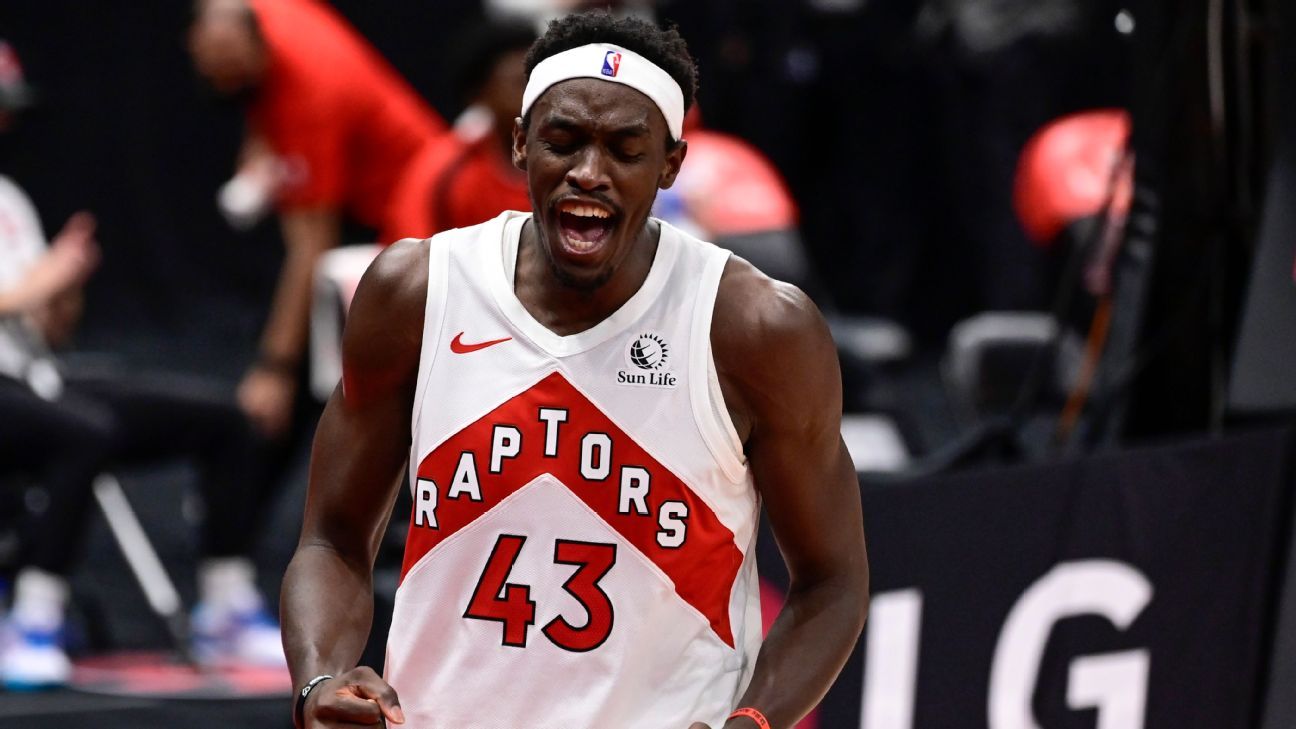 Sources told ESPN's Adrian Wojnarowski that Toronto Raptors star Pascal Siakam will maintain the league's health and safety protocol during the All-Star Game and missed the last three games of the first half.
Siakam participated in Friday's agreement to beat Houston.
Due to health and safety agreements, the Raptors did not have Siakam and six coaches on Friday night, including head coach Nick Nurse. Siakam will miss the Chicago Bulls, Detroit Pistons and Boston Celtics next week.
Raptors assistant Sergio Scariolo slipped into the head coach's chair and led the team to a 122-111 victory over the Rockets in Tampa, Florida.
Siakam averaged 20.1 points, 7.5 rebounds and 4.8 assists per game this season.
Source link