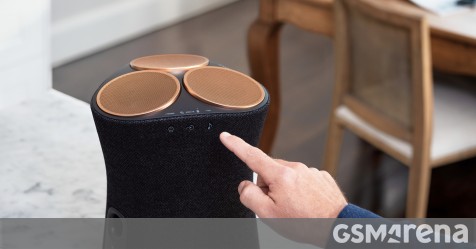 Sony announced two new wireless speaker systems, namely SRS-RA5000 and SRS-RA3000. Both speakers are designed to provide indoor sound-filled functions indoors, and have Sony's proprietary 360 Reality Audio function.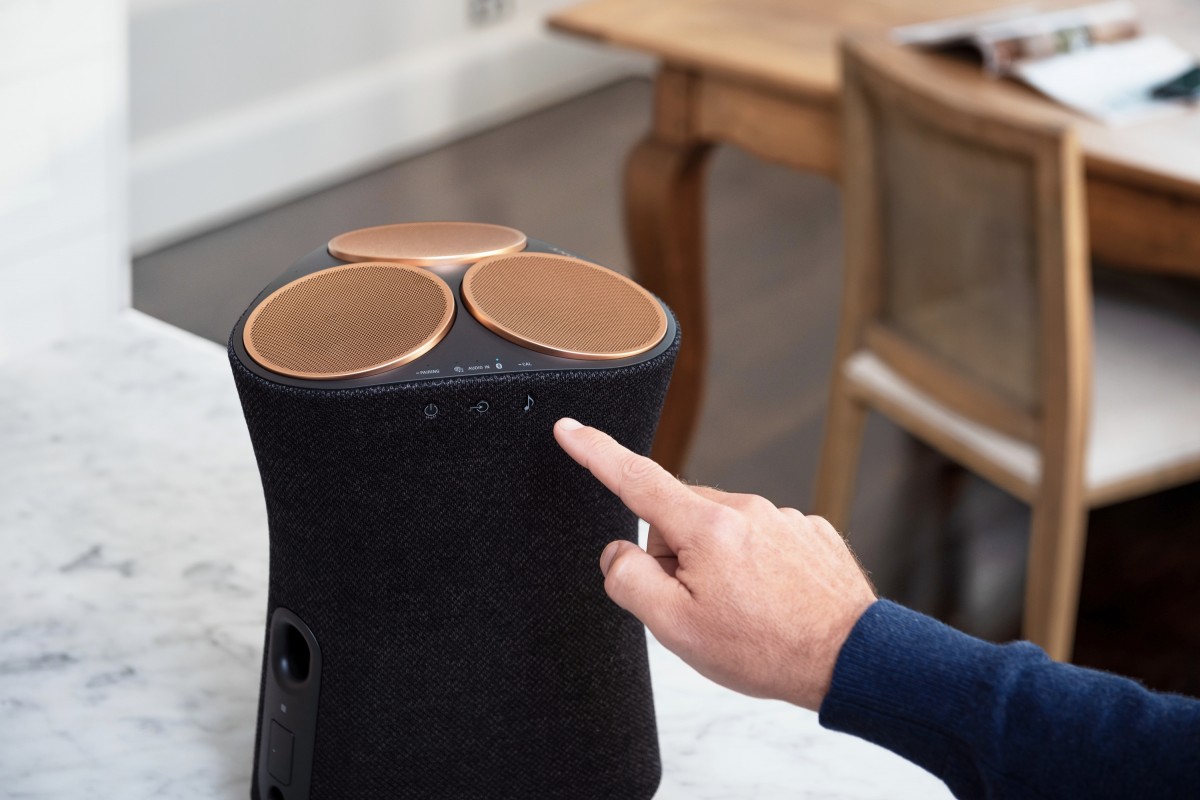 The more expensive of the two is the RA5000, which has seven speaker systems with three upward excitation drivers, three pre-drivers and an internal woofer. Regardless of the speaker's position in the room, the upward and side emission design will produce a uniform sound range around the speaker. RA5000 also has a manual sound calibration function, which can adjust its audio to the current position.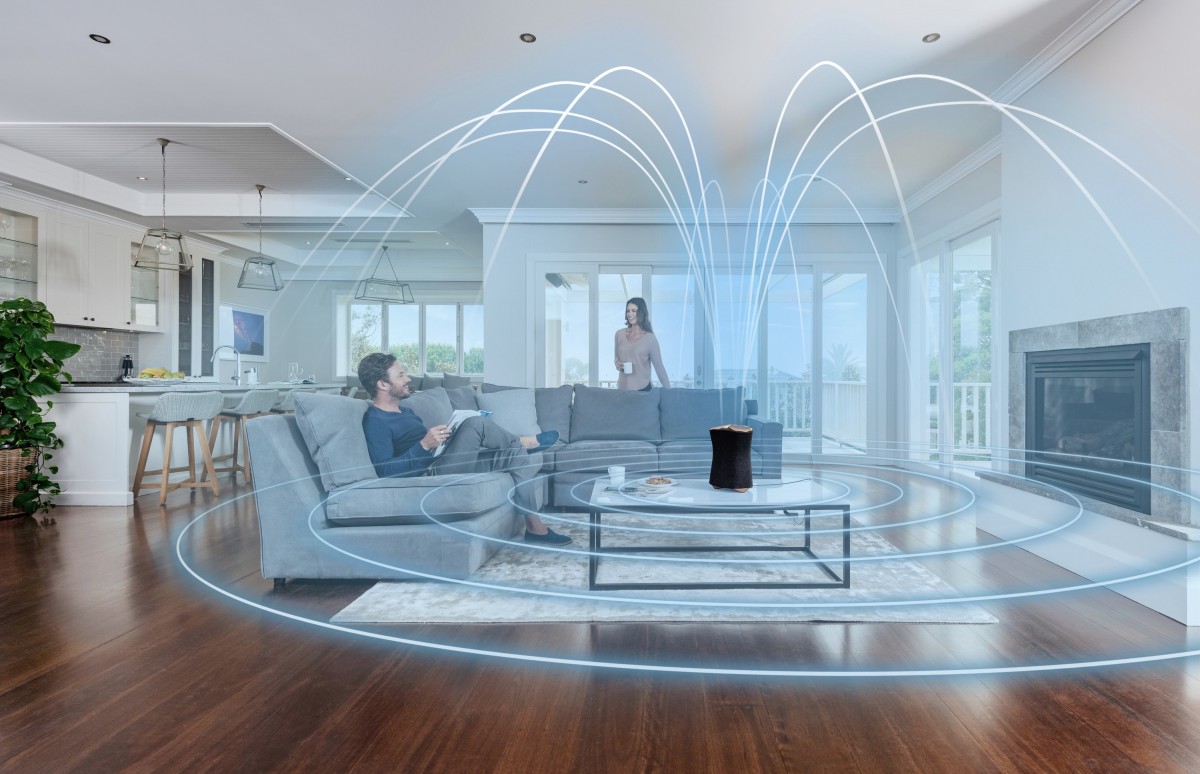 The cheap and small RA3000 has a triple driver layout and consists of two tweeters that project sound in an arc through a strip and a woofer. There are also two passive radiators that provide additional low-end response.
RA3000 also has a moisture-proof design, which can be placed in environments such as bathrooms and kitchens, which is not possible with RA5000. RA3000 can also be automatically calibrated according to the surrounding environment, which is also very strange in RA5000.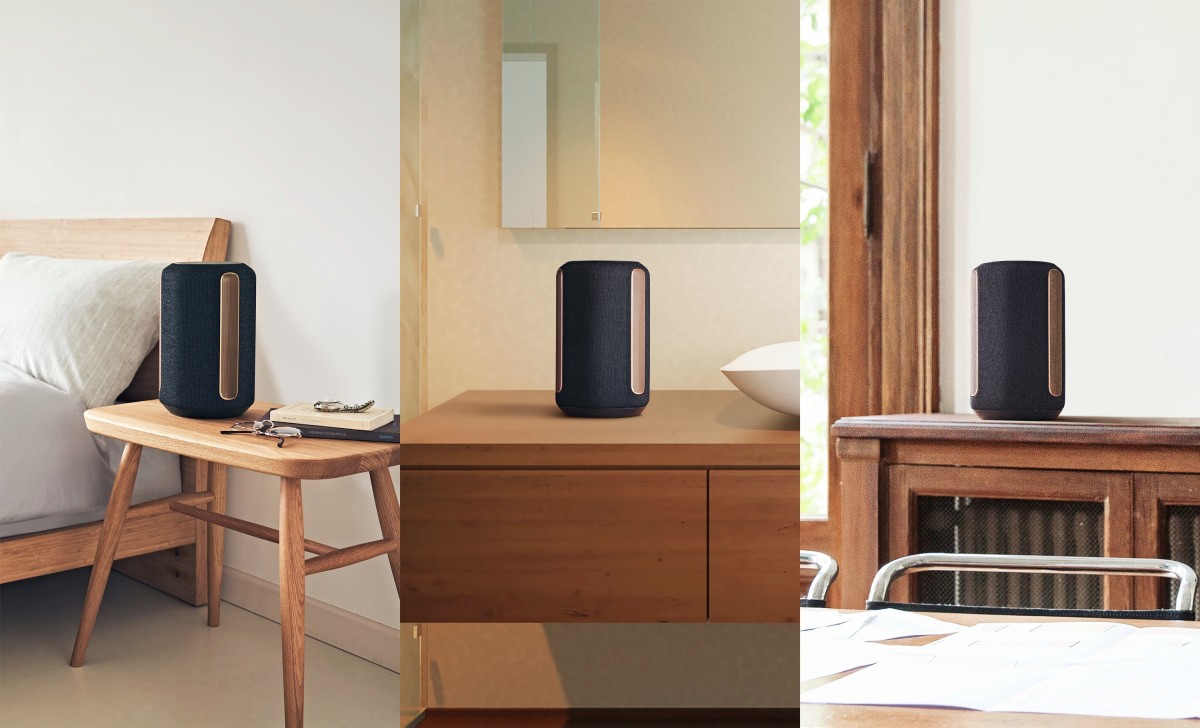 Both speakers have Bluetooth and Wi-Fi connections. With Wi-Fi, you can use the Spotify Connect feature to stream content from Spotify, or you can use Chromecast integration to cast audio.
The two speakers also have Amazon Alexa and Google Assistant. However, this does not make them smart speakers themselves, but can be integrated with other smart devices in your home, and can also make them play audio with other smart speakers. If you want to use sound to play music on these speakers, you need Amazon or Google smart devices, and then tell it to play audio on these speakers.
The speakers seem to be only available in the UK and Europe, the RA5000 retail price is 500 pounds / 599 euros, and the RA3000 retail price is 280 pounds / 359 euros. Both will be listed in February 2021. Availability in North America will be announced later.
Resources
Source link