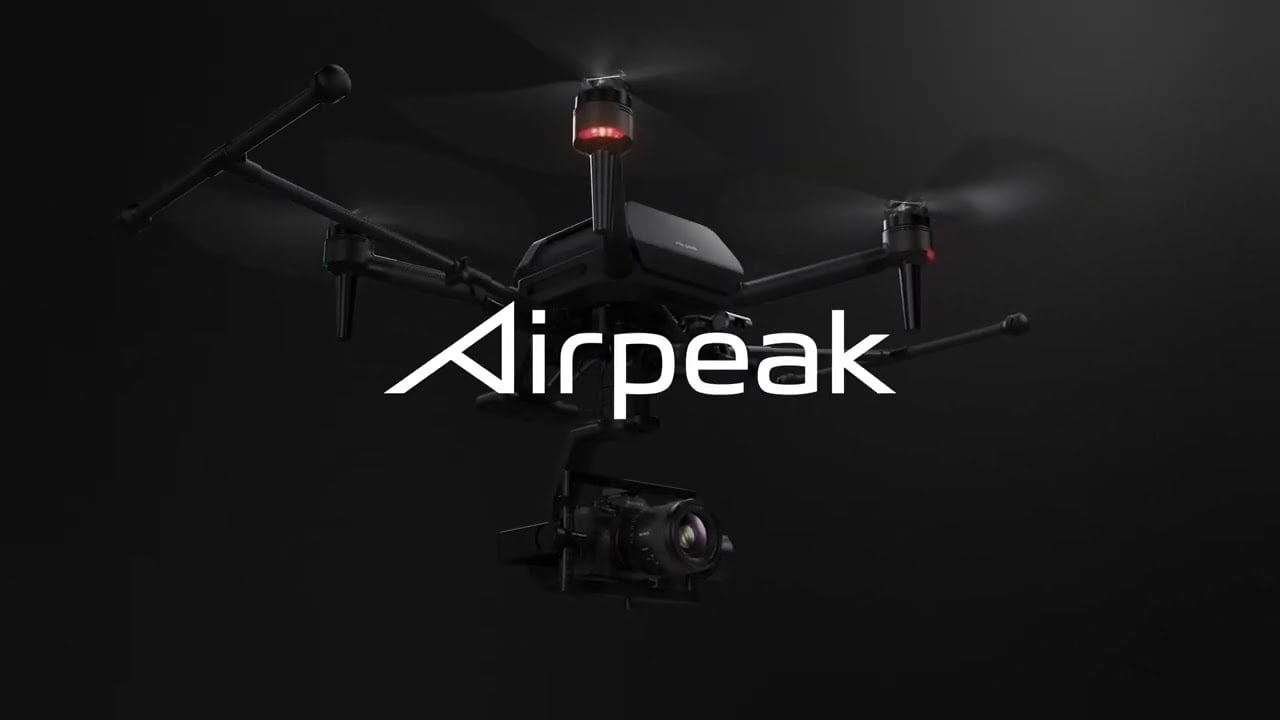 Sony initially announced its entry into drones in the second half of last year. Today, as part of the CES announcement, the company revealed more details: the appearance of the drone.
Little information is provided about how drones operate, and Sony is focused on showing the results we can expect when designing and building Airpeak (although no details on its size or weight are provided). The drone has a rectangular central body with a gimbal suspended below it, and the base is located where the Sony Alpha camera is located. After the drone takes off, the legs are folded upward, allowing the camera to rotate 360 ​​degrees unimpeded during the flight. The drone is a quadcopter design, and each arm that fixes the motor and rotor seems to be made of carbon fiber.
Start with Airpeak's exclusive report and learn about the latest news of Sony's unveiling at CES 2021

. Learn more: https://t.co/ltzutqpAgx #SonyCES pic.twitter.com/B0HpRGpSKF

-Sony (@Sony) January 11, 2021
In the video posted to Twitter and the image below, an independent rotating camera is shown, as well as two other cameras (they may also be sensors) in the front and rear columns, which may indicate that it is used for navigation and flight. Two operators can focus on shooting. This reflects the design of the latest DJI Inspire.
Airpeak will be officially launched in the spring of 2021.
The company said on its official website: "Sony has launched the Airpeak brand. Its goal is to further develop today's drone technology while achieving maximum value creation." "As the first phase of the project, Sony will launch in 2021. A new business for professional photography and video production will be launched in the spring."
The video below details how the drone takes off and operates in flight.
Sony specifically stated that the drone will support Sony Alpha cameras, but did not disclose any information about other camera models.
Sony wrote: "In order to fully support the creativity of video creators, the payload of the drone can be equipped with an Alpha mirrorless camera to capture high-quality full-frame aerial photos and videos." "Airpeak is the smallest in the industry. The drone of the Alpha system can dynamically shoot and achieve precise and stable flight, and is committed to contributing to the entertainment world, while also seeking new possibilities to express creativity.
Sony posted some images of the drone and the following video on its website: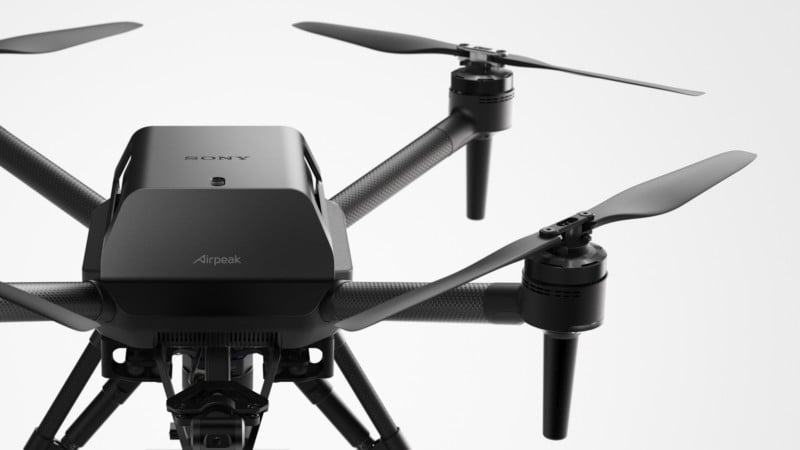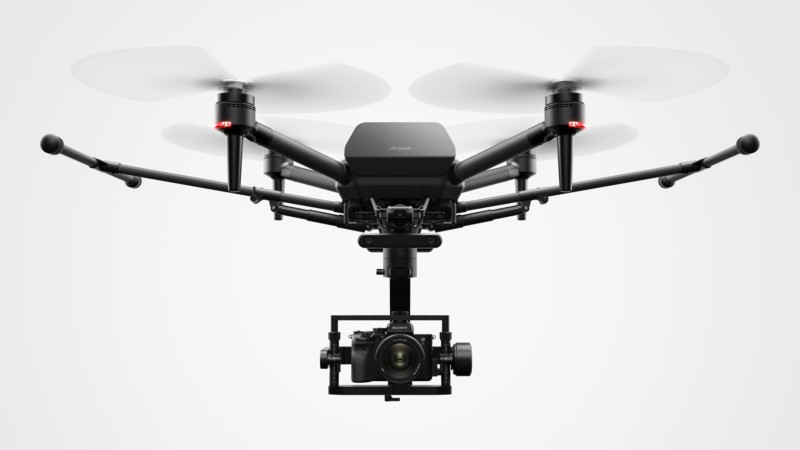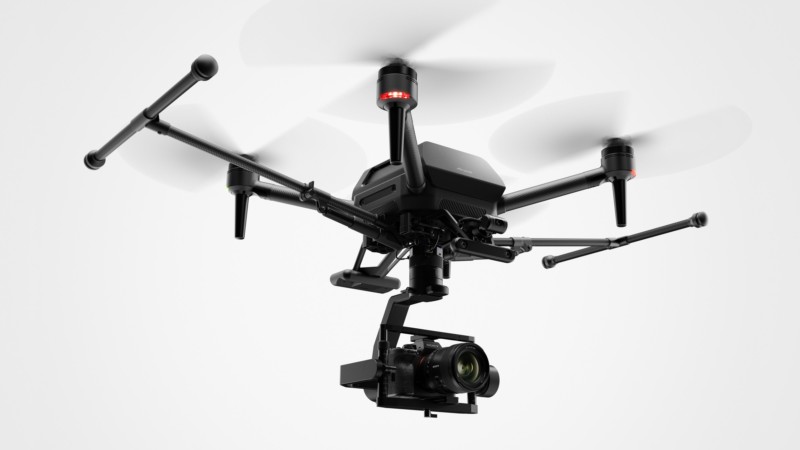 It's worth noting that there are hardly any cables connecting the Alpha camera to the drone, which suggests that the connection can be compact and unobtrusive, which is always an advantage.
It is not clear whether Sony has any further plans to explain more about Airpeak at CES, or whether it will wait to reveal more information as the release date approaches.
(Via DPReview)