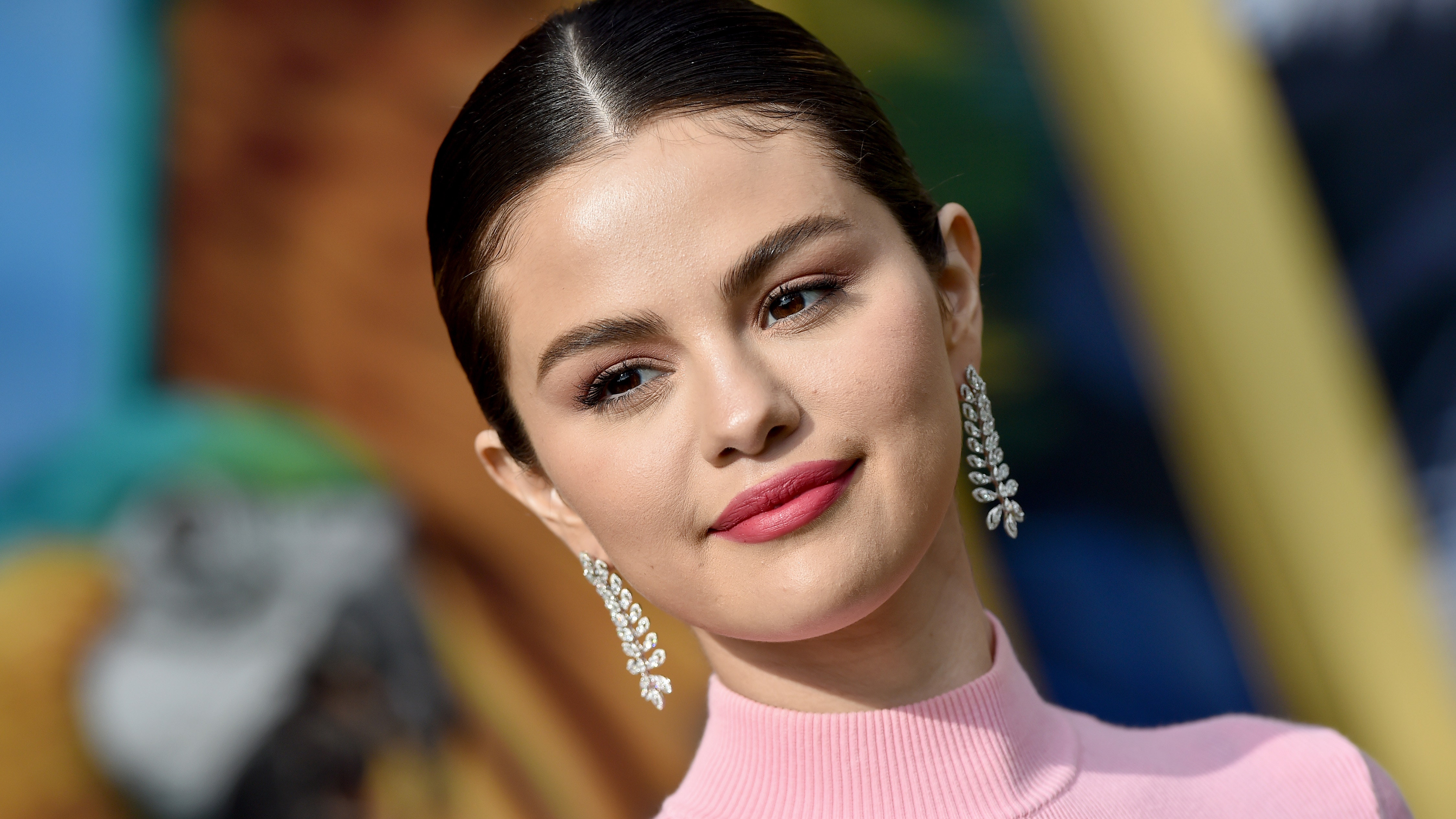 Selena Gomez believes that Facebook may cause "thousands of deaths" as a result of allegedly spreading false information about the new coronavirus.
The 28-year-old pop star shared a video on Twitter on Tuesday, featuring Imran Ahmed, the founding CEO of the Center for Anti-Digital Hate (CCDH), who was featured in BBC News Talking about how large technology companies report and new coronavirus pneumonia (COVID-1
9): COVID-19: COVID-19.
In a clip shared with Gomez's account, Ahmed was questioned about Facebook's previous claims that it deleted "misinformation that could cause personal injury" and about vaccines. He claimed through the working group's findings that companies like Facebook did not reduce as many posts as they claimed.
Ahmed said: "As a result, we received 1,000 bits of error messages. We asked some volunteers to use their own systems to report…less than 5% of the messages were deleted." "This is when you actually check them What happened at that time. The truth is that we have been shocked by social media companies who say they are doing their best, but in fact they are not doing anything at all."
Selena Gomez's new makeup line raises funds for mental health services in underserved communities
Gomez's Twitter account has 64 million followers, and he called on Facebook to ensure that it pays close attention to what is said on its platform.
"Scientific misinformation has and will save lives. @ Facebook said that they are not allowed to spread lies about COVID and vaccines on their platforms. So, how is this still happening?" Gomez (Twitter) posted tweets.
"Lost you love me" the singer continued: "If they don't take immediate action, Facebook will be responsible for the deaths of thousands of people!"
Google, Facebook agrees to cooperate on possible resistance actions and draft legal proceedings
The Anti-Digital Hate Center praised Gomez for participating in the "atrocities" against Facebook, accusing it of "profiting by prolonging the flu pandemic".
However, a Facebook spokesperson claimed that the company is committed to communicating the correct facts about the COVID-19 vaccine.
"We are committed to providing accurate information about vaccines to as many people as possible, and we have established partnerships with the World Health Organization and UNICEF for this purpose. We have banned advertisements that will prevent people from getting vaccines and reduce The number of people who saw the vaccine hoax has been verified by the WHO and the Centers for Disease Control and Prevention," the statement said on behalf of the social media platform.
It continued: "We also marked the pages and groups that repeatedly shared vaccine scams, reduced their posts in news sources, and did not recommend them to anyone. We continue to delete accounts and content that violate our policies, and are the only ones who The company cooperates with more than 80 fact-checking organizations worldwide."
As early as July, Facebook created a column called "The Facts about COVID-19" in its COVID-19 Information Center, where the World Health Organization will "expose common myths about pandemics."
Click here to start FOX business anytime
At that time, a Facebook spokesperson told FOX Business that the company "has been connecting people with authoritative information about COVID since January," and the information center has been active since March. Facebook said its efforts have brought 2 billion people in contact with health authorities.
Similarly, reports earlier this month stated that the social media giant is changing its hate speech algorithm to prioritize the removal of posts targeting minority groups. "Washington Post" quoted internal documents and reported that the plan is called the "World of Warcraft Project" and aims to improve Facebook's automated system, which can find and immediately delete hate speech and racially discriminatory speech prohibited on the site.