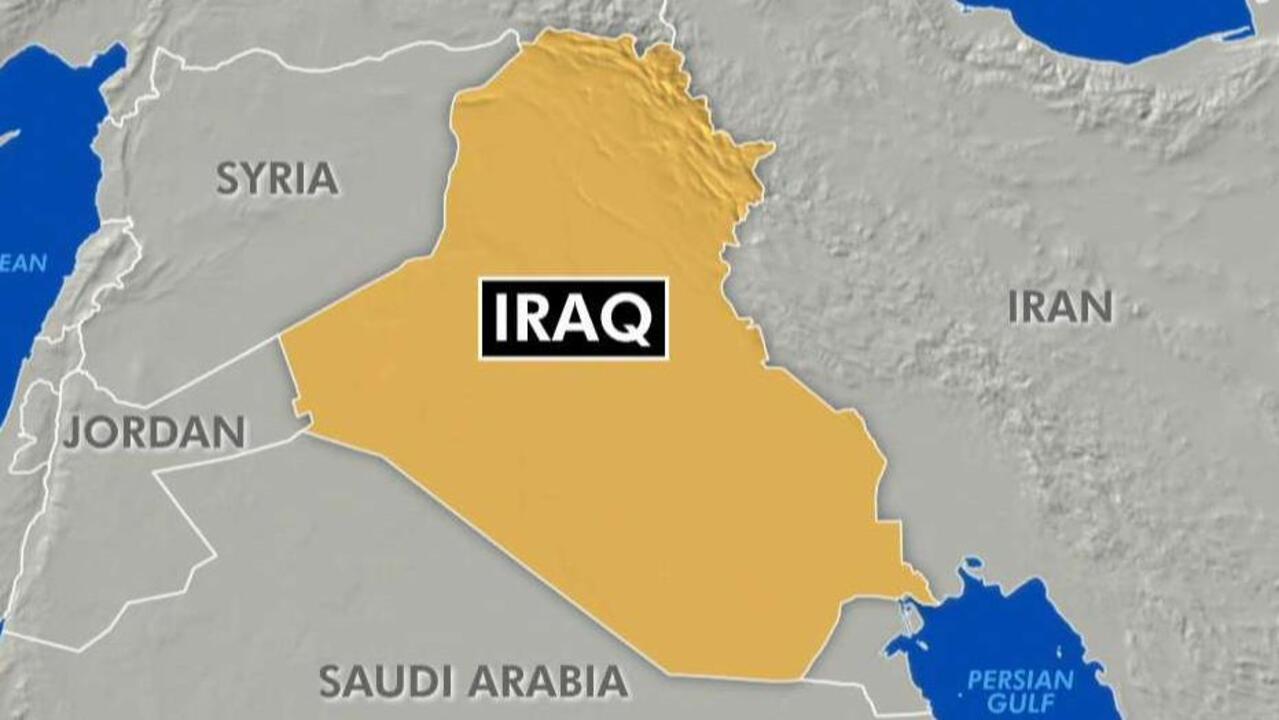 The United Arab Emirates Dubai-Maritime Security Company said a suspicious object was found on the hull of an oil tanker in the Persian Gulf off the coast of Iraq.
The companies said officials were concerned that this might be a limpet mine on MT Pola, although the Liberian-flagged oil tanker received assistance in the Persian Gulf near Basra on Thursday.
B-52S flew over the Persian Gulf, because the "terrorist attack" scared Iran, the United States is ready
Two companies, Ambrey Intelligence and Dryad Global, said the investigation is ongoing.
The British Ocean Trade Action Group, a subsidiary of the Royal Navy, said it was "aware that the situation there is continuing to develop"
; without elaborating.
The U.S. Navy's Fifth Fleet patrolling the Middle East did not immediately respond to a request for comment.
Click here for the FOX News App
The incident occurred at a time when tensions between Iran and the United States increased. In 2019, the United States accused Iran of carrying out a series of limpet lightning strikes on oil tankers near the narrow mouth of the Persian Gulf Strait of Hormuz. Passed through Iranian attacks. Iran denies involvement.
Source link