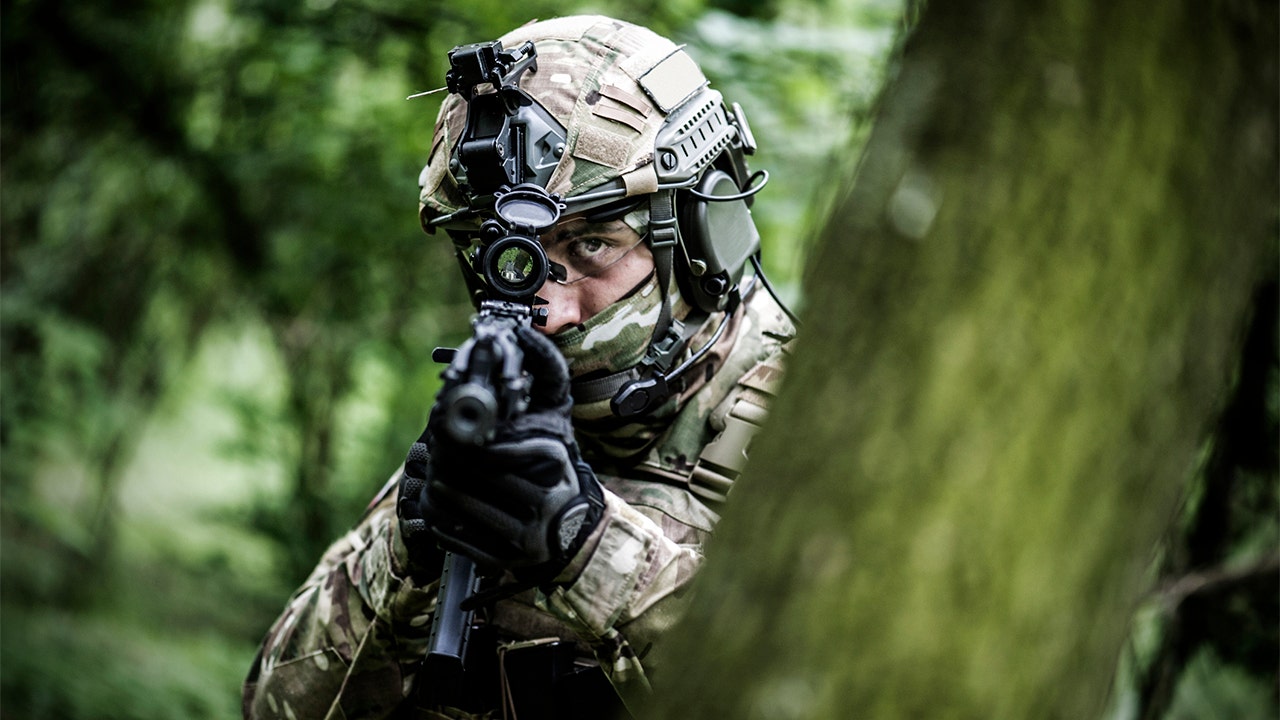 Fox News learned that the six SEALs rescued a American hostage in West Africa in a bold raid.
Officials told Fox News that the elite SEAL Team 6 carried out a bold attack in the West African country of Nigeria and rescued 27-year-old Philip Walton, who was taken hostage.
An American official said: "We must take him away before any potential transaction or sale."
President Donald Trump expressed support on Twitter, calling the operation a "big victory" for the elite troops and promising to provide more details.
Walton was kidnapped in Niger, which borders Nigeria, earlier this week. The hostage rescue was carried out in northern Nigeria earlier today.
Meeting with the armed forces carrying out AL-BAGHDADI RAID and receiving awards
The SEAL rescued Walton after killing many of his kidnappers. Fox News learned that the SEAL Team 6 was selected for the operation for being responsible for West Africa.
The Pentagon chief spokesman Jonathan Hoffman said in a statement: "The U.S. military conducted a hostage rescue operation in northern Nigeria in the early hours of October 31
to hunt down a group of American citizens detained by armed men."
"This American citizen is safe and is currently under the care of the U.S. State Department. No U.S. military personnel were injured during the operation."
Click here for FOX News App
Hoffman added: "We thank our international partners for their support in carrying out this operation." "The United States will continue to protect our people and our interests anywhere in the world."
Source link