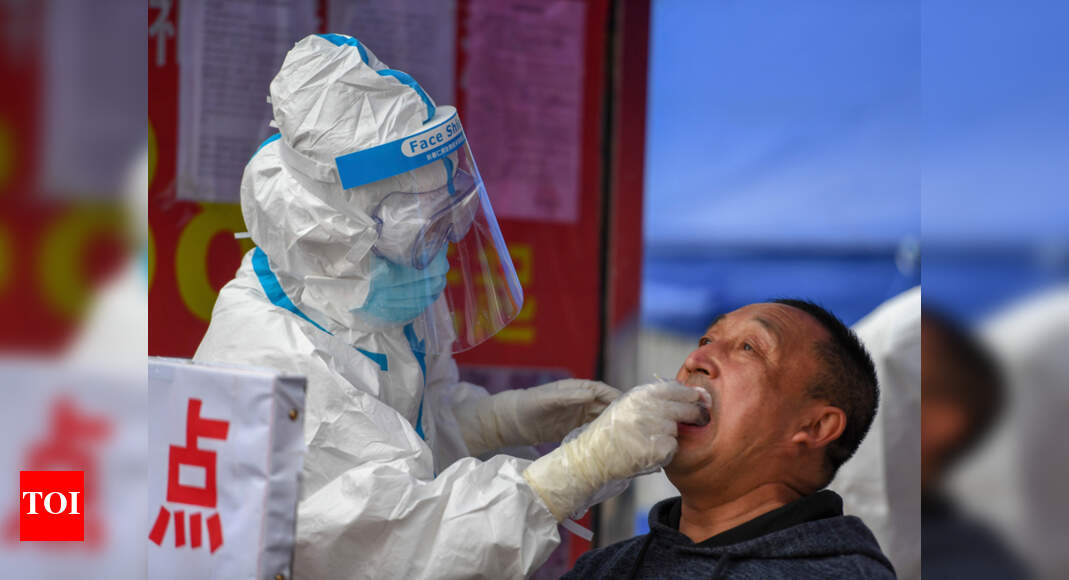 Washington: Scientists have identified three different types of Covid-19 disease characteristics in patients based on their comorbidities, complications, and clinical outcomes. This progress may help target future interventions to individuals who are most at risk.
The new study, published in the journal PLOS ONE, analyzed the electronic health records (EHR) of 14 hospitals in the Midwestern United States and 60 primary care clinics in Minnesota.
According to a study including researchers from the University of Minnesota, the study included 7,538 patients who were diagnosed with Covid-19 between March 7 and August 25, 2020, of which 1,022 patients required hospitalization.
Nearly 60% of the patients in the study showed what the researchers called "phenotype II."
;
They say that approximately 23% of patients have "type I" or "bad phenotype", which is associated with the worst clinical outcome.
Researchers say these patients have the highest levels of comorbidities related to heart and kidney dysfunction.
According to this study, 173 patients or 16.9% of patients showed "type III" or "favorable phenotype", which scientists claim is related to the best clinical outcome.
Although this group had the lowest complication rate and mortality rate, the scientists said that compared with other phenotypes, these patients had the highest incidence of respiratory comorbidities and had a 10% higher risk of hospitalization and readmission.
Overall, they said that phenotypes I and II have a 7.30-fold and 2.57-fold increase in the risk of death compared with phenotype III.
Based on these results, scientists say that this phenotypic-specific medical service can improve the prognosis of Covid-19.
However, they believe that further research is needed to determine the usefulness of these findings in clinical practice.
The scientist added: "Patients will not suffer from Covid-19 for the same thing. By identifying people who are similarly affected, we not only improve our understanding of the disease process, but it also allows us to accurately target future interventions. Target the highest-risk patients.".
Source link