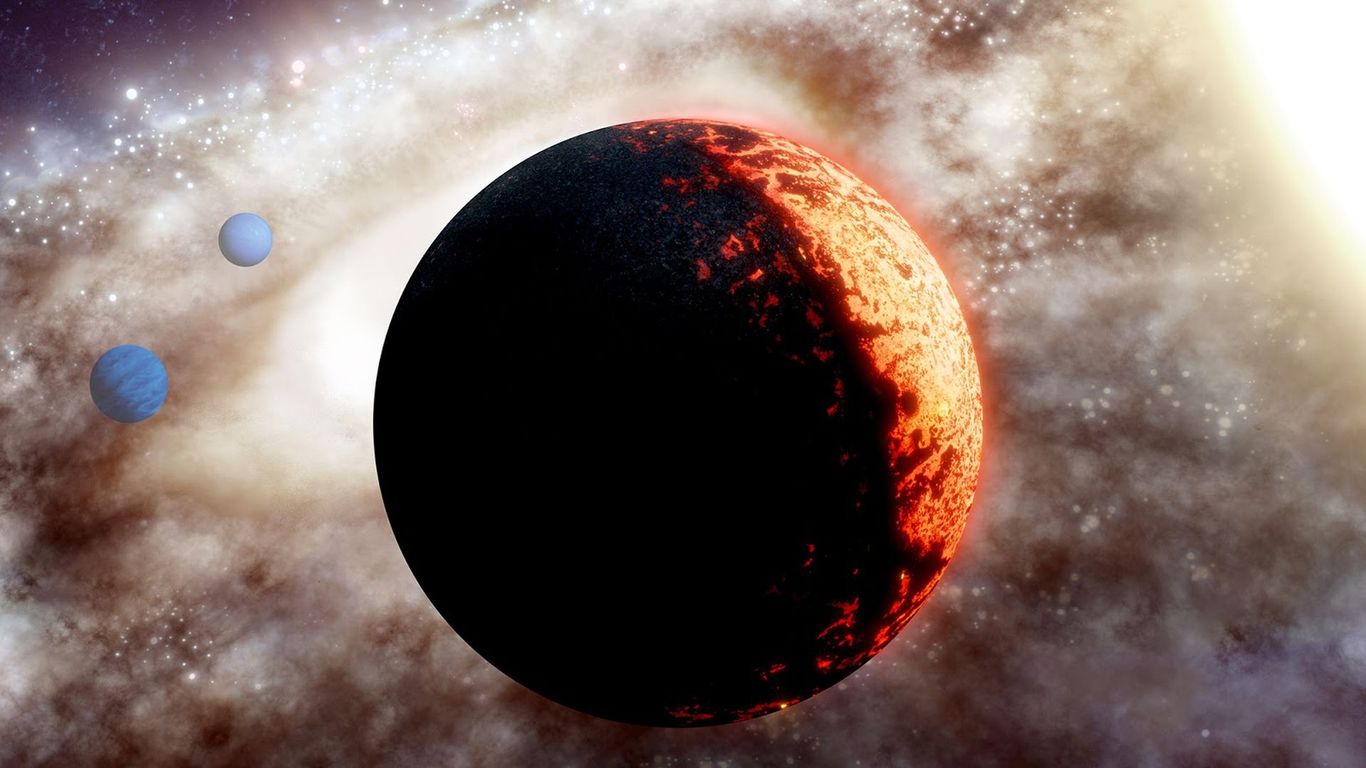 Scientists have discovered a rocky "super-Earth" planet in an ancient star system, which may have formed 10 billion years ago, only a few billion years from our Milky Way.
Why it matters: Newly discovered planets may not be able to sustain life, but in general, researchers believe that older planetary systems have long lifespans and are therefore more likely to harbor life.
Lauren Weiss of the University of Hawaii said in an interview: "Oh my God, if we only existed for 5 billion years, you can imagine what would happen in a rocky world with a history of 10 billion years. . I want to find out." A press conference at the annual meeting of the American Astronomical Society on Monday.
What they found: The planet named TOI-561
b orbits the Earth less than half of the Earth's day, and about 50% larger than our planet.
Weiss said that this world is likely to have an ocean of magma on the side of the planet facing the star.
Weiss also said that there are two other planets orbiting the star, which are considered gaseous and farther away than the rocky world.
Researchers used NASA's TESS mission and Keck Observatory to find and confirm the super-Earth, and a detailed study of the findings has been accepted Acta Astronomy.
Source link