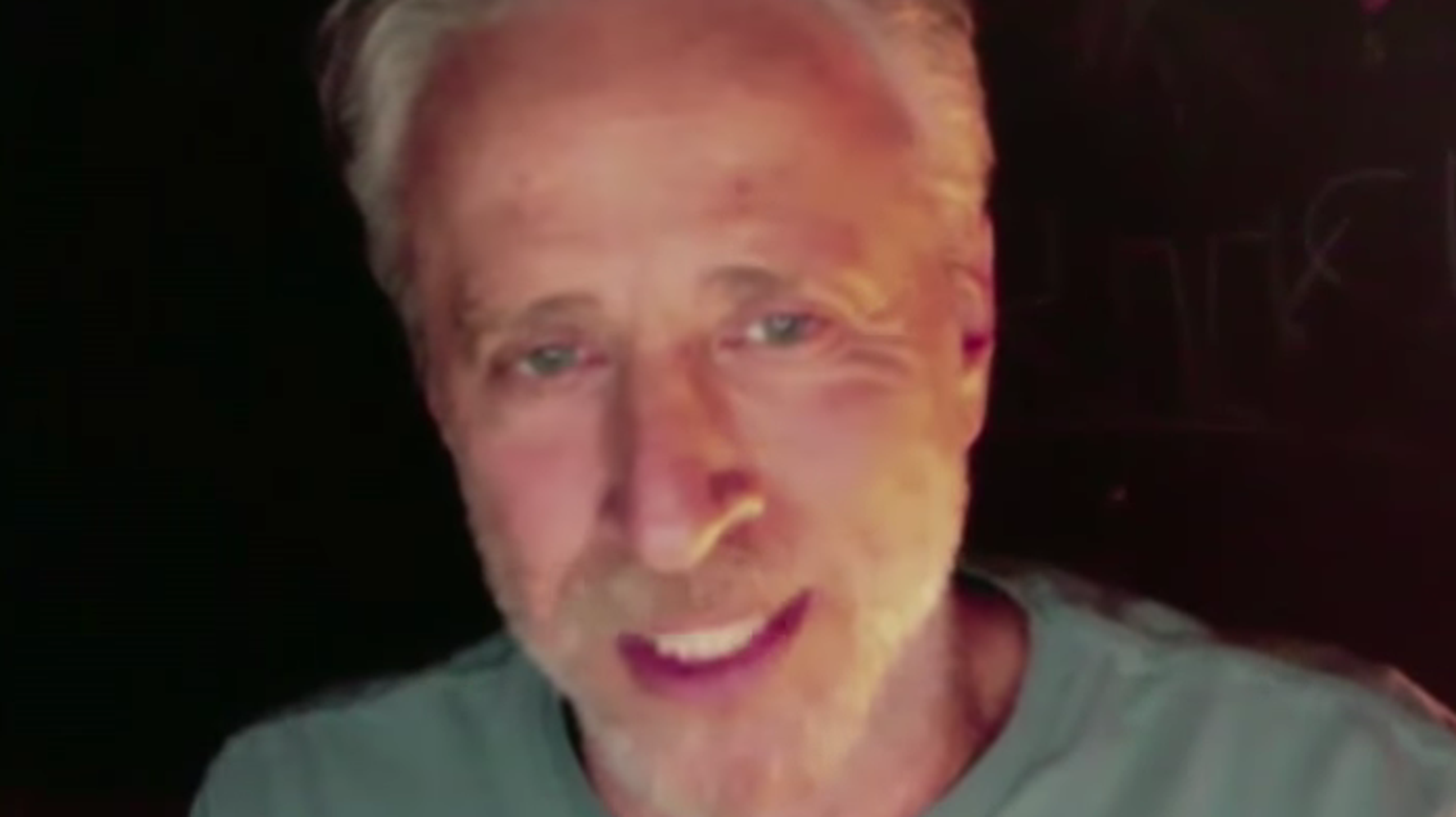 Jon Stewart announced to Stephen Colbert on Friday: "I am scared. I am anxious, I am lonely, I hope it is 2010."
"Elections and pandemics? How many cans of soup and ammunition can one person take, Stephen? Stewart announced this week the new current affairs series for Apple TV+, and he joked on Friday's "Evening Show" show.
The former host of the former election "Daily Show" said: "I just want to know what will happen."
;
He continued: "I want to know how long we have to go through and where we are in this marathon." "On election day, are we on the heartbroken hill… all the hard work and all Your resilience will be rewarded. Will we cross the finish line and finally be able to exhale? Or is this the 13-mile mark midway? When my nipples stop bleeding? These are the questions I need to know, Steve."
Colbert accepted Stewart's metaphor and asked Stewart to define the "finish line".
"For me, the finish line is this person [President Donald Trump] No longer the president, 1,000 people don't die every day from diseases we don't understand," Stewart said.
However, both Stewart and Colbert admit that the winner of the 2020 election may not be unknown next week (or even in the weeks after that).
Stewart said: "We don't even know if Tuesday will know." "And for God's sake, if no asteroid strikes us on Monday, it's really a sad year."
Gather all HuffPost super fans!
Register as a founding member and help shape the next chapter of HuffPost