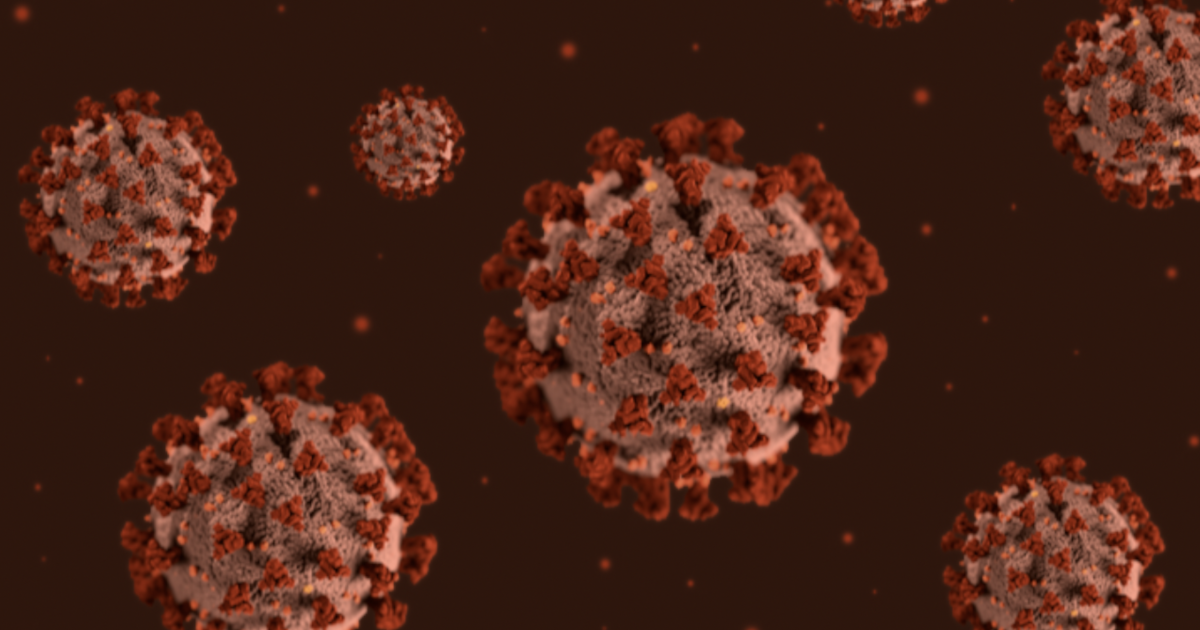 The Santa Barbara County Public Health Department reported 779 newly confirmed COVID-19 cases on Sunday, bringing the total number of cases in the county to 21,323.
According to data from the health department, the county now has 2,129 active or infected cases of COVID-19.
According to county health officials, Santa Barbara County reported an average of 445 new cases of the virus every day in the past week. There are no new COVID-19-related deaths in the county.
The Santa Barbara County Community Data Dashboard shows that the positive test rate in Southern California is 1
1.1%. According to state health officials, in order to restore Southern California from the current purple level to the red level, the positive test rate in the area should be 8% or less.
The county's data dashboard also shows that in Southern California, approximately 38.3 COVID-19 cases are confirmed for every 100,000 people. To develop to the less restrictive red level, the adjusted case rate in the area must be seven or less per 100,000 people.
Public health officials said 981 medical staff in Santa Barbara County tested positive for COVID-19.
To view more detailed COVID-19 statistics for Santa Barbara County-including the number of positive cases in each city/region-click here.