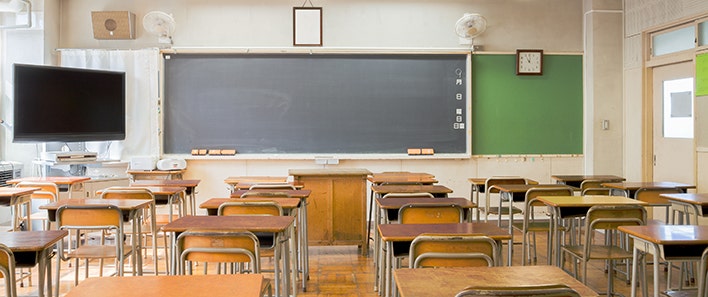 Last week, the San Diego Unified School District approved a major inspection of its grading system as part of a larger effort to combat racial discrimination.
The new change is in response to data that shows a difference between the proportion of white and minority students who get a D or F grade.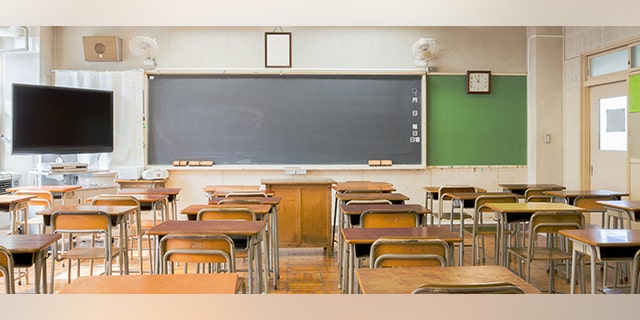 Statistics show that in the first half of last year, black students accounted for about 20% of all D or F grades, while Native American and Hispanic students accounted for 23%. In contrast, white students accounted for 7% of all D or F grades during the same period.
Under the district's new system, non-academic factors such as evening classes and classroom behavior will not be included in their overall academic performance.
Coronavirus chooses classrooms to leave teachers online to find new ways to connect with students
SDUSD vice president Richard Barrera said that the overhaul is an "honest calculation" for the region.
Barrera said: "If we are actually going to be an anti-racist school district, we have to face this practice that has been going on for many years." "I think this reflects the reality the students describe to us, and it is A long change."
Click here for the FOX News App
The new system mainly affects junior and high school students and will be implemented this year and next year.
Source link