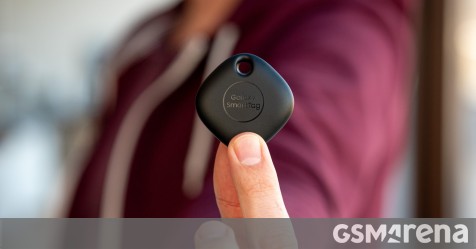 Samsung first introduced the Galaxy SmartTag and SmartTag Plus when it announced the Galaxy S21 series in January. The small device will connect to Samsung's SmartThings application and let the Galaxy smartphone find the device or let the device find the Galaxy smartphone. Galaxy SmartTag Plus can finally be booked from B&H Photo in the United States.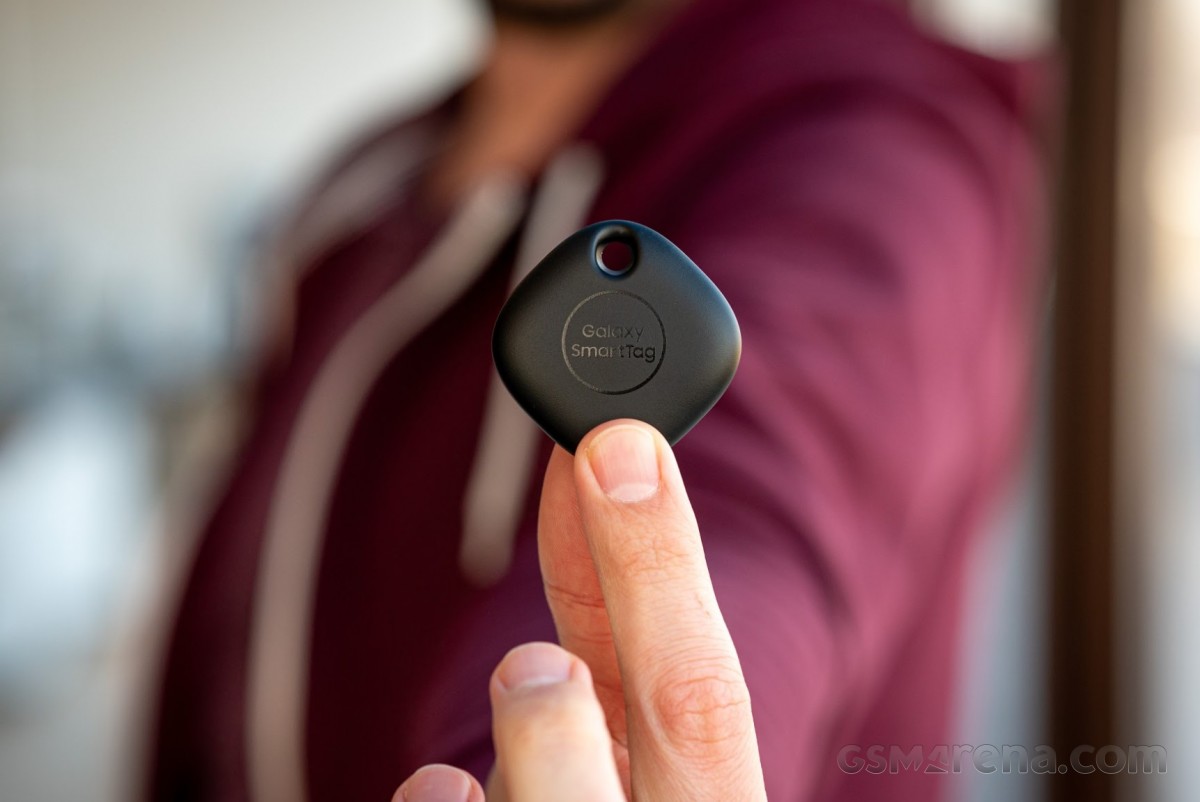 Samsung Galaxy SmartTag (standard)
Smart Tag Plus uses a combination of "UWB"
; and Bluetooth 5.0 to enable AR tracking through your Galaxy phone when you are very close. The battery life of SmartTag Plus is also significantly shortened. Its rated service life is 5 months, while the standard SmartTag has a maximum rated service life of 300 days.
The new SmartTag Plus retails for $39, and is currently only available for order in black mode, and orders will begin shipping on April 12. The standard model (check it here) retails for $29 and can be found on the Samsung website, but you can find both cheap black and "oatmeal" finishes on Amazon.
Resources
Source link