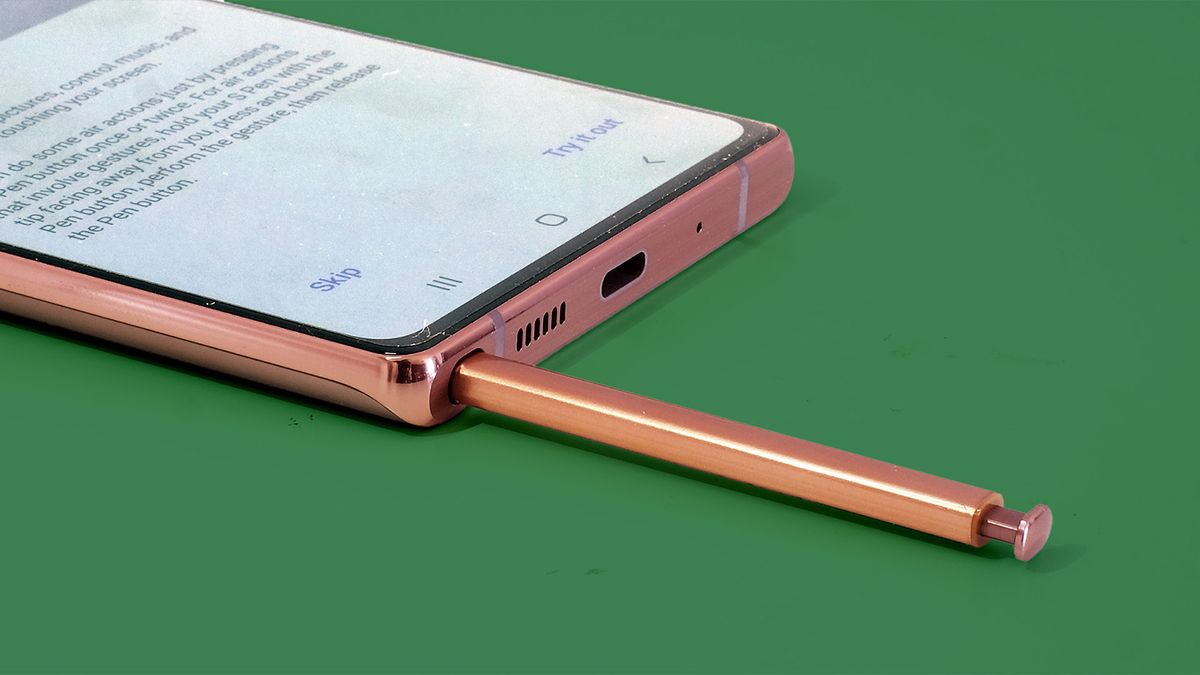 In the past few months, we have heard many reports that the Samsung Galaxy S21 series will be equipped with high-end Ultra phones and may even be compatible with the company's S Pen stylus.
According to the well-known Twitter leaker Ice Universe, the company will provide support for the Galaxy S21 Ultra S Pen. Ice Universe is very sure, they say this is 100% what will happen.
This does not necessarily mean that the Galaxy S21 Ultra will have an S Pen slot, just like the Samsung Galaxy Note series, where you can store the stylus to ensure that it will not be lost.
As pointed out by Twitter leaker Ishan Agarwal, the company may choose to use the S Pen as an additional accessory purchased with the Galaxy S21
Ultra. He seemed uncertain, but when referring to the Ice Universe tweet, he came up with the idea.
This does not mean that there will be an S pen in the Galaxy S21 Ultra. I think you can buy it as an accessory? I also assume that they will release a protective case that can hold the S pen. To be honest, I think it's good. This is the choice of those who want it. November 12, 2020, https://t.co/7S2x0x5yiM
The optional S Pen stylus allows the company to provide stylus support without further increasing the price of the phone. The Samsung Galaxy S20 Ultra itself is an expensive phone, and the stylus in the phone will only push up the price.
The company may decide to sell other accessories, such as suitcases, which allow you to store the S Pen for daily use so as not to lose it.
Agarwal seems unsure of his theory, so for the time being he will treat it all with a small amount of salt, but this is an interesting idea that comes from two sources that are often accurate on such issues.
We hope to learn more about the Samsung Galaxy S21 series as soon as possible, because there are rumors that these phones will land as early as early January.