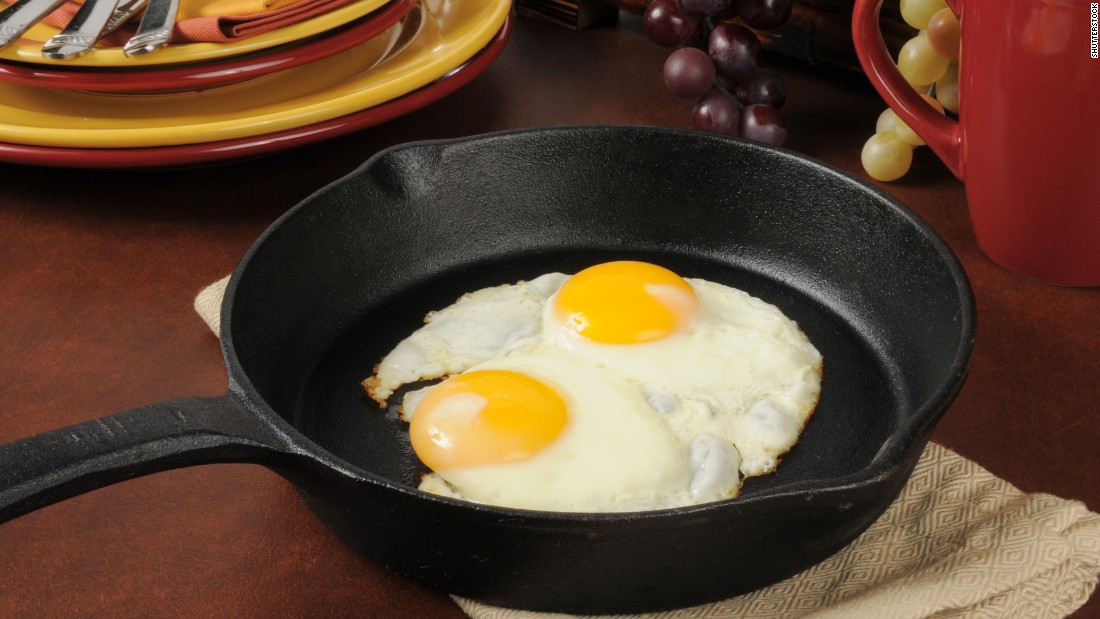 The outbreak is associated with Rose Acre Farms, whose eggs were distributed to restaurants or sold in large grocery stores such as Walmart and Food Lion.
At least 11 people were hospitalized due to complications, but no deaths were reported, announced the Centers for Disease Control and Prevention on Friday.
The eggs were sold in Colorado, Florida, New Jersey, New York, North Carolina, Pennsylvania, South Carolina, Virginia and West Virginia.
Affected brands include Country Daybreak, Coburn Farms, Sunshine Farms, Great Value, and Glenview Consumers can search the Food and Drug Administration's website for a complete list of recalled brands.
Salmonella causes severe and sometimes fatal infections, especially in young children, the elderly and those with weakened immune systems. It is generally contracted by contaminated poultry, meat, eggs and water and affects the intestinal tract.
Chickens can bring the bacteria to eggs because eggs leave chickens through the same passage as feces. Alternatively, bacteria in the ovary or fallopian tube of the hen can reach the egg before the shell forms around it.
Symptoms include fever, nausea, diarrhea and abdominal pain.
In 201
0, a salmonella outbreak on hundreds fell ill and led to the recall of half a billion eggs.
Source link