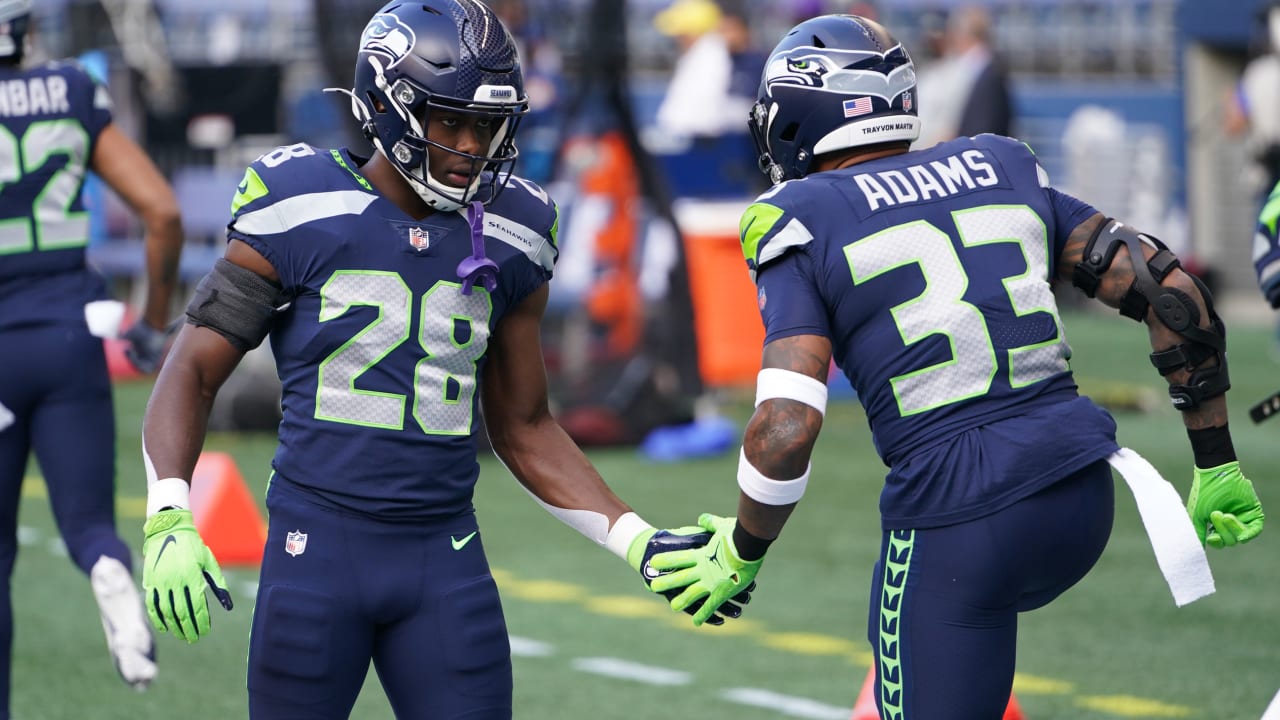 The Seahawks scored some major injury-related question marks in Sunday's game against the 49ers, including a top defensive player and three of the four guards.
The all-around safety Jamal Adams missed three games due to a groin injury. He resumed practice on Friday, which will be the game day decision.
"He works today," Seahawks coach Pete Carroll said. "He has some work today, which is a good sign. This is a real good sign… We just need to figure out and see if he is okay. You will see some guys and we are preparing to pass the time in the game. . Number of people."
;
It is hoped that Adams can resume practice earlier this week, but he fell ill on Wednesday, which means he must be sent home in accordance with the league's COVID-19 protocol. Adams has been testing negative for a week, but the disease still kept him until Thursday afternoon.
When asked if Adams would play after practicing only once after a long layoff, Carroll said: "Yes, this is a big question. This is a big question. There are a lot to ask. He has to be here. The fact that we were absent for a few days did put a wrench in the work to make a comeback. So we have to see what happens during the game."
Carroll said Ryan Neal, who replaced Adams in the past three games, was listed as a suspicious player with hamstring injuries, but it should be good.
Carroll said that three of Seattle's four guards-Chris Carson, Carlos Hyde and Travis Homer, all missed the game due to injuries and will be evaluated on the day of the game. Hyde, who was listed as suspicious, and Carson, who were suspicious, did not practice for the entire week, and Homer was able to resume practice limitedly on Friday.
Carol said: "We will always play with these three guys and see what happens." "We didn't practice them this week, it just gave them a chance to come back every day. Therefore, we will See them in the fields."
Rookie DeeJay Dallas is the only healthy runner on this week's roster, no matter which injured back can play a role, if any, Dallas will play an important role on Sunday.
Carroll said: "He had a great week." "He is the middleman of the right plan, and if things happen, he really wants to take the opportunity to bear the burden. So he had a good time. The week of the year. Later, as the week passed, I made sure that we were taking care of him. I didn't want him to be tired. He wanted to hurry up and we wouldn't let him do that. But he was ready to play.
Source link