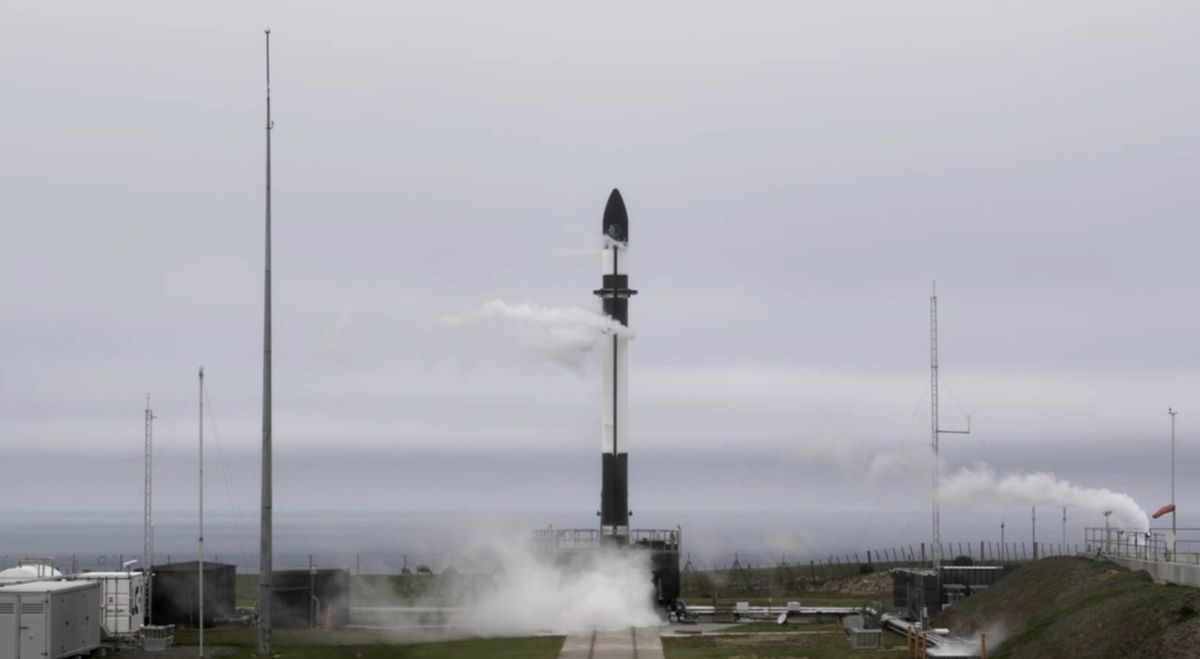 Update 3:30 pm EST: Rocket Lab's current goal is to launch today at 5:21 pm Eastern Time (2121 GMT).
ability:
Rocket Lab's booster will launch 10 new Earth imaging satellites into orbit from New Zealand today (October 28). You can watch it online.
The US-based launch provider will provide Planet with an electronic booster that will carry nine SuperDove imaging satellites to provide telescope detection microsatellites for Canon Electronics of Japan. The launch time is scheduled for 5:21
pm. EDT (2121GMT) located in the rocket laboratory No. 1 launch building on the Macia Peninsula.
You can watch the launch here and on the Space.com homepage provided by Rocket Lab. The company's launch webcast usually starts 15 minutes before takeoff, but it can be changed if Rocket Lab adjusts its launch time. This task will also be carried out on Rocket Lab's YouTube page here.
"These are almost sitting [Planet] Go to space with Canon," Rocket Lab wrote in a Twitter update on Tuesday (October 27).
Tomorrow we will participate in LC-1's #InFocus mission! These chairs from @planetlabs and Canon are about to enter space.For more information: https://t.co/olXThrj4jR Target release time: UTC: October 28th 21:14, PT October 28th ET: 17:14, October 28th NZT: October 29th 10 :14 pic.twitter.com/ October 27, 2020
The nine SuperDove satellites on "focus" will be used with Planet's current Flock 4e Earth imaging satellite constellation. The network aims to capture global medium-resolution images of the Earth every day.
Canon Electronics' microsatellite is called CE-SAT-IIB. Rocket Lab said in the mission statement: "It has a medium-sized telescope equipped with an ultra-high-sensitivity camera that can take night-time images of the earth, while a small telescope is suitable for CubeSat."
Rocket Lab CEO Peter Beck said that Rocket Lab originally aimed to launch the mission on October 21. The company nicknamed it "In Focus" but cancelled the flight due to "a minor issue with the oxygen sensor."
The company's flight launch window lasts until November 3.

Email tariq Malik to tmalik@space.com or follow him @tariqjmalik. Follow us @Spacedotcom, Facebook and Instagram.