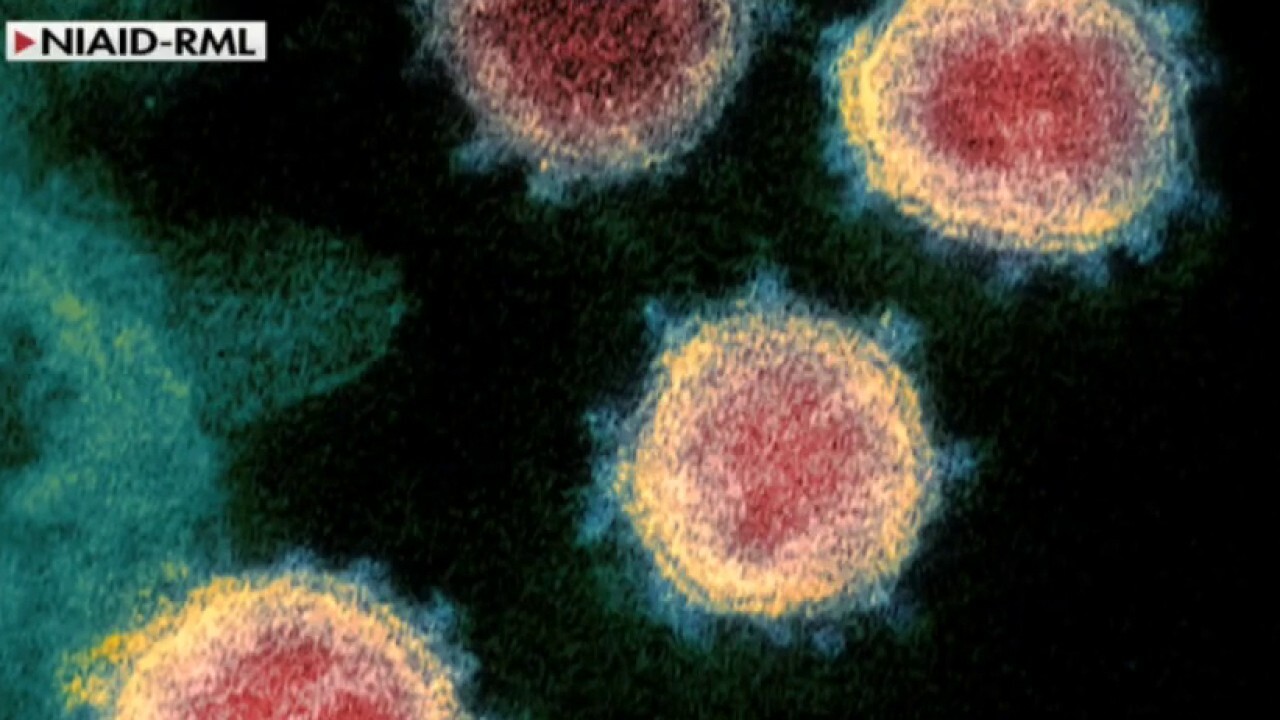 Can the new coronavirus become the leading cause of death in Arizona?
During the update of the coronavirus pandemic, members of the COVID-19 modeling team at Arizona State University warned that this is likely to happen.
Dr. Josh LaBaer, ​​executive director of ASU's Biodesign Institute, said that an average of 12,000 Arizona residents die from heart disease each year, and another 12,000 from cancer die from cancer. However, according to current estimates, the number of coronavirus-related deaths in the state exceeds 10,855. He said that COVID-19 may soon become the main cause of death.
LaBaer said: "We see a large number of new cases every day, which is a frightening position."
;
New Jersey expands the use of the COVID-19 vaccine to smokers, but teachers and other important staff please wait
In order to significantly slow the spread of the new virus in the state and ultimately reduce deaths from the coronavirus, LaBaer said that at least 50% of residents will need to be vaccinated against COVID-19.
But the introduction of this vaccine in the state is slow-just like it is nationwide.
Click here to complete coronary artery coverage
"I'm a little worried that everyone will be attracted by the fact that the vaccine is starting to roll out. But remember that the number of people who are being vaccinated is very small now. We are not near the number of people who are vaccinated. Now it will have an impact on the spread of the virus in our community. ," LaBaer said, noting that an estimated 80% of Arizonans will need the vaccine to prevent future coronavirus outbreaks.
Source link