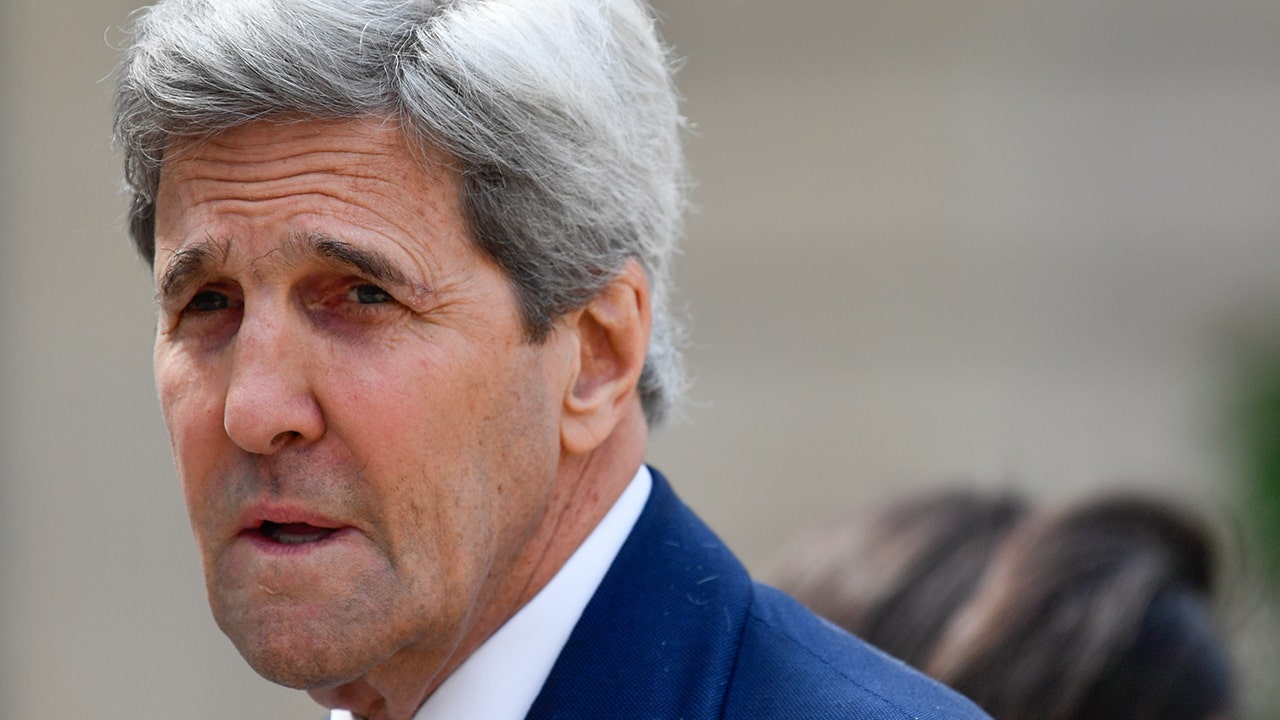 A recent report in The Washington Times stated that Biden administration officials, including John Kerry and Robert Marley, had a meeting with Iranian Foreign Minister Javad Zarif during the Trump administration. The scheme undermined President Biden's predecessor.
According to the "Washington Times" quoted a former senior U.S. official who asked not to be named, Zarif held meetings with veterans of the Obama administration and they could regain power and "make a political strategy aimed at undermining the Trump administration." And triggered soft diplomacy between the United States and Iran.
Republic of SLAM BIDEN removes Iran sanctions
According to the Washington Times, the official is discussing the face-to-face meetings between Zarif and influential Democrats in 201
7, 2018 and 2019.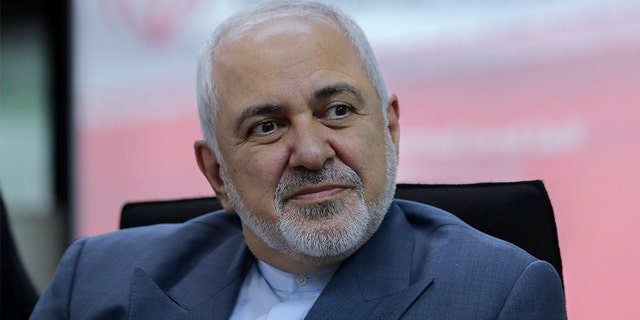 Kerry is now Biden's climate envoy, while Malley is Biden's Iranian envoy, and he is part of the Joint Comprehensive Plan of Action (JCPOA) for the creation of Iran's nuclear capabilities.
Pompeo, other critics Pan Biden (PAN BIDEN) offer the opportunity to restart Iran's nuclear dialogue
The Washington Times reported that although former President Donald Trump tried to establish a rear channel with Iranian officials to resolve tensions, but failed, Democrats like Marley are meeting with Zarif.
Kerry has always been open to the fact that Trump has met with Zarif at least twice during his administration, which prompted Trump to say that because of the meeting, he should be prosecuted under the Logan Act.
John Kerry (John Kerry) fires over the report of "shadow diplomacy" to save Iran deal
At the same time, Republicans criticized Biden's decision to abandon the Trump era's decision to push the UN to impose sanctions on Iran because the government has adopted a warmer attitude towards Tehran.
Click here for the FOX News App
Fox News' inquiries to the State Department were not immediately answered.
Adam Shaw of Fox News contributed to this report.
Source link