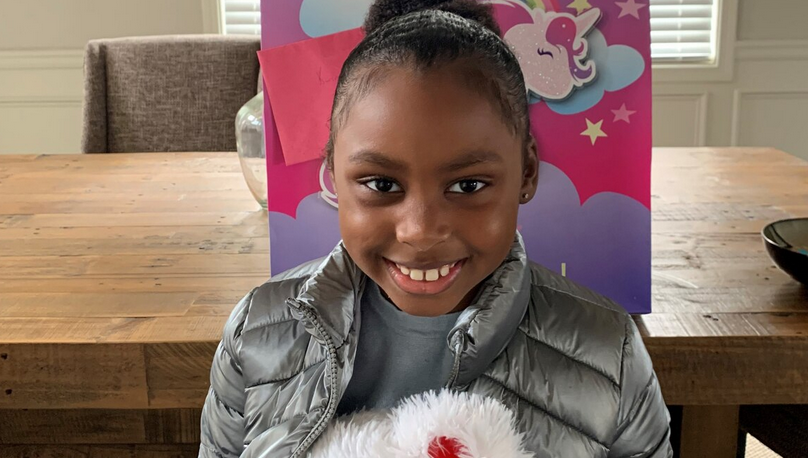 Reports say a 7-year-old Georgian girl died of a shooting injury earlier in the week after shopping with her family for Christmas shopping on Saturday night.
According to the Atlanta News Constitution, Kennedy Maxie was shot in the head while driving with his mother and aunt near Phoebes Square in Atlanta.
Chicago violence: 7 murders and 27 shots during Christmas weekend
According to reports, the aunt, who was behind the steering wheel at the time, continued to drive after the gunshots until she "noted that the victim's behavior was strange". She realized that the girl had been hit and sent her to the hospital, where she was sent for surgery.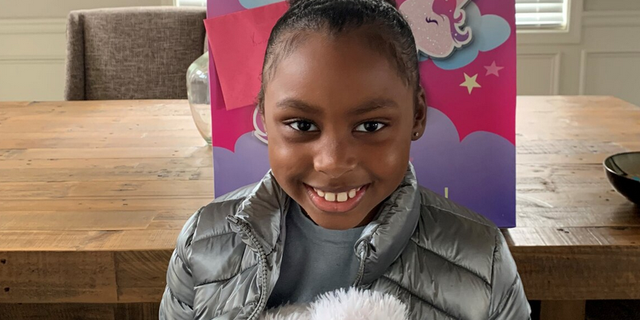 The newspaper said: "Kennedy's unreasonable murder broke our hearts." The mayor of the city Keisha Lance Bottoms (Keisha Lance Bottoms) said. She said that the city's police force is pursuing "important clues," but said that this does not relieve the family's suffering.
Attorney Jackie Patterson told Fox 5 Atlanta that he had seen news of the shooting and was forced to take action. "I actually donated $5,000 for crime stoppers." He said this is the "most nightmare" of any parent.
Click here for the FOX News App
The newspaper reported that the family's Lexus was not considered the target of the shooting. They believe that the shooting stemmed from a dispute in the parking lot on Monday.
"Constitution Magazine" reported that 2020 is the deadliest year in the city since 1998.
Source link