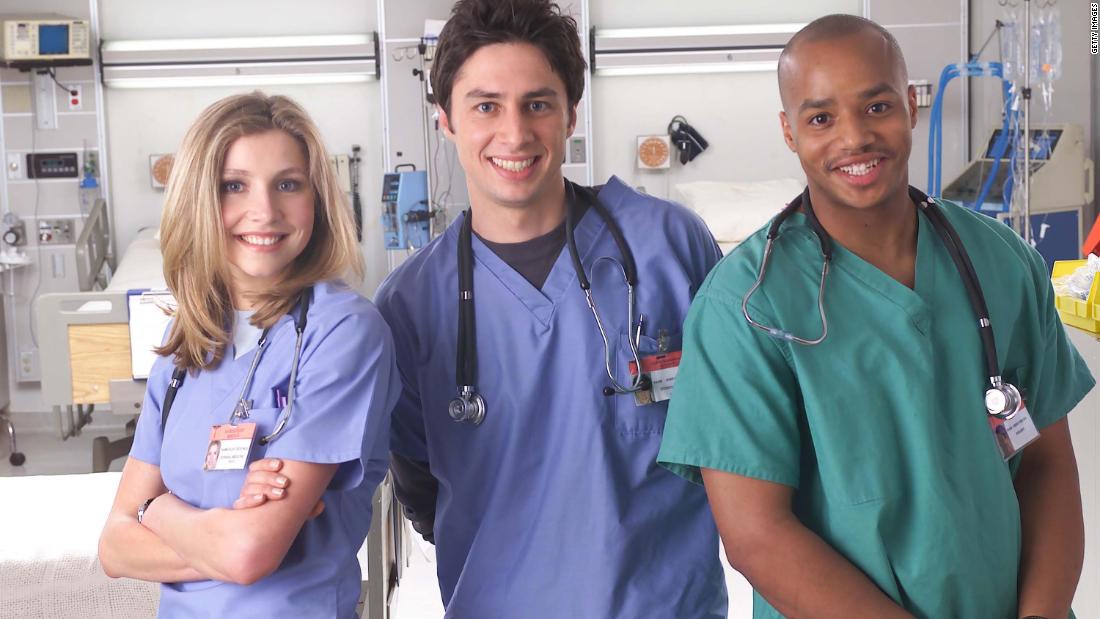 ABC Studios representatives confirmed that the episodes have been removed by CNN and stated that they were deleted from the streaming platform on Tuesday night at the request of the producer and with the support of the studio.
The three episodes come from two different seasons of comedy, which aired on NBC for nine seasons from 2001 to 2010.
The titles of these episodes are "My Doctor Doctor" (Season 3, Episode 8), "My Jiggly Ball" (Season 5, Episode 4) and "My Chopped Liver" (Season 5, Episode 17) set).
The move happened in the same week when Tina Fey asked the streaming service in a letter to delete the "30 Rock" episode featuring black actors.
In his letter, Fey apologized for the four plots and their "pain."