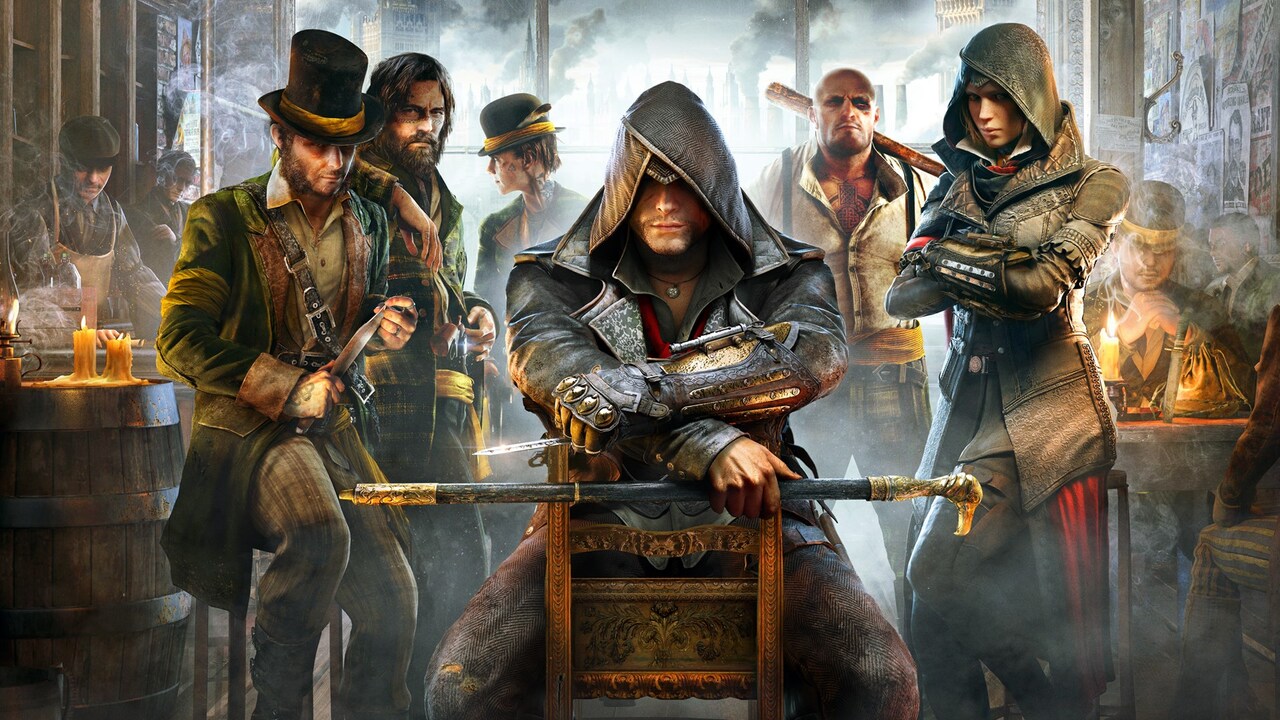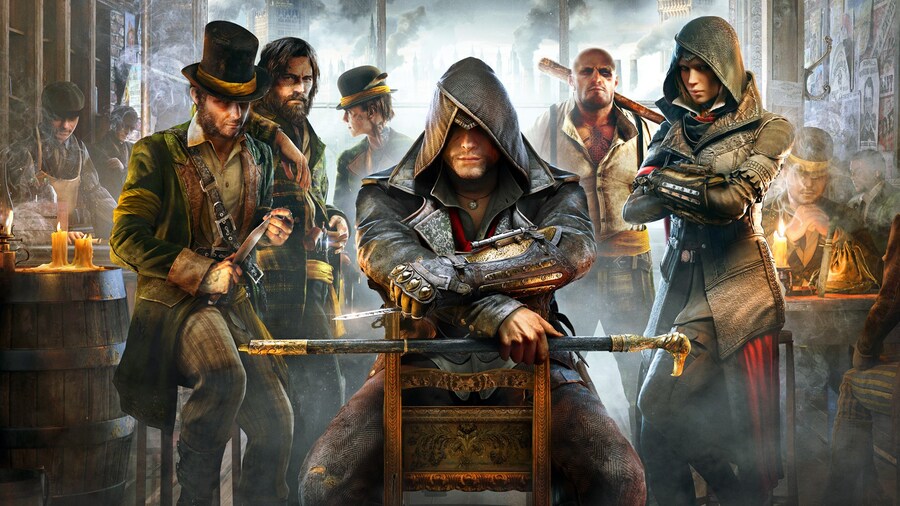 After Ubisoft posted a one-time comment in a blog post, it hinted that some of its Assassin's Creed and PlayStation VR games will not be able to be played on PlayStation 5 through backward compatibility. A spokesperson for the French company said: "With a few exceptions, most of our descendant game catalogs will have backward compatibility between the next generation and the current version of the console."
These games allegedly include: "Assassin's Creed: Chronicles"
;, "Assassin's Creed: Chronicles" trilogy package, "Assassin's Creed: Chronicles": India, "Assassin's Creed: Chronicles": China, "Assassin's Creed: Chronicles" : Chronicles: Russia, Adventure, Star Trek: The Bridge Crew, "Inner Werewolf" and "Space Fan". This is a lot of game titles, especially when you consider that Sony recently stated that only 10 PS4 games will not run on PS5.
We have contacted Sony and Ubisoft representatives to comment on this, but we have not yet received a response from the two companies. However, the latter's spokesperson did provide the following comment for Gematsu: "We temporarily canceled Ubisoft Connect articles and forum posts about backward compatibility, because errors involving Ubisoft titles may be played on PS5."
In the PlayStation Store, releases similar to Assassin's Creed Syndicate include a disclaimer stating that "the game may exhibit errors or unexpected behavior, and certain features may be missing on PS4." However, there is no mention that it cannot be played. Maybe Ubisoft is not satisfied with the performance of the above title in terms of backward compatibility-maybe this is just a big confusion. If we learn more, we will update.