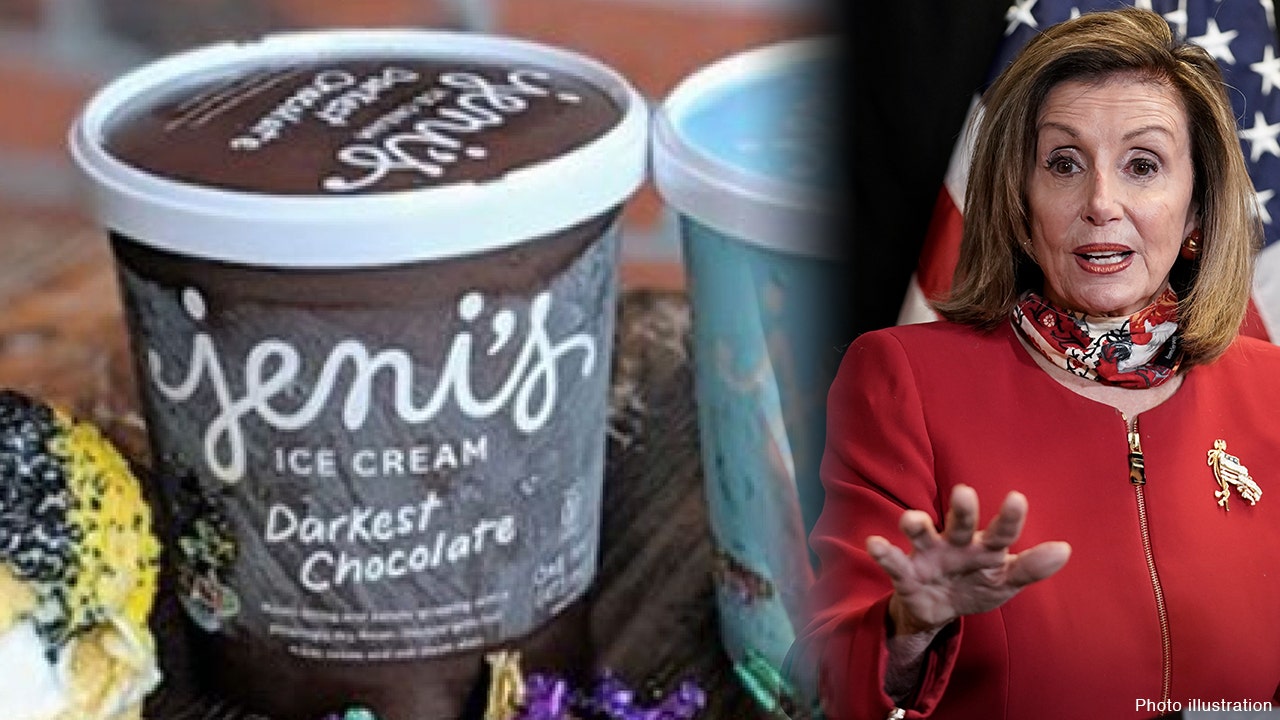 In an interview at the beginning of the coronavirus pandemic, progressive groups blasted House Speaker Nancy Pelosi in the 2020 general election to "show off" her expensive freezer full of premium Jenny ice cream .
"When Democratic leaders make non-mandatory mistakes, such as showing off two sub-zero freezers full of ice cream on national television, or when Trump tells voters that we are the swamp party, we are talking to Wall Street executives and companies When lobbyists coexist, we are not surprised. We failed." The memorandum was issued by organizations such as the Justice Democratic Party and the Asahi Movement.
The strong Republican party shines in the 2020 state legislation, increasing its layoff advantage
The memorandum said: "Economy is the biggest concern of voters in elections."
; "We need a new generation of leaders based on multi-racial, working-class experience and background."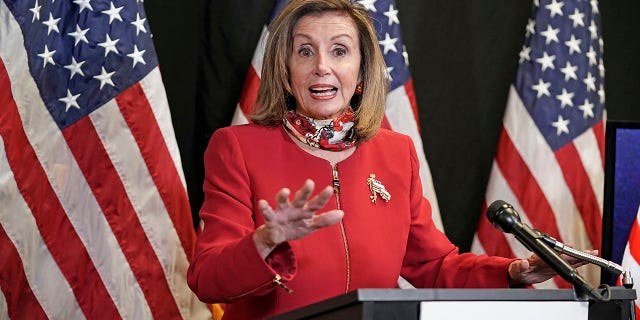 When the memo was released, House Democrats performed far below expectations on election night, and some more moderate Democrats blamed progressives for the difficult campaign.
Representative Cheri Bustos, a Democrat from Illinois running for chairman of the congressional committee, said she resigned after losing her seat in the party.
Pelosi showed off ice cream refrigerators on the CBS "Late Show" in April. The Trump re-election campaign incorporated Pelosi's appearance into the description of this person by showing Pelosi side by side and showing her freezer full of ice cream. The speaker is an advertisement for the elite.
DEMS still needs to pick up a single State Legislative Chamber 2 when the GOP is triggered
A man said in the ad: "Now, this is the survival mode." In the clip below, Pelosi said: "If ice cream is not invented, I don't know what to do."
The ad ended with a spoof quotation and ended with the name of Marie Antoinette, the Queen of France.
The quote reads: "Let them eat ice cream." Then quote "Nancy Antoinette."
Click here for FOX News App
Fox News' inquiries to Pelosi's office were not immediately answered.
Taylor Olsen, Sam Dorman, and Peter Aitken of Fox News contributed to this report.
Source link