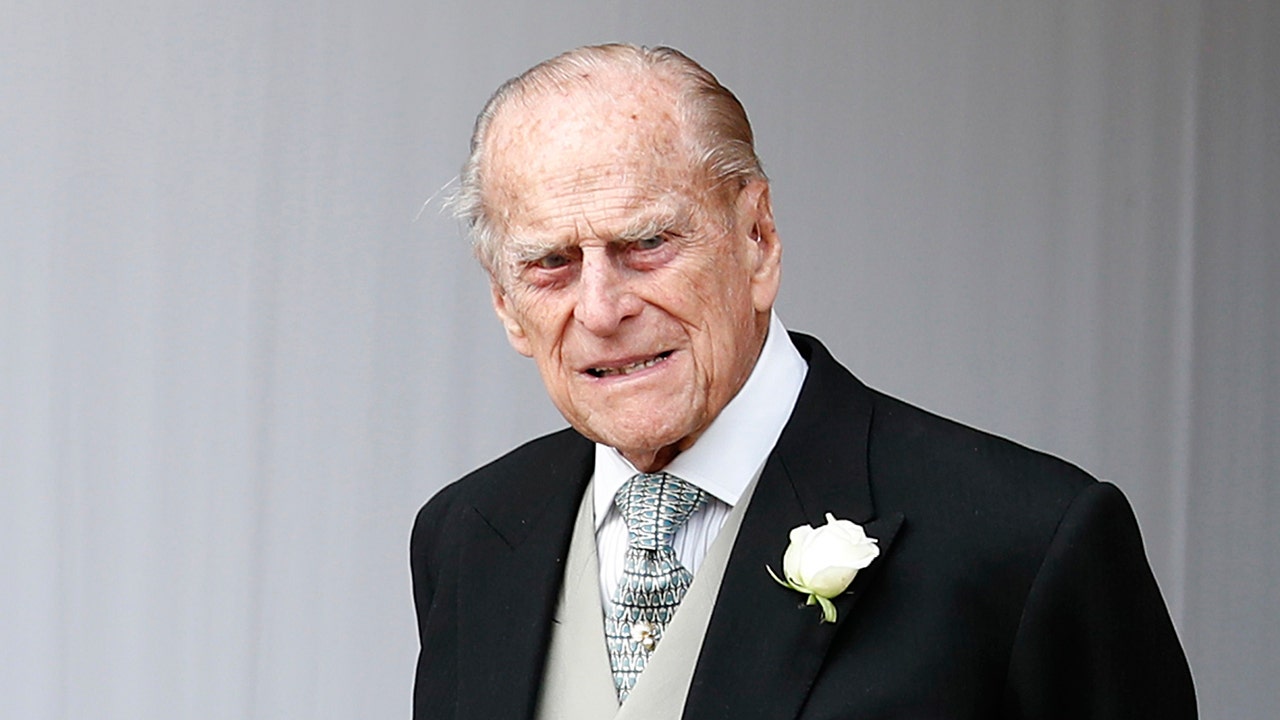 Prince William has already stated the health of his grandfather.
According to People magazine, the 38-year-old exchanged a few words with the royal photographer Arthur Edwards on Monday, who asked Prince Philip, the Duke of Cambridge.
"He is fine," said William, who is 99 years old. "They have been monitoring him."
On Saturday, Prince Charles visited his father, who was taken to King Edward VII Hospital in London for "observation and rest" after he fell ill on February 16.
After the prince and princess were made a prince and became a distant prince
William's father drove to the hospital and stayed for about half an hour. According to the hospital's website, due to the coronavirus pandemic, access is only allowed under "exceptional circumstances".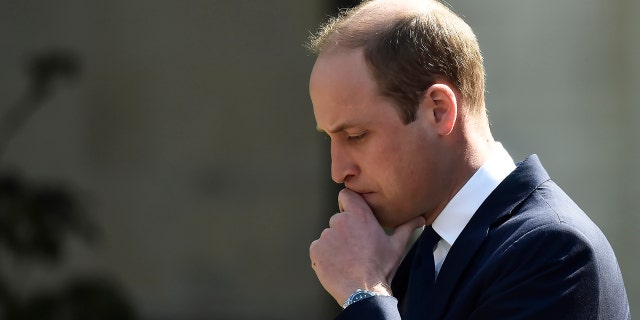 Buckingham Palace said Philip's admission was a "precautionary measure" recommended by a doctor. He does not think his illness is related to COVID-19. Philip and his wife, Queen Elizabeth II, received the first dose of vaccine against the coronavirus in early January.
Philip retired in 2017 and rarely shows up in public. His most recent public event was a military ceremony held at Buckingham Palace in July.
During the current coronavirus lockdown in England, the Duke has been staying with the Queen at Windsor Castle, west of London, and the Queen performs the duty of meeting with remote dignitaries.
The Philippine prince spent three nights in a London hospital after accepting "interim measures"
The royal family plans to hold a prohibition on June 10th to commemorate Philip's 100th birthday.
Philip married the then Princess Elizabeth in 1947 and was the longest serving royal companion in British history. He and the queen have four children, eight grandchildren and nine great-grandchildren.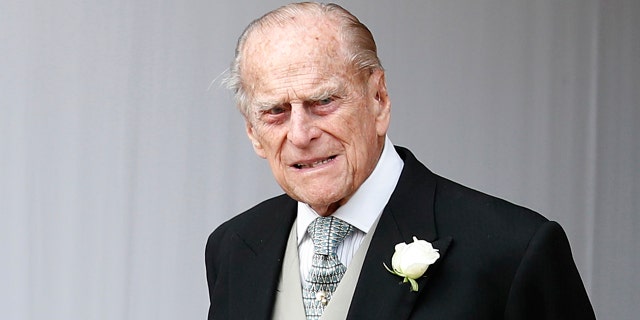 Philip is a former naval officer and keen polo player. His health has been stable into old age, but in recent years he has encountered many health problems.
In 2011, he was taken to the hospital by emergency helicopter due to chest pain and was treated for a blocked coronary artery. In 2017, he stayed in King Edward VII Hospital for two nights and was hospitalized for 10 days in 2018 for hip replacement surgery.
Click here for the FOX News App
Philip was hospitalized in December 2019 and spent four nights in King Edward VII Hospital. The palace stated that it plans to treat existing diseases.
He was forced to give up driving when he crashed while driving a Land Rover near Sandringham Manor in January 2019, at the age of 97. Philip needed help to leave Land Rover, but was not injured. A woman in another car broke her wrist.
Even after that, Philip would still drive a carriage on private land from time to time.
The Associated Press contributed to this report.
Source link