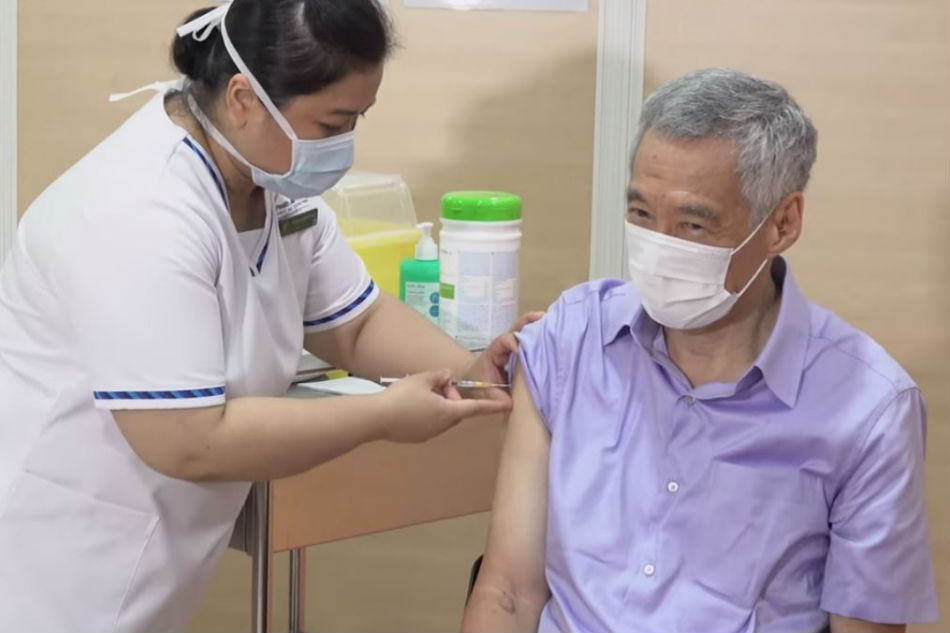 Singapore's Prime Minister Lee Hsien Loong said in a Facebook post on Friday that Singapore's Prime Minister Lee Hsien Loong received the first shot of the vaccine against COVID-19 last Friday and shared his injection into the arm of the local hospital. In the video.
So far, Singapore has only approved Pfizer-BioNTech's vaccine, but said it has ensured enough doses for 5.7 million people, including those from other vaccine manufacturers such as Moderna and Sinovac.
Li said: "We received the vaccination very early to show Singaporeans that we are confident in the safety and effectiveness of this vaccine."
The city-state had its first stabbing at the end of December, but Li said that medical staff in public institutions will begin a wider range of vaccinations on Friday, and the elderly will be vaccinated next month.
Related video
Singapore, Lee Hsien Loong, COVID-19, COVID-19 vaccine, Pfizer, Health, Singapore PM COVID-19, Singapore PM vaccine