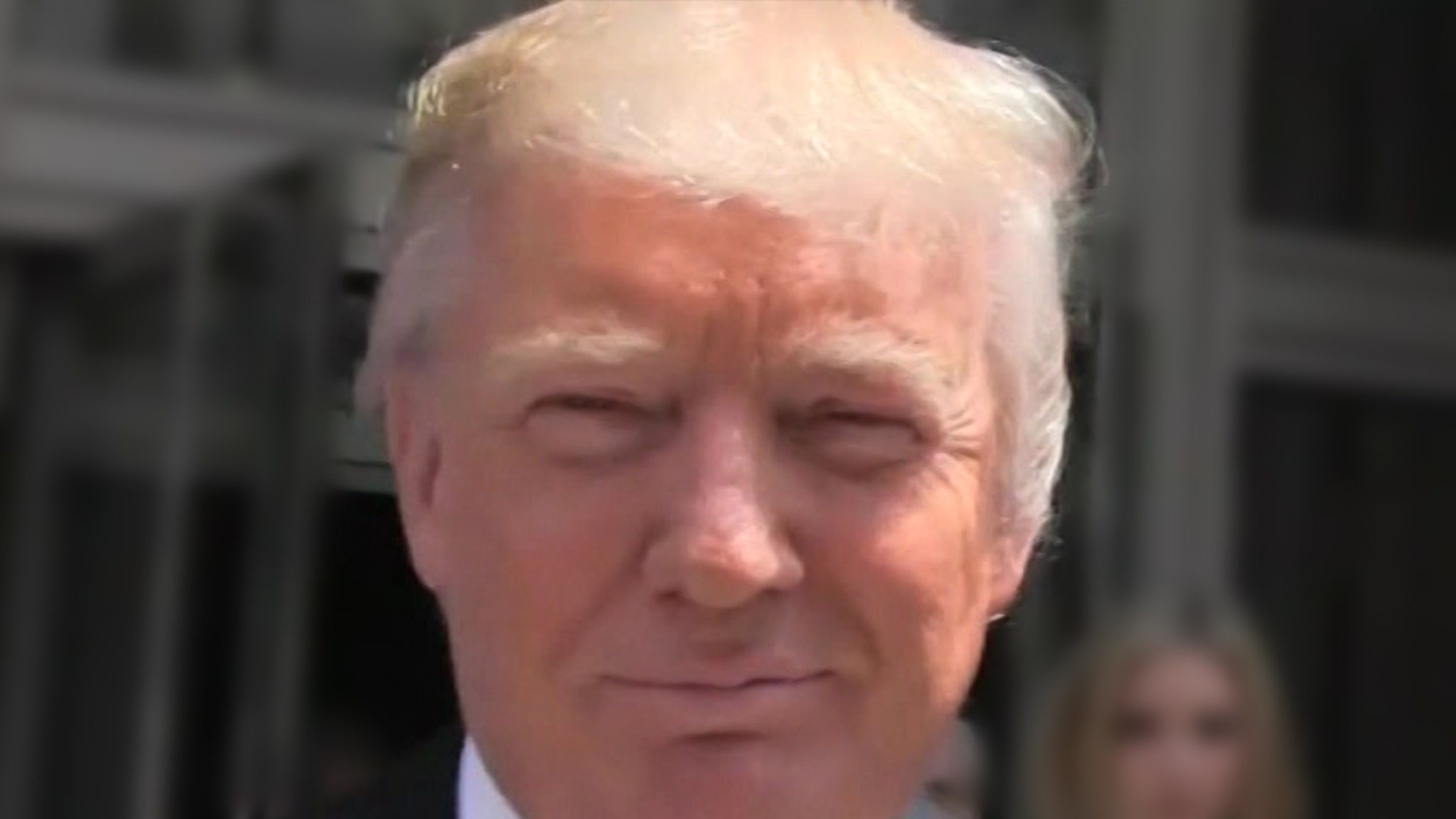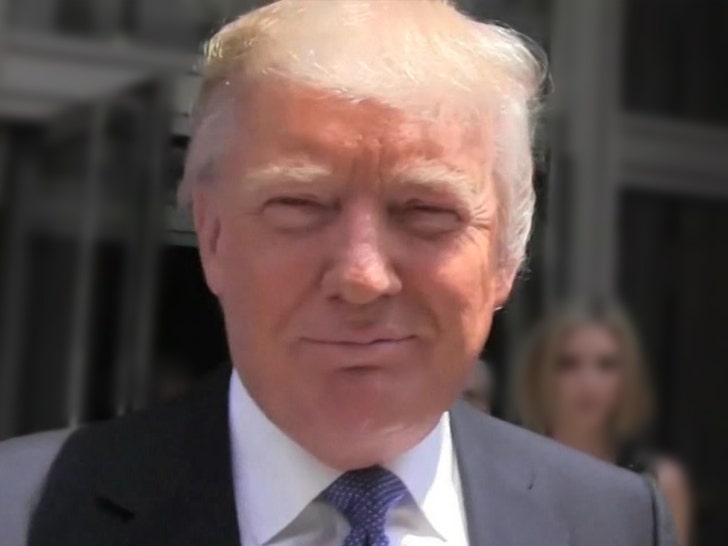 Breaking news
someone here President TrumpHis campaign team was sadly deaf and dumb and chose to teeter "Live and Let Die"

; before his Ohio incident…About 1,000 Americans are killed by COVID-19 every day.
Before Trump participated in a disguised campaign in Ohio, the White House was broadcasting "Live and Let Die." The governor of the state was unable to participate because he just got out of Covid-19, the disease that caused more than 1,400 Americans yesterday Killed. pic.twitter.com/AGumBfSFb8

-Robert Mackey (@RobertMackey) August 6, 2020 @Robert Mackey
If there was no video, Ya might not believe it, but the reporter covering Trump's speech at the Whirlpool factory posted it-along with the Guns N'Roses version of the video. Paul McCartney To be sure, the classic shows are broadcast on live broadcasts.
reporter Robert McGee, Pointed out that the shining track at such a time is obviously disturbing. Not to mention the Governor of Ohio Mike Dwyane, Because he has just participated in COVID-19, he cannot participate in the event.
And, of course, the virus is increasing in most states, killing more than 1,400 Americans on Wednesday alone.
Bottom line: This may be the worst time ever, or the idea of ​​someone coming up with a disgusting joke. By the way, McGee said it was played twice!
Record it, GnR lead singer Axl rose He is neither a Trump supporter nor his handling of the coronavirus. He actually mocked the president with the name of the song in May.
The band released a bunch of shirts that read "Live N'Let Die With COVID 45".
You can never make up for these shortcomings.