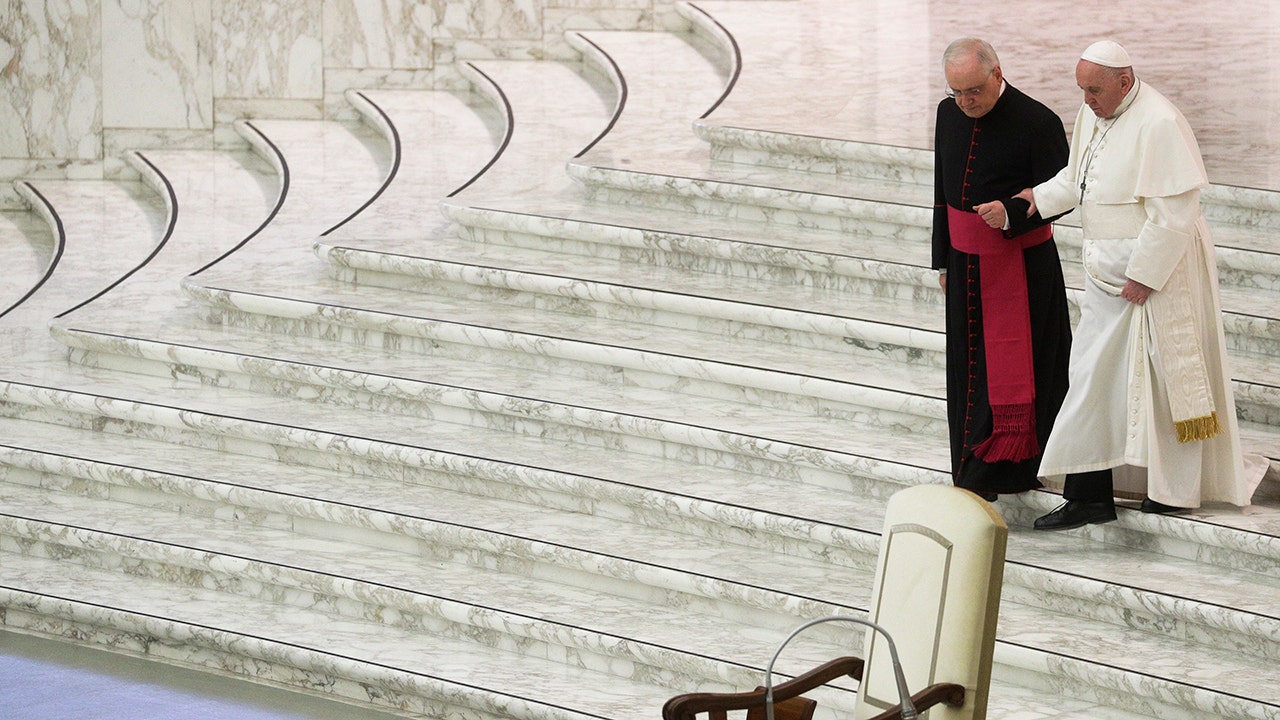 Vatican City- The Vatican said that Pope Francis is skipping the New Year ceremony because the Vatican said it was a painful backache.
Matteo Bruni said Francis is suffering from "painful sciatica" and will not preside over the year-end prayer ceremony in St. Peter's Basilica on Thursday night. For the same reason, the Pope will not celebrate Mass on New Year's Day.
Real-time update: New Year's Eve celebration kicks off amid coronavirus pandemics around the world
Francis has suffered from this problem in the past. Sciatica can cause back and leg pain. This is caused by compression of the nerve root or sciatic nerve, which extends from the lower spine to the thigh.
Bruni said that despite the backache, Francis will deliver his scheduled New Year greetings when he appears in the library of the Apostolic Palace at noon on Friday.
In order to discourage the crowds in St. Peter̵
7;s Square during the peak of COVID-19 in Italy, Francis recently moved his weekly and holiday blessing activities inside the Vatican, instead of greeting faithful from the palace windows overlooking the square.
Click here for the FOX News App
The Vespers service on Thursday night and Friday Mass will continue, but will be hosted by the Cardinal of the Vatican.
Source link