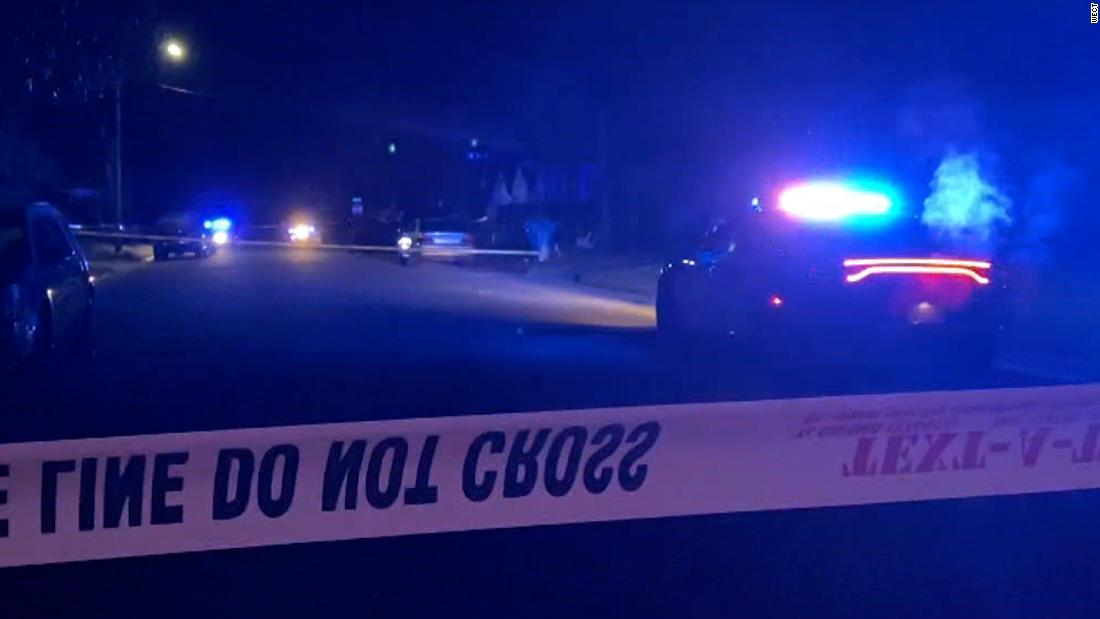 Lieutenant Owen, the duty commander of the Wilmington Police Department, said he received news of the shooting at around midnight on Saturday and that the police had held a family gathering at the location before the shooting.
The police said that responders found seven victims at the scene and three of them died. Investigators are still working on crime scenes near 7th Street and Kidder Street and trying to identify the suspect.
Irving said that no one is currently being detained and has no motivation, adding that there is no danger to the public.
The condition of the injured victim is not yet known. The police said that once their family members and close relatives were notified, their names would be released.
This is a developing story and will be updated as more information becomes available.
Source link