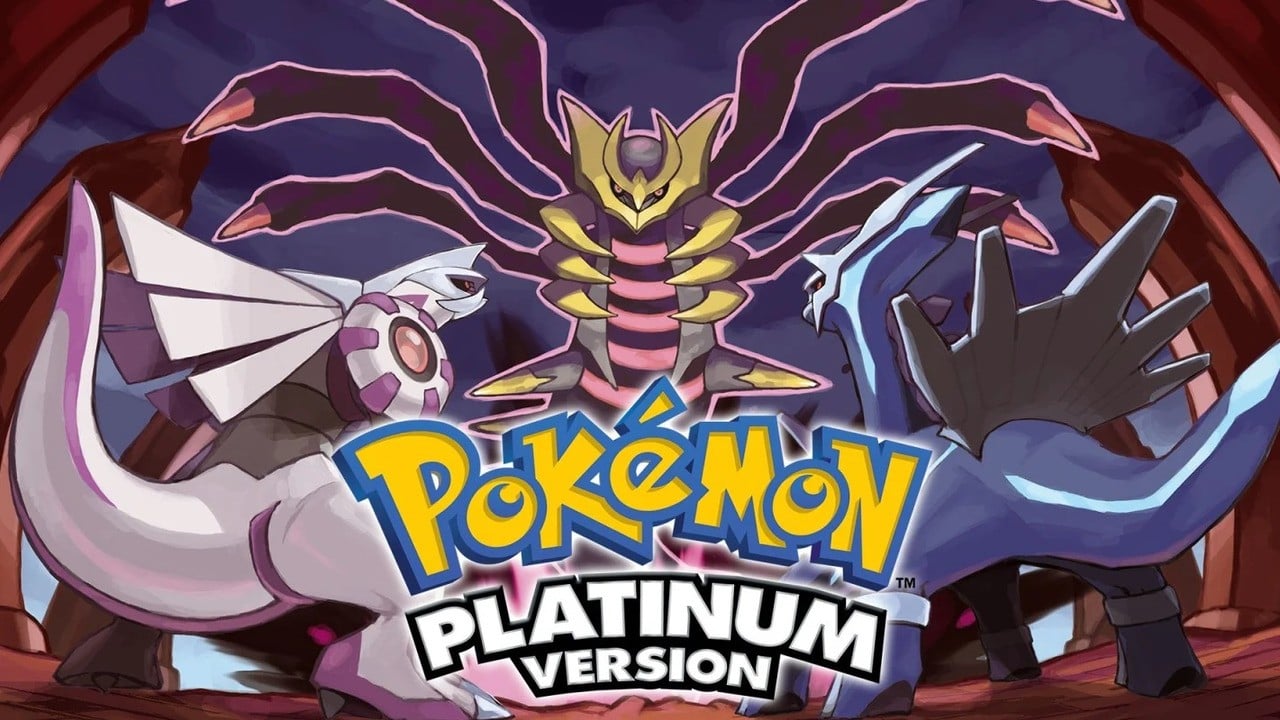 The Pokémon Company announced the official news Pokémon Brilliant Diamonds and Brilliant Pearls Coming this year.
PR describes how to faithfully reproduce Nintendo DS manuscripts. Many updates have also been made, including ease of understanding and convenience for players to use.
All of this makes fans want to know the content of the third edition, Pokémon Platinum, Will be functional. According to a Twitter user called "voltimer", according to the reveal trailer, it is likely to:
As can be seen from the above, there is obviously an additional NPC in the Platinum version of Floaroma Town, and there is also an additional NPC in the Switch version. If you have Shaymin in your hand, this character will give you Gracidea.
Compared with the appearance of Porygon-Z in the Switch trailer, it is also regarded as "more concrete evidence", which appeared after the Diamond and Pearl game.
What do you think of all this? Do you think this is a sign of the platinum version of the remake? Leave a comment below.