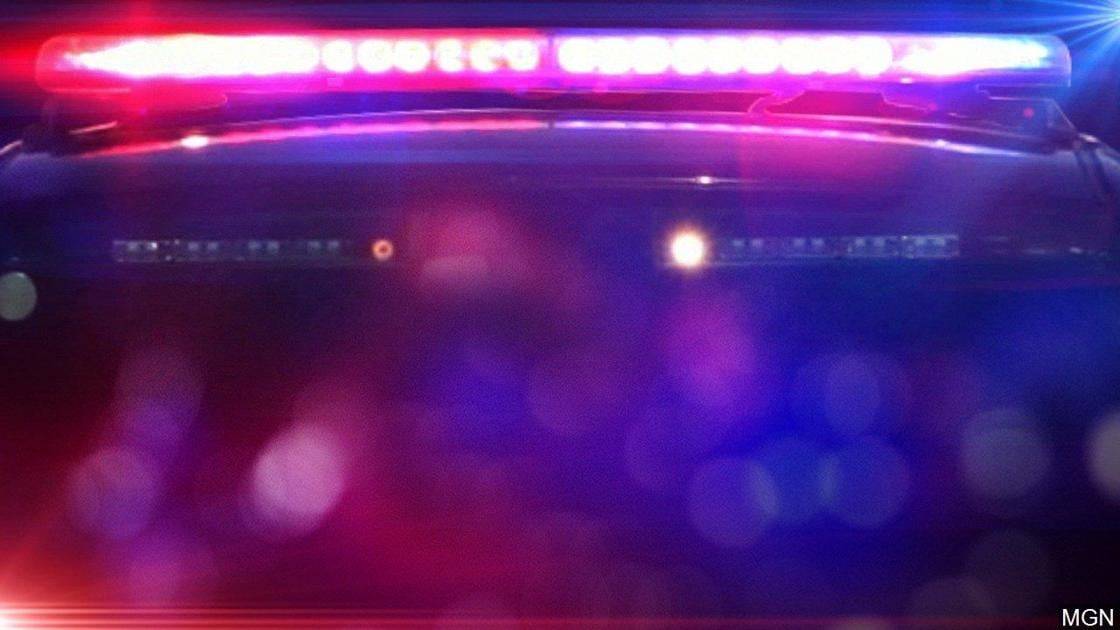 A pedestrian was knocked down by a vehicle on Highway 22 in Lehigh County.
It happened at around 8pm on Saturday night on West Route 22 in Whitehall.
State police said a man was taken to Cedar Crest at Caspian Valley Hospital. There is no news about his condition.
Westbound traffic on Line 22 is detoured to MacArthur Road. The highway has since reopened.
The State Police in Bethlehem is investigating.
Source link