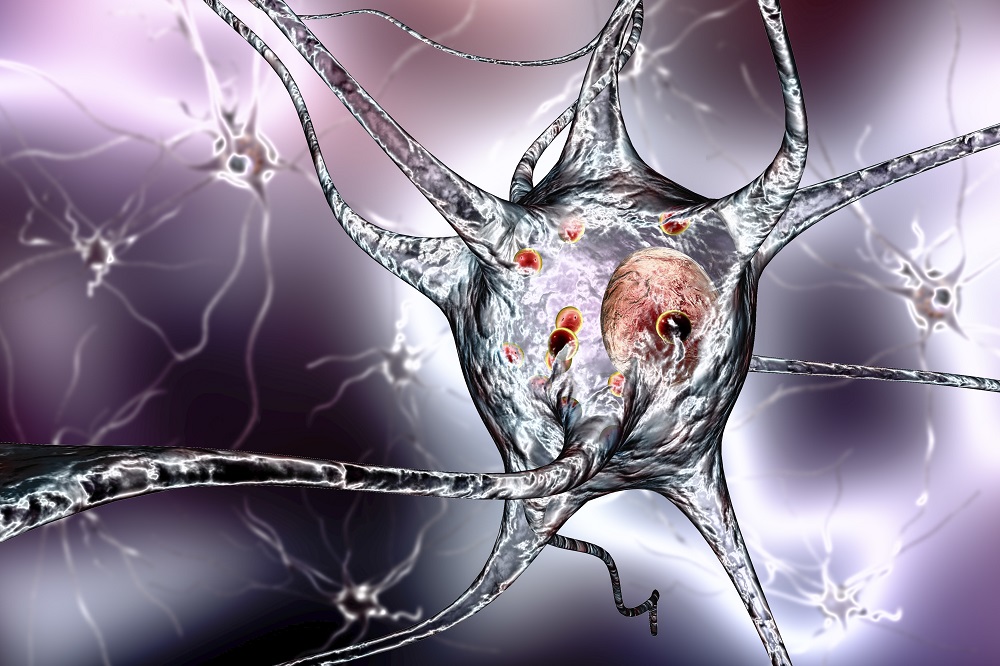 07th May 2018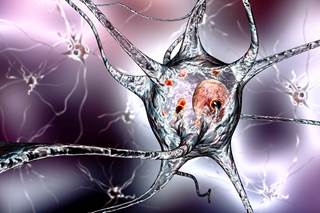 The FDA Advisory Committee voted 12 to 2 to recommend the approval of Nuplazid.
The approval of Nuplazide (Pimavanserin) by the US Food and Drug Administration (FDA) for patients with Parkinson's disease has been reported to be precipitous and poorly reported, leading to serious adverse events
The drug, Breakthrough Therapy "for the treatment of Parkinson's disease patients was approved by the FDA in April 201
6 and will be available until June 2016. Evidence for the drug's success was based on a six-week clinical trial involving a cohort of approximately 200 people. The FDA Advisory Committee approved the drug 12-2.
Some members of the committee said they would have turned down the drug if patients had an effective alternative. Others urged that a larger cohort be considered for the study in order to consolidate the results.
"Soon after the drug was released, family members, physicians and other healthcare professionals began to report adverse events that may have been linked to the medication, life-threatening incidents, falls, insomnia, nausea and fatigue, and more than 1,000 reports were reported Patients on nuplazide continue to hallucinate, "according to a CNN report.
Of the 2236 adverse events associated with pimavanserin (June 2016 to March 2017 FDA notification), 244 deaths were reported (10.9%), 487 cases of hallucinations (21.8%), and 258 cases of confusion (11.5%) according to a study published in QuarterWatch, an independent publication of the Institute for Safe Medication Practices; 333 considered the drug ineffective (14.95%).
"In this study, both hallucinations and confusion states occurred more often as an adverse event in treated patients compared to those who received a placebo," said QuarterWatch Review
"Since the Institute's analysis FDA data show that the number of reported deaths has risen to more than 700, "the CNN report said. "Last June, Nuplazid was the only drug that was rated" suspicious "in at least 500 of the death reports."
"Parkinson's disease psychosis [PDP] is more commonly associated with a high risk of morbidity and mortality in elderly patients with multiple medical comorbidities," said Acadia Pharmaceuticals. "Since the launch, the overall mortality rate of nuplazide has been 12.4 per 100 patient-years It is important to note that this is lower than the overall mortality rate for PDP patients in the Medicare Claims Database (2012-2015) of 28.2 per 100 patient-years . "
Reference
Ellis B, Hicken M. FDA worried drug was risky; Report now reports of death concerns. CNN. April 9, 2018. https://www.cnn.com/2018/04/09/health/parkinsons-drug-nuplazid-invs/index.html. Accessed on April 10, 2018.
Institute for Safe Medication Practice. Safety signals for two novel drugs: hallucinations and pimavanserin (NUPLAZID), a new type of drug for psychotic hypotension with sacubitril-valsartan (ENTRESTO) for heart failure. https://www.ismp.org/quarterwatch/safety-signals-two-novel-drugs. Valid from November 2017. Access on April 10, 2018.
Acadia Response to CNN Observations [news release]. San Diego, California: Acadia Pharmaceuticals; April 9, 2018. https://www.documentcloud.org/documents/4433424-ACADIA-Response.html. Retrieved on April 10, 2018.
window.fbAsyncInit = function () { FB.init ({appId: & # 39; 192680054084788 & # 39 ;, status: true, Cookie: true, xfbml: true}); // subscribe fb "like" to Badgeville if (typeof AddBadgevilleShareBehavour == & # 39; function & # 39;) { FB.Event.subscribe (& # 39; edge.create & # 39 ;, Function (answer) { AddBadgevilleShareBehavour (); }); } };
(Function (d) { var js, id = & # 39; facebook-jssdk & # 39 ;, ref = d.getElementsByTagName (& # 39; script & # 39;) [0]; if (d.getElementById (id)) {return;} js = d.createElement (& # 39; script & # 39;); js.id = id; js.async = true; js.src = "http://connect.facebook.net/en_US/all.js"; ref.parentNode.insertBefore (js, ref); }(Document));
$ .getScript (& # 39; https: //platform.twitter.com/widgets.js&#39 ;, function () { // Subscribe to Twitter Share to Badgeville if (typeof AddBadgevilleShareBehavour == & # 39; function & # 39;) { twttr.events.bind (& # 39; tweet & # 39 ;, function (event) AddBadgevilleShareBehavour (); }); } });
(Function {) { var po = document.createElement (& # 39; script & # 39;); po.type = & # 39; text / javascript & # 39 ;; po.async = true; po.src = & # 39; https: //apis.google.com/js/plusone.js&#39 ;; var s = document.getElementsByTagName (& # 39; script & # 39;) [0]; s.parentNode.insertBefore (po, s); }) ();
Source link