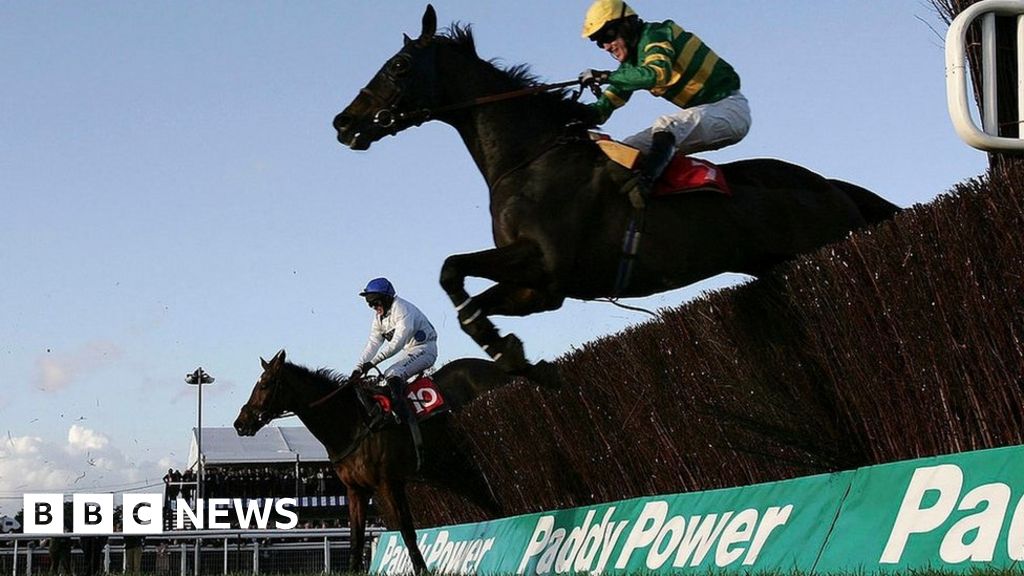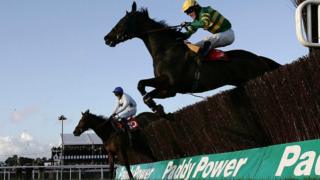 Gambling company Paddy Power Betfair has said it is in talks about a merger in the US with fantasy sports site fan duel.
Talks The focus is on merging the US business with Fan Duel to create a business "to target the future US sports betting market."
The US Supreme Court overturned the 1
992 law prohibiting sports betting in most US states
. Fan Duel allows sports fans to play in fantasy sports leagues and competitions.
It offers fantasy sports games around NFL American Football, MLB Baseball, NBA Basketball and NHL Hockey. It is estimated that there are approximately 30 million adult fantasy sports players in North America.
Players choose which contest they want to enter, build fantasy sports teams that do not break fantasy salary limits, and go head-to-head or multi-player contests
Players pay an entry fee and compete for cash prizes for each contest ,
Founded in 2009, the company is headquartered in New York and employs more than 100 people.
Source link