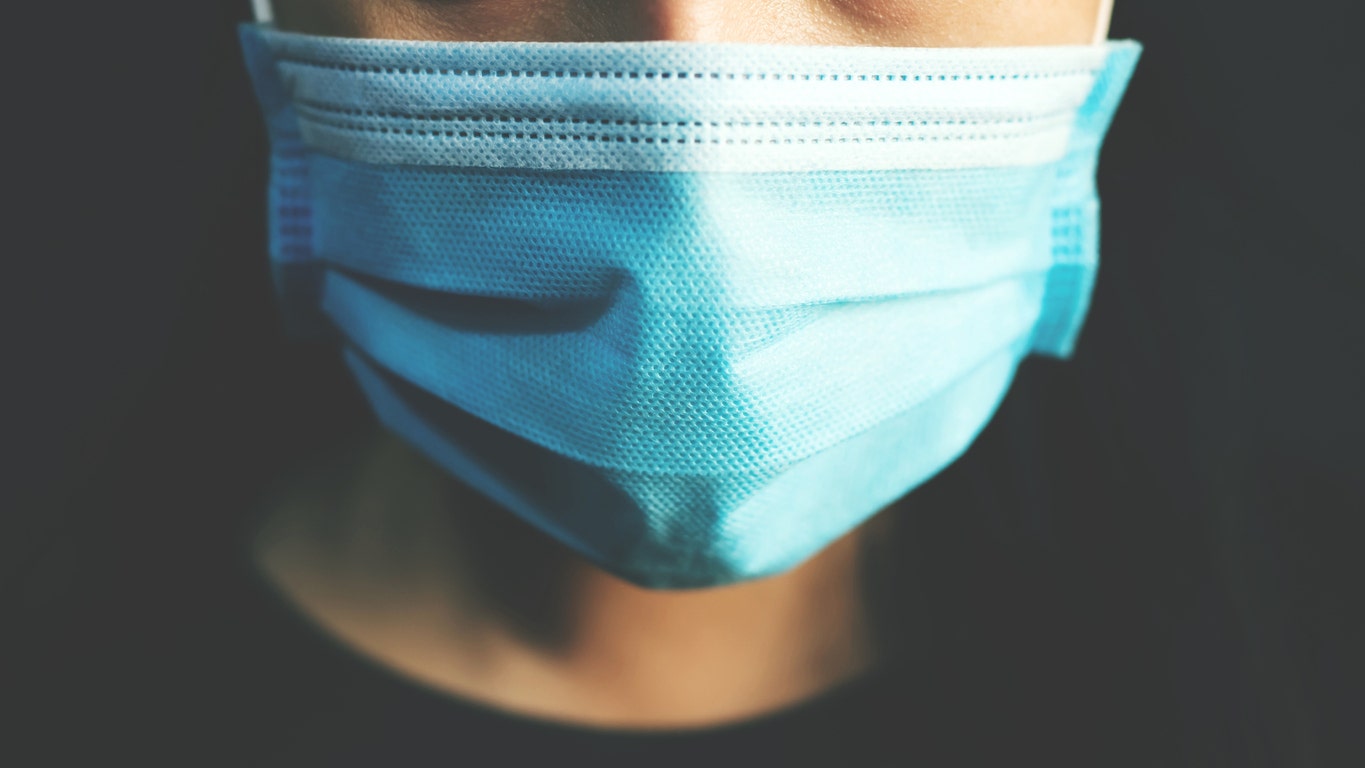 The North Dakota House of Representatives passed a bill that would block the rule that requires masks to be worn. The bill was hailed as "evil stupidity" by a lawmaker.
According to the Big Fork Herald, the state's House of Commons passed by a vote of 50 to 44 on Monday to prohibit state and local governments, schools and businesses from ordering masks during the coronavirus pandemic.
The bill will be considered by the Senate.
Coronary colon: what you need to know
Congressman Jeff Hoverson, the sponsor of the bill, characterized the mask requirement as "demonic stupidity."
Hoversson said: "The mask is an unelected, part of a larger device of a wealthy bureaucratic movement that robs us of our freedom and lie forever.
At the same time, Rep. Jason Dockter believes that banning masks will make local governments lose control.
Docter said: "If people want to decide to authorize masks, they should have this choice."
; "They should also choose not to perform the task."
Click here for complete coronavirus coverage
This potential legislation was introduced after North Dakota Governor Doug Burgum authorized masks across the state in November.
Burgum said at the time: "From the beginning, we have adopted a data-oriented approach to the pandemic, with a focus on saving lives and livelihoods." "Currently, data requires higher levels of mitigation measures to reverse these dangerous trends. Slow down the spread of the virus and avoid economic stagnation."
To read more about the New York Post, click here.
Source link