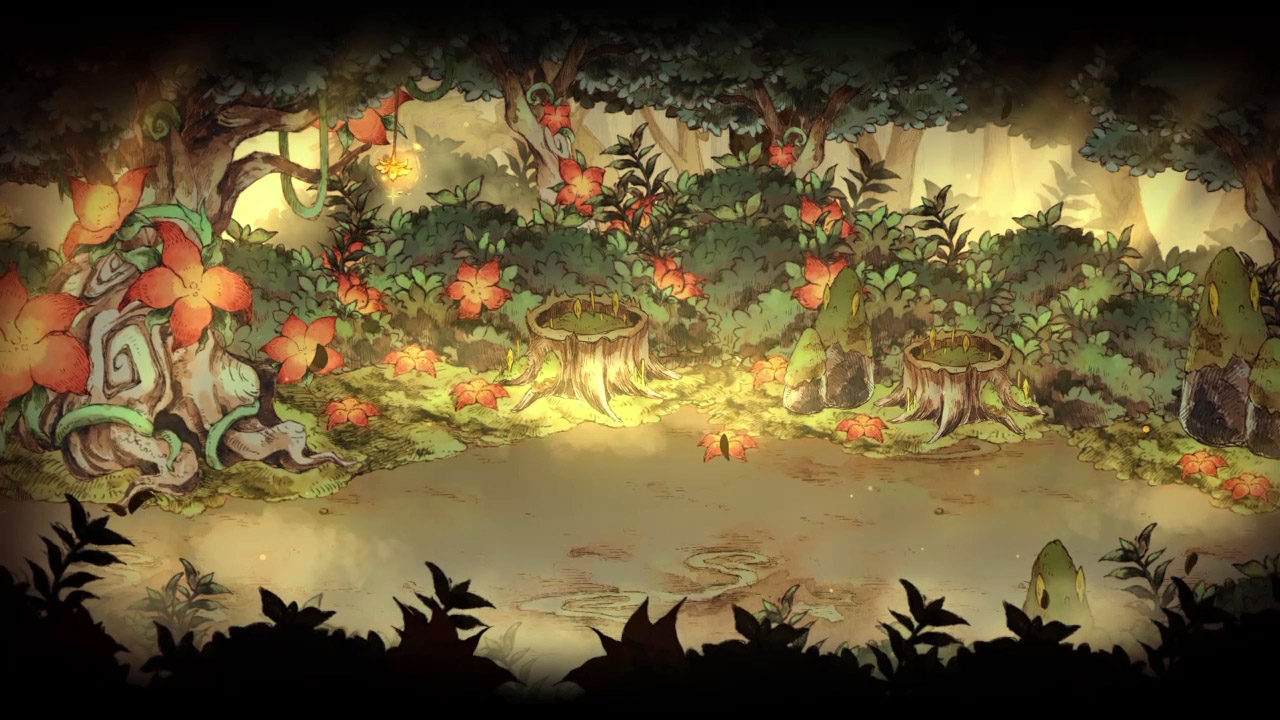 Nippon Ichi Software launched a trailer site to provide new titles.
The website is currently playing a video with the warm atmosphere of a forest, where plants and trees sway, and soft sunlight shines through the trees. Before the official release, the site will change little by little every day.
Earlier today, Japanese retailer Biccamera released a list of unannounced names for the Switch version (this name has been deleted but has been archived), confirming that it will be named Warui Ousama to Rippa-na Yuusha, Or Evil king and noble hero, And will be released in Japan on June 24. (Thank you @naetoru60.)
This is Biccamera's description of the game:
An exciting story from interspecies communication

"I will become a noble hero like Dad!"

Human girl Yuu is the daughter of the late hero. Under the care of King Dragon, she was told every night of her father's adventures. Inspired by the story of the hero who defeated the overlord, she embarked on an adventure to become a noble hero.

But Yuu still didn't know… the overlord her father had fought was the King Dragon.

Pictures that are as warm as a picture book

From the characters in the story to the background, many of the elements that appear on the screen are hand-drawn by the designer. Throughout the story, admire detailed graphics such as the depths of the forest and the soft light. Many unique characters will also appear. You will definitely meet someone you like.

Like walking into a picture book

The background of this adventure is a somewhat mysterious world inhabited by monsters. Take an adventure, plants and trees are swaying, and the little animals are bustling. By reading the narrative story, the sweet music and the fairy-tale environment, you will feel that you have really stepped into a picture book.
If the usual pattern is followed, the game should be officially announced on February 25.