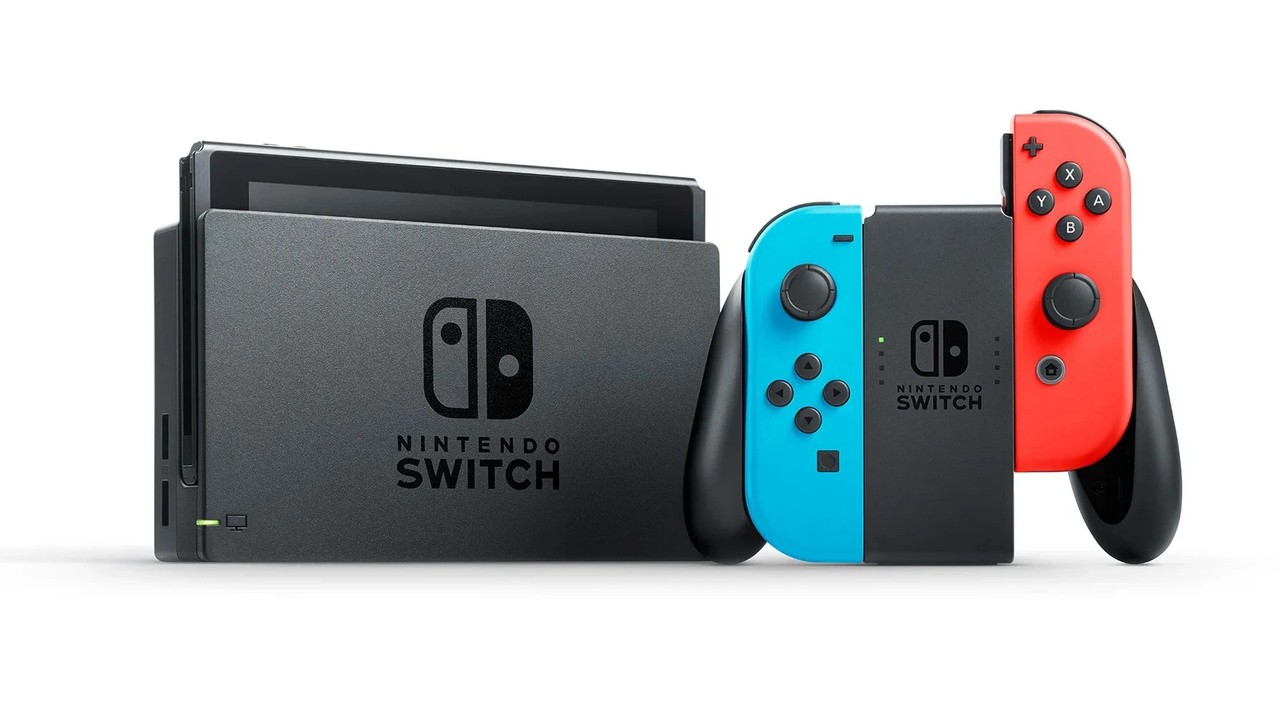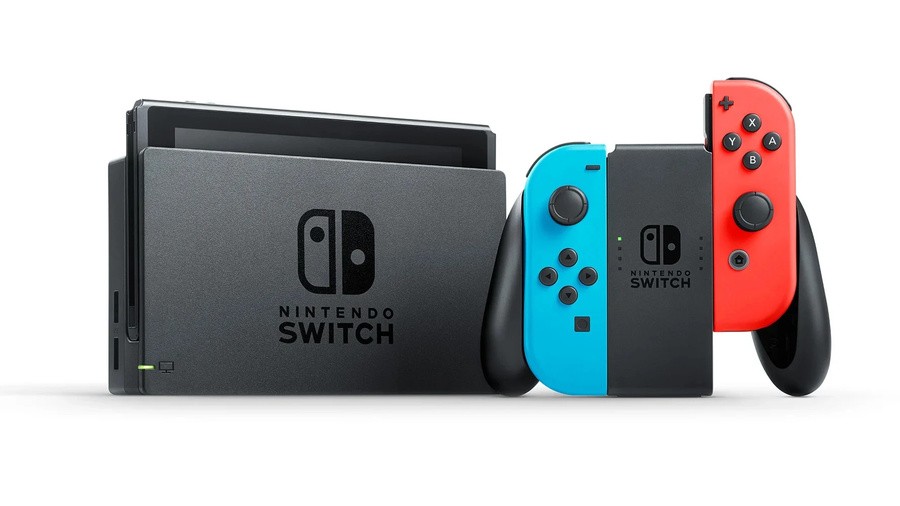 Although there were reports last month that the system will be undergoing a minor system update on the Switch, Nintendo seems to have jumped directly to version 12.0.0 instead.
If you want to get things like folders, themes, and various other exciting features, we regret to say, but none of these. Rather, this latest update resolves issues related to the save data backup feature.
This is a complete summary of the official patch notes available on the Nintendo website:
Version 12.0.0 (released on April 5, 2021)
We fixed the problem of the save data backup function. In rare cases, if a communication error occurs during the completion of the save data backup process, the automatic backup of the saved data will be interrupted.
For steps on how to check if an error has occurred or what to do if an error has already occurred, you may find this information helpful
---
As mentioned above, if this error is the problem you are experiencing-you can check this page for more information.
The update started from the 1
1.0.1 version released in November last year, and it corrected many problems that occurred in the 11.0.0 version. Learn more about this in our last article.
Did you download this update? Did you notice anything else? Leave a comment below.