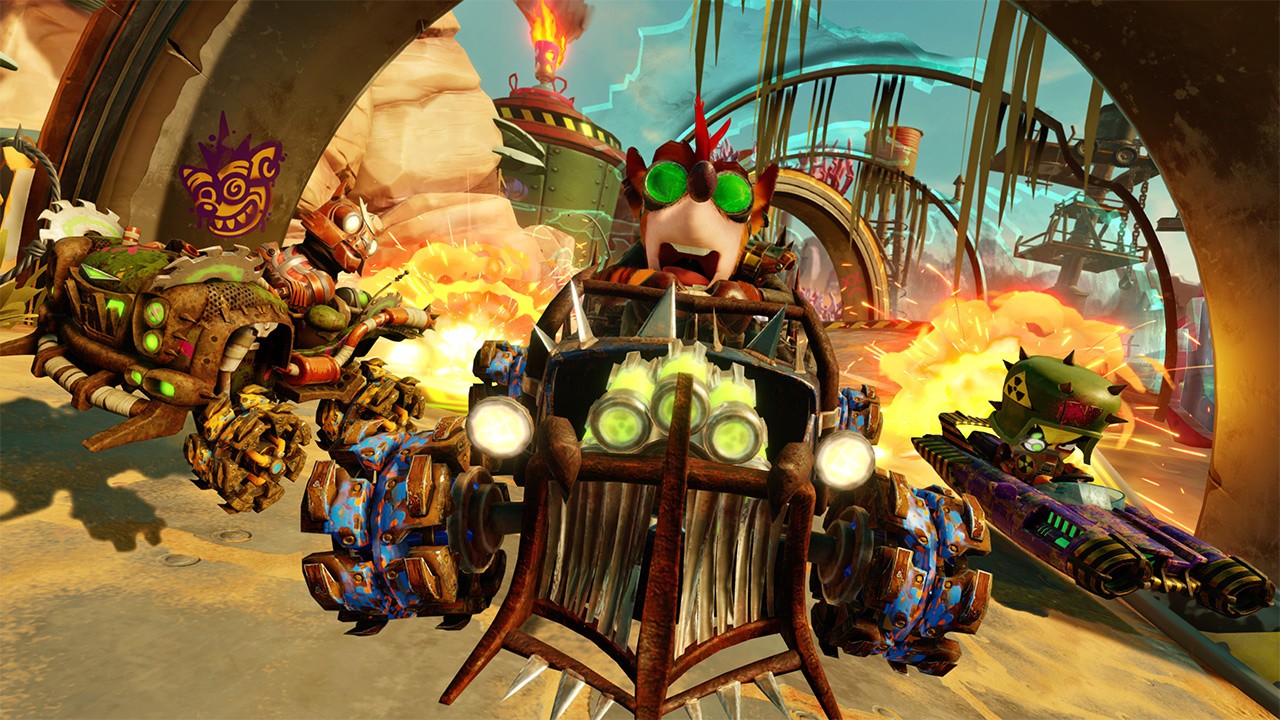 Starting on Wednesday, December 30th and ending on January 5th, anyone in Canada, the United States and Mexico who has a Nintendo Switch Online membership will get a free one-week free trial Crash Team: Nitro Fuel On the switch. Damn it, beautiful lettering-can't you give us Europeans some fun too?
(Unrelated to this, here is a link, we show you how to create a Japanese eShop account.)
Crash Team Racing: Nitro-Fueled came out in 201
9 and is a copy of the original PlayStation version, which contains more content and better graphics. We gave it a neat 8/10 and pointed out that it has some problems, such as the 30FPS ceiling and "special AI", but anyway we recommend it for the classic "visually amazing" upgrade.
What do you think of these region-specific freebies? Let us know in the comments!