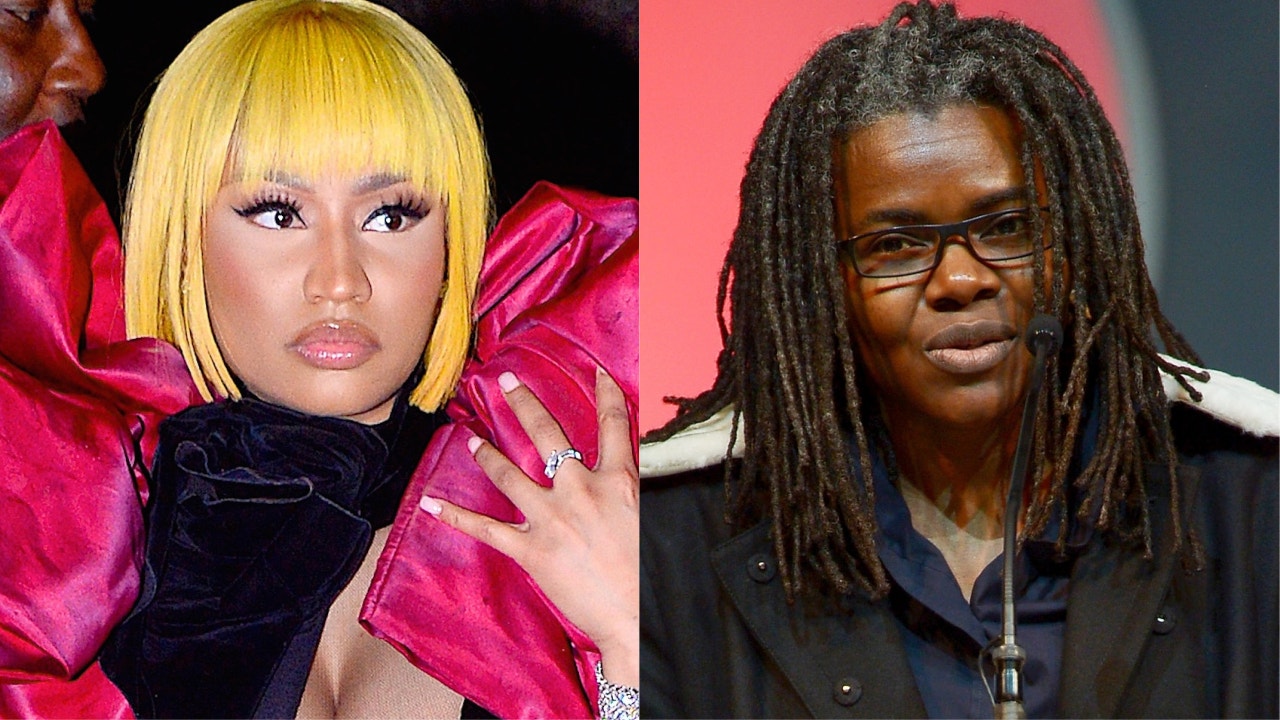 Nicki Minaj has settled a copyright infringement lawsuit to avoid trial.
The 38-year-old rapper must pay the singer and lyricist Tracy Chapman (Tracy Chapman) $450,000 for the illegal use of his 1988 song "Baby Can I" in his 2018 song "Sorry" Hold You.
Minaj also agreed to pay Chapman's legal fees. According to page 6, the offer was accepted on Thursday.
After "Sorry" was leaked to DJ Funkmaster Flex and quickly spread online, Chapman filed a lawsuit in October 2018. This song is no different from Minaj's album "Queen".
NICKI MINAJ filed an objection to TRACY CHAPMAN̵

7;s copyright infringement lawsuit
The 56-year-old claimed that Minaj asked for permission to use her songs, and Chapman disagreed with these terms. Then, Minaj allegedly moved on and used part of the song.
A representative of Minaj told Pitchfork: "We reached a settlement for only one reason. This will make us pay more for the trial."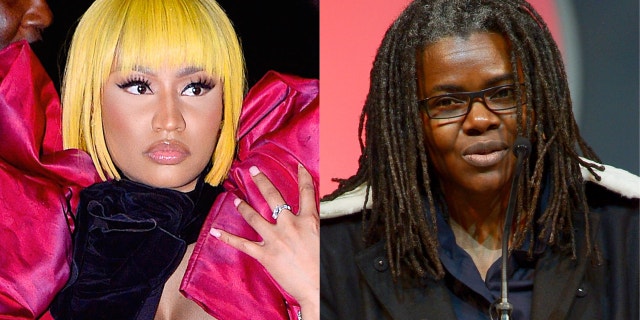 At the same time, the representative of Chapman said: "I am very pleased to resolve this matter and thank this legal result. I affirm that the rights of artists are protected by the law and should be respected by other artists. In this case, I have been asked for permission countless times. To use my songs; in every case, I will politely and promptly and clearly say no."
Click here for the FOX News App
"Obviously, despite expressing clear and explicit intentions, Ms. Minaj chose not to listen to and use my work. As a noun songwriter and an independent distributor, I was considered to be able to protect my work. I never authorized My song is used as a sample. This lawsuit is a last resort – it aims to defend myself and my work and seek protection of the expressions of creative companies, songwriters and independent distributors like me."
Source link