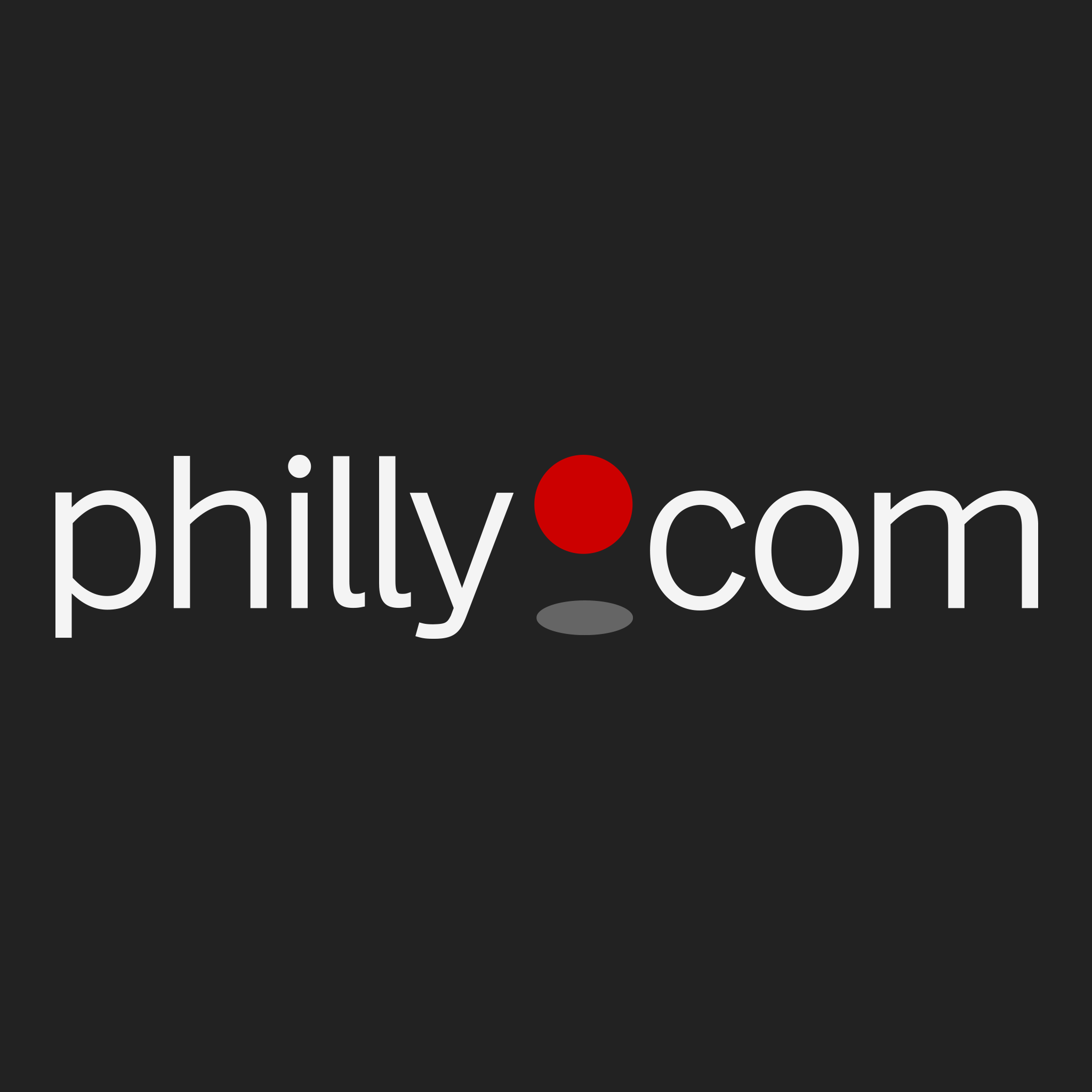 MONDAY, May 7, 2018 (HealthDay News) – The US Food and Drug Administration approves the new hemospray device to combat gastrointestinal bleeding
Bleeding in the stomach, colon, colon or rectum B These are caused by ulcers, blood vessel malformations, diverticulosis, cancer or inflammatory bowel disease, the FDA said in a press release on Monday.
The new device "provides an additional, non-surgical option for treating upper and lower GI bleeding in certain patients and may help to reduce the risk of death from GI bleeding for many patients," Dr. Binita Ashar, Head of the Department of Surgical Devices at the FDA.
Hemospray is an aerosol spray consisting of a mixture of minerals that is applied during an endoscopic procedure. In clinical trials involving 228 subjects with upper or lower gastrointestinal haemorrhage, 95 percent of patients stopped bleeding within five minutes of receiving therapy, the agency reported.
In about 20 percent, rebleeding was usually reported within 72 hours of cases. Intestinal perforation has been reported in about 1
percent of patients, according to the FDA.
People who either have an existing gastrointestinal fistula or are at high risk for bowel perforation should avoid therapy, the agency warned.
is manufactured by Wilson-Cook Medical Inc. of Winston-Salem, NC
Learn More
Visit the FDA to learn more.
– Scott Roberts
Copyright © 2018 HealthDay. All rights reserved.