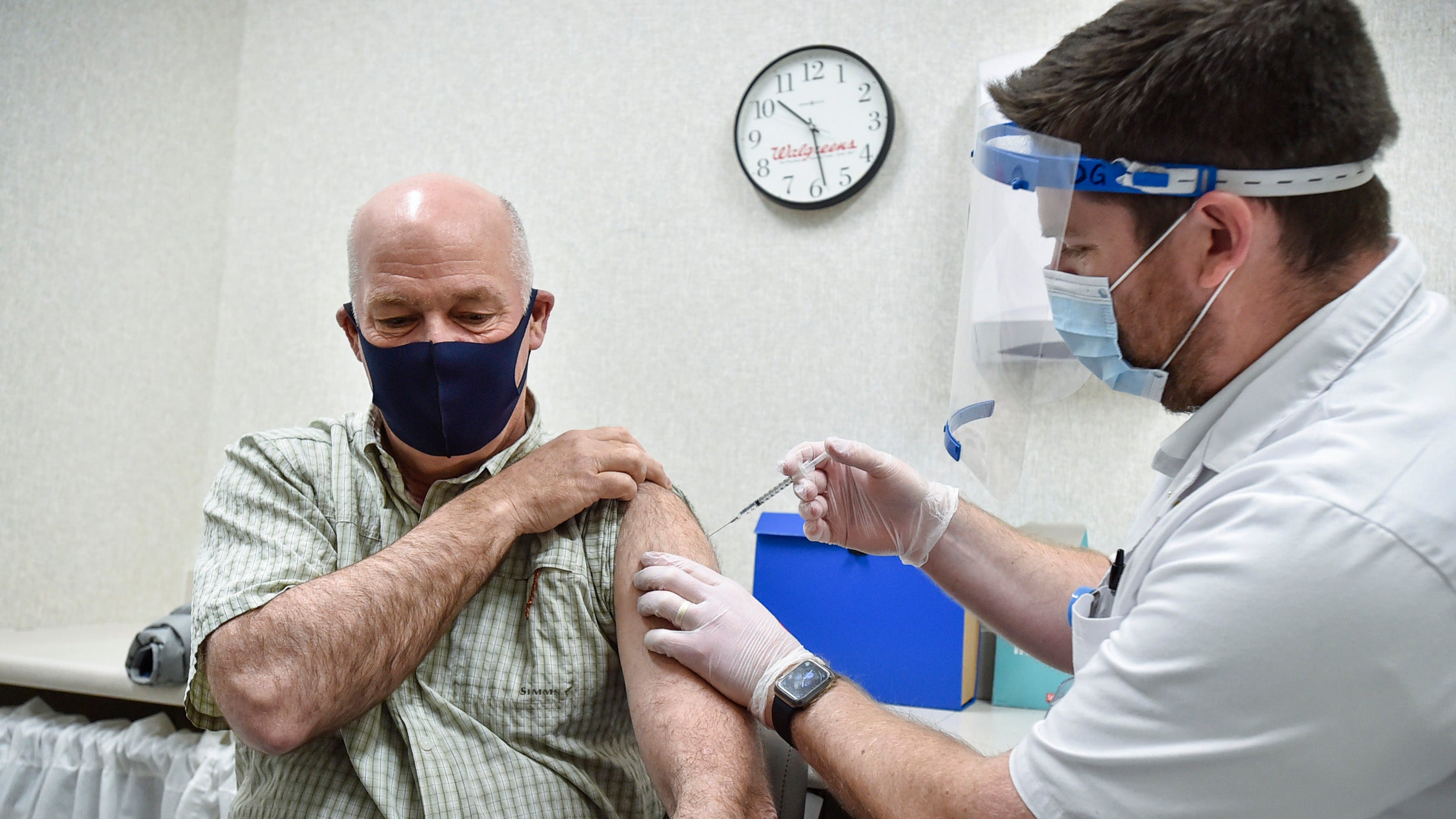 The governor of Montana, Greg Gianforte, announced on Tuesday that he had tested positive for the coronavirus and had been in quarantine for 10 days.
ABC FOX Montana reported that Republican Gianforte tested the virus "out of caution" on Monday after showing symptoms for the first time on Sunday.
Gianfort received his first dose of vaccine late last week. However, according to the guidance of the Centers for Disease Control and Prevention, to fully vaccinate people, it takes two weeks after the second dose of vaccine, or two weeks for one dose of Johnson & Johnson vaccine.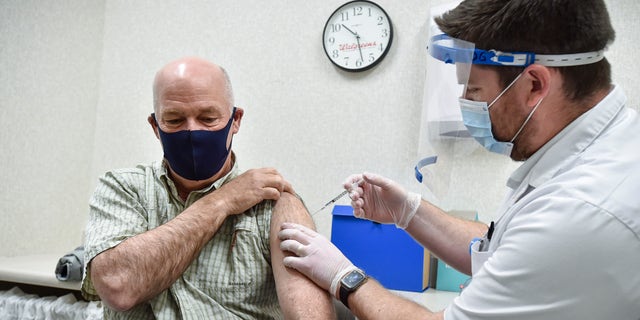 Coronavirus in the U.S.: State breakdown
The governor's office said in the announcement that the first lady of Montana did not show any symptoms of the coronavirus, was waiting for her test results, and had notified the governor's close contact about his positive test. Gianforte was sworn in in January and has been tested for the virus regularly since then.
At the end of last year, as Montana and other northern plains states were hit hard by the coronavirus, former Democratic governor Steve Bullock issued a statewide authorization for masks. Gianforte revoked a law protecting companies from liability related to the coronavirus in February after signing it.
Most people infected with the coronavirus will only have mild to moderate symptoms (if there are any symptoms) and can recover completely. But despite this, the epidemic has spread widely across the globe, killing more than 500,000 Americans.
The Associated Press contributed to this report.