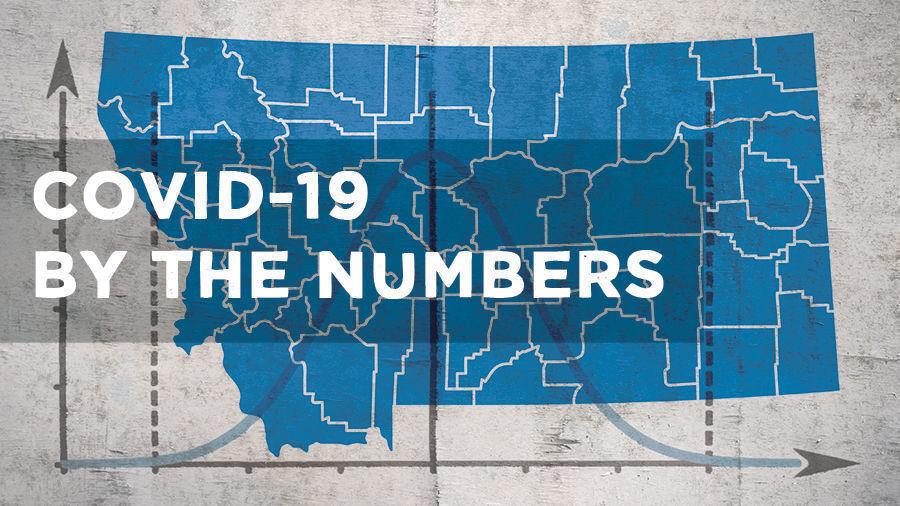 Felton's statement continued. Health officials said: "In mid-September, half of the residents (eight people) of Huangshi County lost to COVID-19 every day. It's frustrating to see people gathering in the local media. Image of not wearing a mask together. Before a safe and effective vaccine is available, each of us has the responsibility to wear a mask, keep at least 6 feet away from others, wash our hands and go home when unwell to prevent more diseases and Death."
Among the counties that reported new cases on Monday, Huangshi County had the largest increase, bringing the total number of active cases in the county to 81
8, compared with 802 last Monday and 976 two weeks ago.
County health officials have previously stated that the number of new cases reported at the beginning of the week is usually lower due to reduced testing over the weekend.
DPHHS reported on Monday that another 5,746 new tests have been processed, bringing the total statewide to 285,870.
The effective number of hospitalizations on Monday was 144, compared with 163 last week and 134 two weeks ago. Due to COVID-19, 531 people were hospitalized in Montana.
Other counties that reported new cases on Monday include:
Silver Bow 22 (Active 60)
Nine big speakers (136 active)
Five petal rose bud (300 active)
Four-level linkage (189 in operation)
Mussels with four (nine active)
Hill has two (out of 18 events)
Phillips (two) (two active)
Dawson (one 14)
One flat head (130 active)
Jefferson with one (three active)
Madison (one)
Meagher with one (two are active)
Lavalli (six per person)
Sweet grass one (13 activities)
Source link