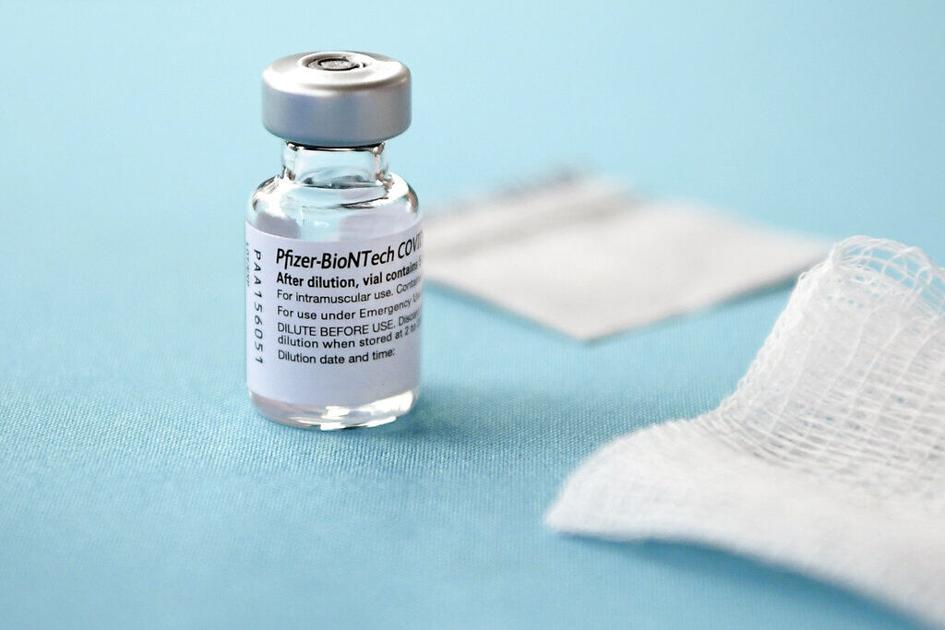 The Mississippi Department of Health admitted in an extraordinary press release that it did not provide a COVID-19 vaccine on Wednesday afternoon and therefore could not make an appointment.
"We now think that our manufacturing is predictable."
The announcement came after Governor Tate Reeves announced that he is opening up the vaccine to a wider population, which is all people 65 years of age and older or people with pre-existing disease. The governor stated that he hopes to get the support of as many people as possible in Mississippi as soon as possible, and vowed to open the vaccine to first responders and teachers next week.
MSDH pointed out that it is currently not possible to vaccinate a large number of people, even people aged 75 and over who were previously unable to vaccinate. The statement reflected information that was not available through the MSDH hotline and website and three coastal hospitals on Wednesday.
Despite strong demand, thousands of doses are still sitting in ultra-cold storage warehouses and hospital refrigerators
The press release says:
The Mississippi State Department of Health hopes to receive a large number of vaccines in mid-February, which should help people get more vaccines in their arms. We understand the frustration caused by a sudden change in plan. Of course, we will keep up-to-date information about other vaccines for all Mississippi.
The people of Mississippi should understand that we can only vaccinate residents based on the availability of vaccines. As we receive more vaccines, we will open more vaccination appointments.
"Again, the timetable has been incredibly changed, making it impossible to vaccinate every qualified person.
As medical staff will receive the second round of Pfizer vaccination, and the Moderna dose will be gradually introduced to the elderly this week, most of which are…
"At the same time, all Mississippi people, whether vaccinated or not, should continue to follow protective guidelines. In particular, avoid any social gatherings. And always wear masks."