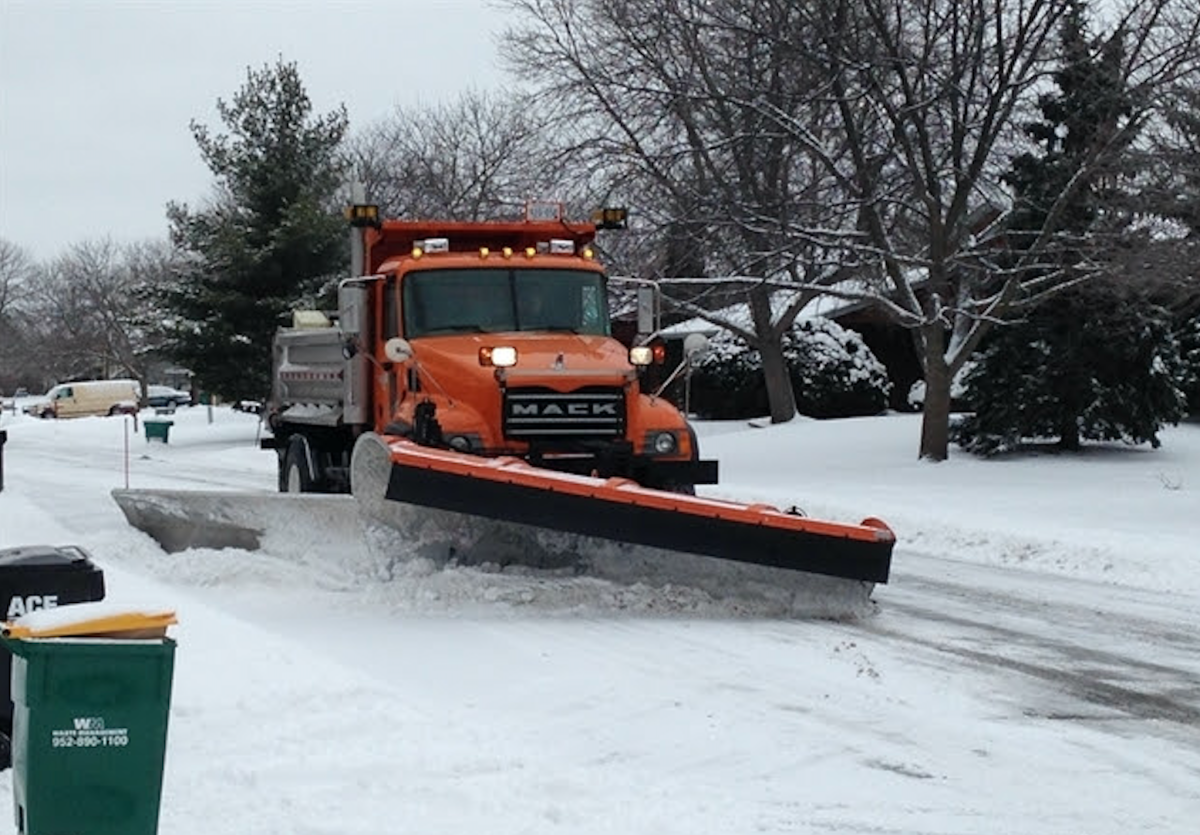 Changes to the storm system that hit Minnesota on Sunday will cause greater damage to areas west and north of the Twin Cities subway.
The National Weather Service has issued a series of winter storm warnings to counties including Stearns, Sherburne, Chippewa, Kandiyohi and Meeker, and Sunday's snowfall may exceed 6 inches.
In fact, some areas of the state have already experienced huge dumping in a short period of time.
The weather is sponsored by the big casino: good, clean, disinfected and fun!
This marked a major shift since Saturday's forecast, when parts of rural areas in southwestern Minnesota were expected to increase the most, while areas such as St. Cloud were expected to increase to only 2 inches.
In the narrow snow belt, there will be some places where snow falls at a speed of 1-2 inches per hour, which may cause visibility problems on the road.
For the Twin Cities, NWS said that the system has slowed down, thereby delaying the occurrence of the storm, so the heaviest morning arrived later than previously expected.
NWS forecast discussions indicate that the enhanced jet streak may cause heavy snow in the metropolitan area, but the current overall forecast is still 2-4 inches.
NWS noted that the system "continues to be confused and frustrated", while Sven Sundgaard of BMTN noted on Friday that the system is difficult to predict on weekends.
Register: Subscribe to our "BREAKING WEATHER" newsletter
Source link