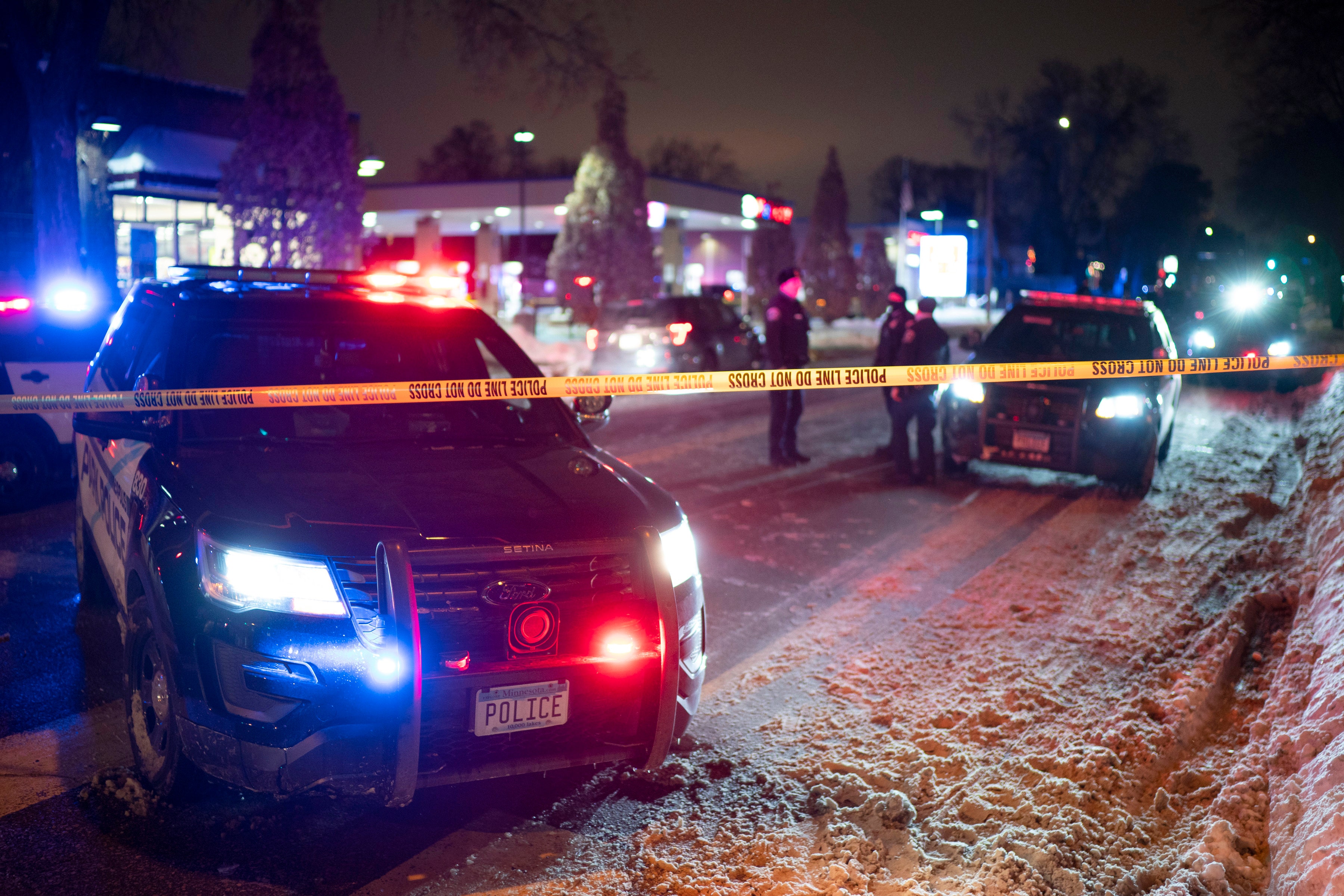 Authorities said that on Wednesday night, after the protests in Minneapolis, police shot and killed a man at a traffic stop on the south side of the city.
According to the Minneapolis police, the exchange of fire occurred after officers pulled the man suspected of felony offense at the gas station at about 6:15 pm. The driver who was not immediately identified was pronounced dead at the scene.
This was the first murder in the city since the death of George Floyd on May 25. George Floyd caused unrest, riots and protests across the country earlier this year. After a policeman knelt on his neck for more than eight minutes, Freud died.
The shooting on Wednesday occurred about a mile from where Freud died.
CRIME WAVE 2020: These cities record homicides at crime scenes across the country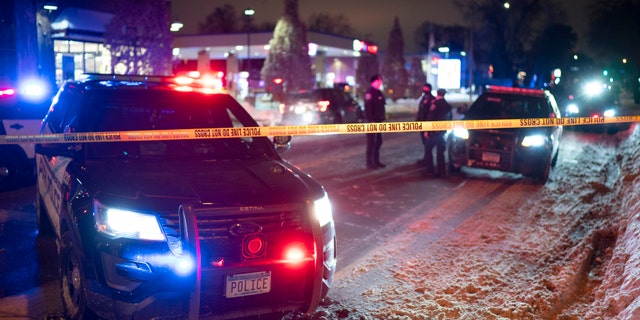 According to the Minneapolis Star Tribune, at a press conference on Wednesday, Chief of Police Medaria Arradondo said that the suspect was shot first and then "the police exchanged gunfire."
Authorities said no one was injured in the shooting, nor was a woman who boarded the vehicle with the suspect. A bullet hole was seen in a car at the scene.
After the shooting, more than 100 protesters gathered in the area. Many people shouted obscenities at the police, threw snowballs at officials, and asked for more information about the shooting.
Arradondo urged residents to keep the peace and said he will act quickly to release the body footage-possibly on Thursday.
2020 will challenge the U.S. riots
Aradendo said: "As the chief, I recognize the trauma our city has suffered, and we want to do everything we can to maintain peace." "Our city has gone through too many things. We need to ensure the safety of police officers, and we need to ensure the community. Security, I tell you, we need to protect the crime scene."
He continued: "Please allow the (state) investigators to give me time so that we can obtain evidence and understand the facts so that we can deal with it."
At the time of the shooting, after Floyd's death, someone called for a refund from the police department. Earlier this month, the Minneapolis City Council unanimously approved a budget that would transfer approximately $8 million from the police station for violence prevention and mental health programs.
At the same time, violent crime in the city has increased this year.
Click here for the FOX News App
Police spokesman John Elder said the person involved was a member of the Community Response Team (CRT), which focuses on areas with high crime rates. He added that according to the Star Tribune, all relevant personnel were quarantined and were waiting for interviews.
Source link